Sustainability
Sustainability is a collective effort and responsibility of every individual. Each day we have the opportunity to make conscious decisions that result in a positive change for the world around us. Here at the Physical Plant, we are making significant strides in reducing energy usage and material consumption. Sustainability is an element we consider in every decision that we make. Many of our measurable efforts have resulted from our enrollment in a Strategic Energy Management program (SEM.)
What is Strategic Energy Management?
SEM is a cohort program run by the Energy Trust of Oregon, and the Physical Plant has been a member since 2015. There are ten on-campus buildings enrolled that we specifically track the gas and electricity usage, discuss the reasoning for an increase or decrease in savings, and then we strategize maintenance solutions to minimize energy usage.
Strategic Energy Management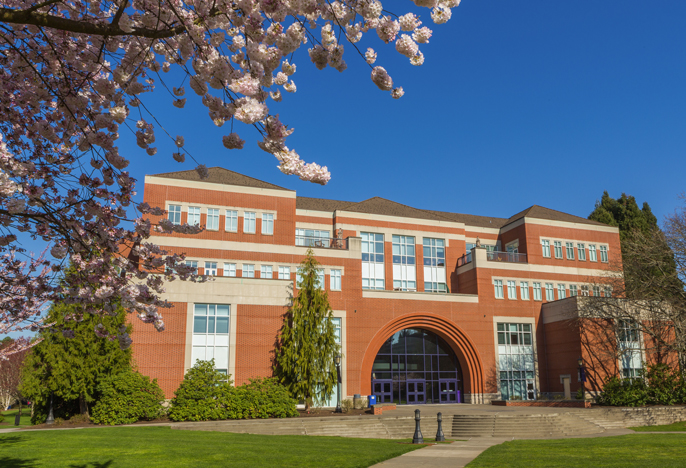 In 2019, through the ten buildings we have enrolled in SEM, we saved 134,093 kWh and 3,197 Therms.
SEM Buildings:
Buckley Center
Chiles
Clark Library
Corrado
Franz
Haggerty
Kenna
Mago Hunt
Swindells
Tyson
Resources