Prevention, Education and Training
Key Staff Contacts
Megan Cohara
Wellness Educator & Prevention Program Coordinator
Megan works in collaboration with the Title IX team and the Health and Counseling Center to provide wellness programs and prevention education initiatives related to interpersonal violence, bystander intervention, mental health and alcohol & substances. Megan's goal to help promote overall well-being and success in our community by working to create a healthy and safe environment for our students and staff here on the Bluff. 
To get involved or request more information, please contact Megan Cohara at 503.943.7134 or coharam@up.edu.
Get involved
Find Events and Training Opportunities
Log into
Engage
and search the category "Pilots Care" to find upcoming events and trainings around sexual assault prevention, bystander intervention and many other related topics. Send suggestions for topics that are not represented but that you feel are important to include to Megan Cohara at
coharam@up.edu
.
Student Peer Wellness Ambassador Program
Make a difference in your community and join the Ambassador Program!
Peer Wellness Ambassadors help foster a healthy environment within the residence halls by connecting their peers with mental and physical health and wellness resources that allow each member of our community to thrive and sustain the challenges, rigors, and stress of pursuing an academic degree while living in intentional community in a university residence hall. Find out more about this volunteer position.
Peer Health Educators
Peer Health Educators are student employees who work with the Health and Counseling Center in outreach, advertising and programming. Contact Megan Cohara to find out more at coharam@up.edu.
Title IX Advisory Committee
Contact members of the Title IX Advisory Committee to share any feedback or suggestions related to Title IX at the University of Portland.
Committee Members: Title IX Team: Sandy Chung, Dr. Matthew Rygg, Meg Farra, Sarah Meiser, Dr. Allie Hill; Athletics: Karen Peters, Student Affairs: Fr. John Donato, C.S.C., Fr. James Gallagher, C.S.C., Dr. Carol Dell'Oliver, Megan Cohara; Academics: Dr. Elise Moentmann; SASA: Maria Lorienes Solis; ASUP: Sage Taylor.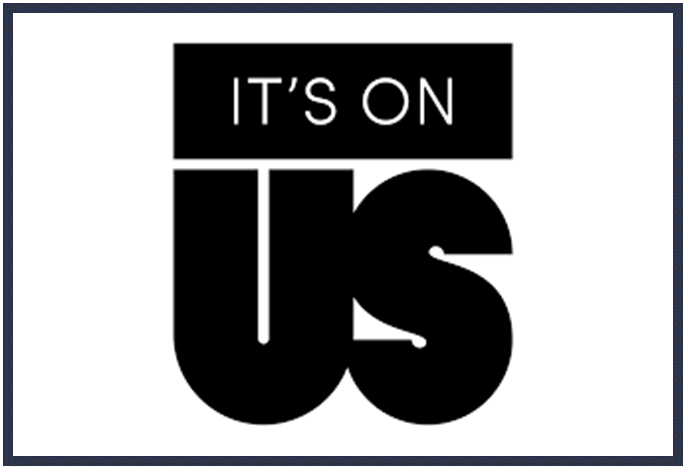 Students Against Sexual Assault (SASA)
The Students Against Sexual Assault (SASA) Organization aims to eliminate the culture of sexual violence within our campus community, by educating the campus about the issue of sexual assault; specifically regarding topics of consent, as well as through creating dialogue and proactive events. SASA hope to end many of the stigmas surrounding sexual assault; such as victim blaming, fear of reporting, and labeling of survivors. 
Contact SASA via email at sasa@up.edu, Facebook or Instagram.
Affiliation: The University of Portland is part of the larger It's On Us campaign that is a national movement to end sexual assault on college campuses.