Non Degree Seeking Students
Graduate non degree students are defined as any student who has completed an undergraduate degree and is interested in taking courses without being enrolled into a program

Note: This includes students who are interested in taking an undergraduate course, but have already graduated with a degree

Admission and course enrollment do not imply and should not be mistaken for admission into a graduate program at the University of Portland
Non degree seeking students cannot accumulate more than nine credit hours at the University of Portland 
Courses taken by students in the non degree seeking status may not be applicable toward requirements for a master's degree
Application Steps and Checklist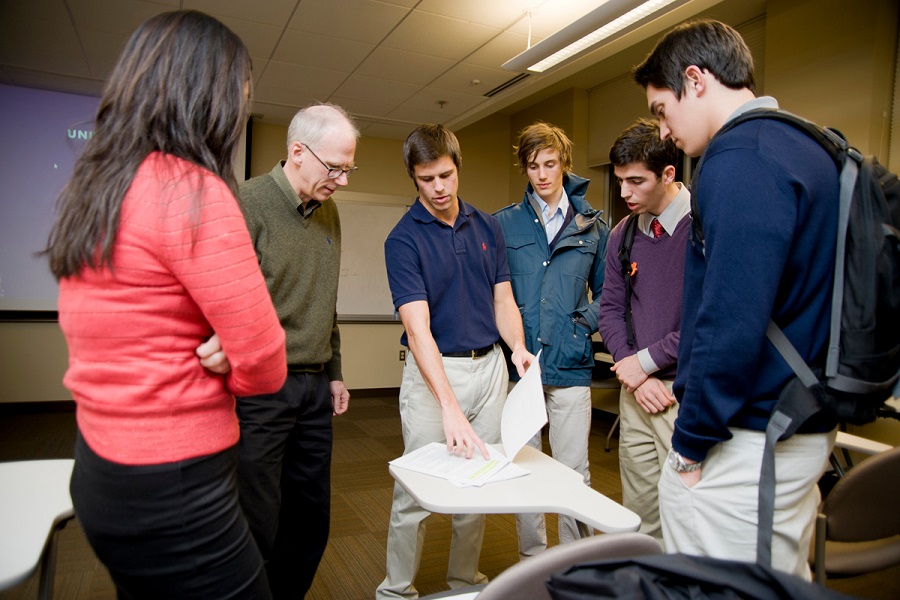 Verify Course Availability
Prior to completing the application and registration form, visit the Dynamic Course Schedule to verify that the course you are interested in has open seats. Non degree seeking students are the last to register for courses. We are unable to process applications until after registration for traditional students has elapsed. Registration must occur before the class begins. Please follow this chart to determine when to submit your application materials: 
Summer 2020 semester: Monday, March 9
Fall 2020 semester: Monday, April 6
Spring 2021 semester: Monday, November 16
As stated above, non degree seeking students are the last to register. Applications will not be accepted prior to the dates listed.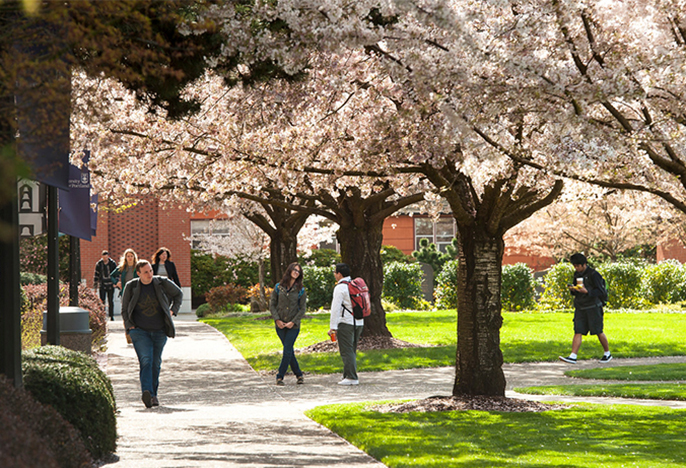 Complete Application and Registration Form
Complete the following forms: 
Submit Completed Forms and Application Fee
After the application, registration form, and $50 application fee* are received, the course approval will be sent to the Registrar's Office.  Once the student is registered, the Graduate School will notify the student to confirm.
*This fee is waived if you have previously attended the University of Portland or are a current staff/faculty member.