Award Winners for 2022-2023
Each student, staff and faculty member featured here exemplifies leadership and has significantly contributed towards the University's mission of teaching and learning, faith and formation, and service and leadership.  
Congratulations to all of the award winners!
Associated Students of the University of Portland (ASUP) Award Recipients
Division of Student Affairs Award Recipients
The Outstanding Contributor to Core Themes Award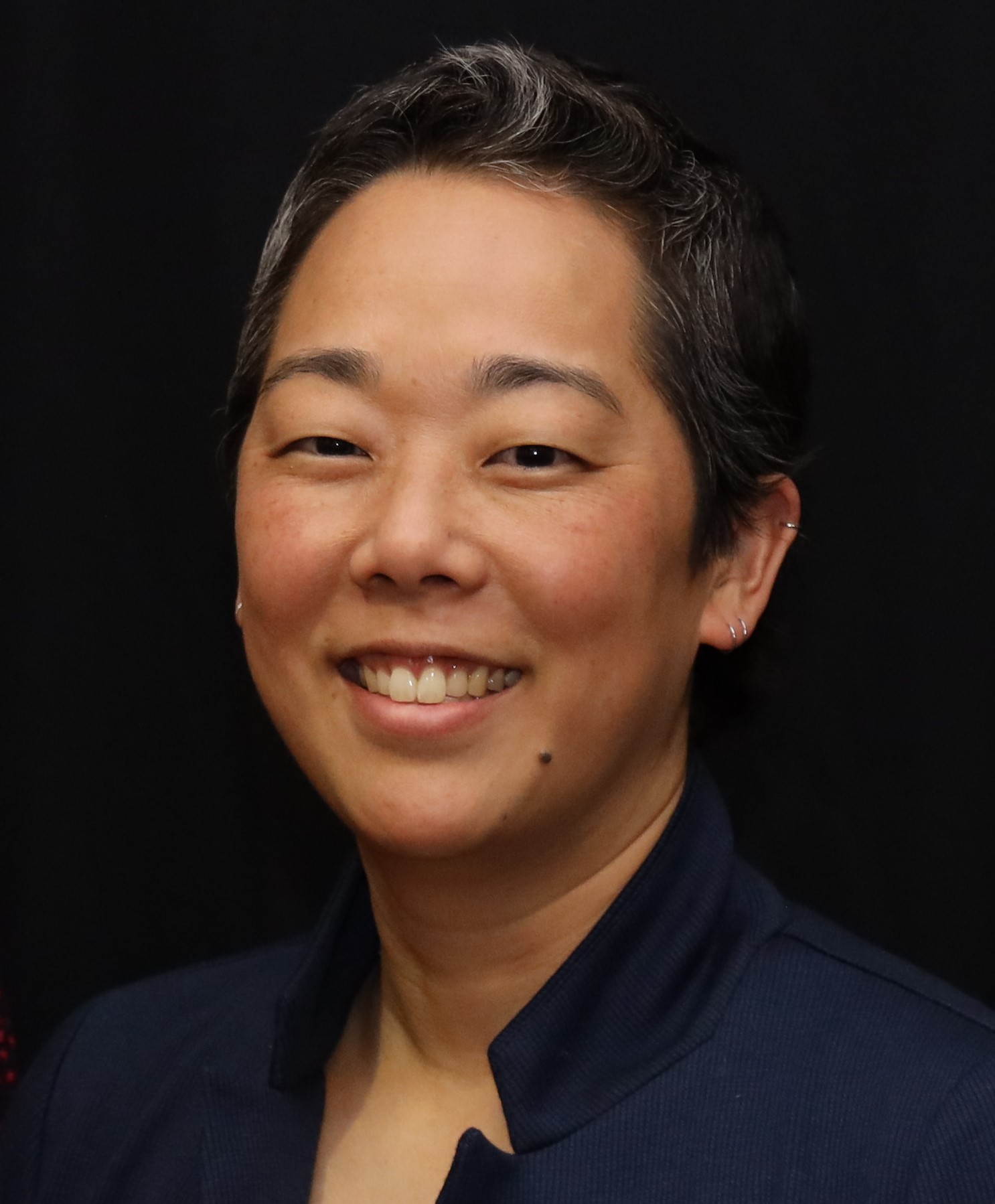 Miko Hoy | Registered Nurse, Student Health Center
Since joining the staff at University of Portland in 2018, Miko has worked tirelessly to improve the health of our students. Through outreach and collaboration with campus partners, she has helped to connect students with the on and off campus health services and promoted the health center as a safe, nonjudgmental, and empathetic resource for students. She has partnered with the School of Nursing on various initiatives including the creation of educational materials to help nursing students manage the stress of traumatic experiences that can occur in a clinic setting. She also worked with nursing faculty and staff to establish a partnership to offer vaccines to the community while providing clinical hours for nursing students. For the past two and a half years, Miko has been a dependable member of the COVID case management team collaborating with and supporting staff from residence life, events, campus safety, athletics, human resources and environmental health and safety.  Congratulations, to Miko!
The Newcomer in Student Affairs Award
Ali Dunham | Associate Director for Student Care, Wellness Center
Since coming to UP in August of 2021, Ali has brought her caring, supportive, and loving spirit to all she does to support students, often in times of their greatest need.  She coordinates and collaborates with the staff of each of our seven Student Affairs departments, in addition to reaching outside the Division as she works closely with our academic partners.  In addition to this heavy workload, Ali finds time to support and volunteer for committees, events, programs across the Division and Campus. She leads the CARE and Behavioral Intervention & Threat Assessment (BITA) team, including weekly meetings where a group of leaders across campus work to support students who are often in very challenging situations. Congratulations, to Ali!  
The Rev. John Van Wolvlear C.S.C. Award For Outstanding Involvement in Student Affairs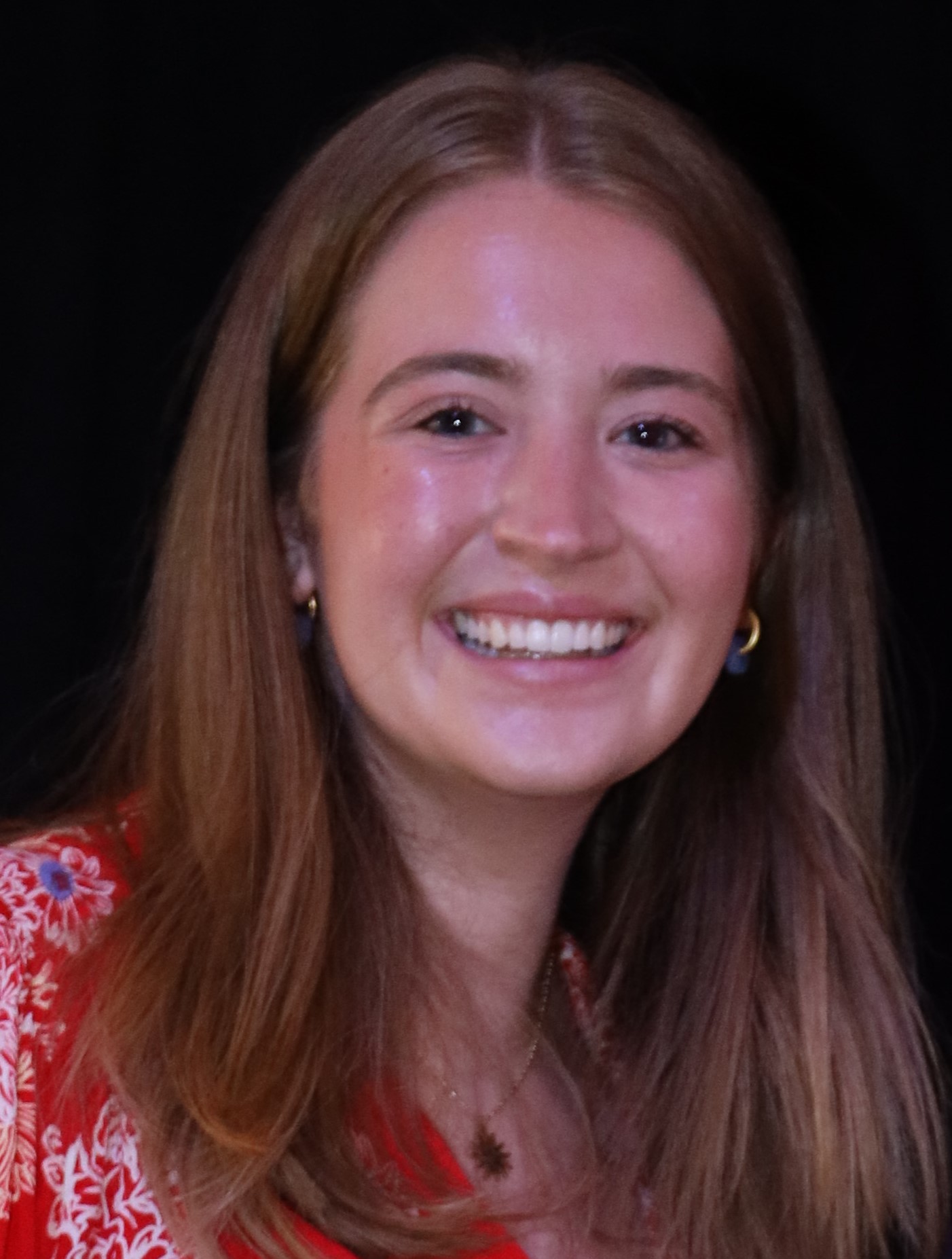 Colleen Clapp | Major: Marketing
The highest honor a student can received from the Division of Student Affairs is the Reverend John Van Wolvlear Award for Outstanding Involvement in Student Affairs.  It is presented annually to a student who exemplifies Father Van's cheerful, relentless exuberance and steadfast devotion to service.
Colleen has served many roles on campus – she provided guidance with positivity and created growth opportunities for others, and has exemplified Holy Cross spirit of hospitality and regularly contributed to Campus Ministry, adding musical talents to hall Mass.  A student worker in Admissions and tour guide, Colleen represents the best and has been called a "compass point" for her community.  A member of Alpha Kappi Psi, a nationally recognized business fraternity, this Lund Family RA engaged her residential wing and wider hall effectively.  She welcomes future Pilots with joy and pride, and her peers say she is a "bright smiling star" on UP's campus!  Congratulations, to Colleen!
The Student Affairs Award for Outstanding Contributions to Diversity and Inclusion
Keisha DeSheuquette | Major: Integrative Health & Wellness
Keisha has been advocating for equity at UP since her earliest days on The Bluff. She has advocated for Indigenous students on campus since arrival at UP, and the social media director for the Native American Alliance and a part of the Executive Board. She has also been an active partner with Diversity and Inclusion Programs. A peer shared this about Keisha: "Through many interactions, this student has shown courage, leadership, passion, and intentionality. Congratulations, to Keisha!
The Br. Fulgence Dougherty C.S.C. Award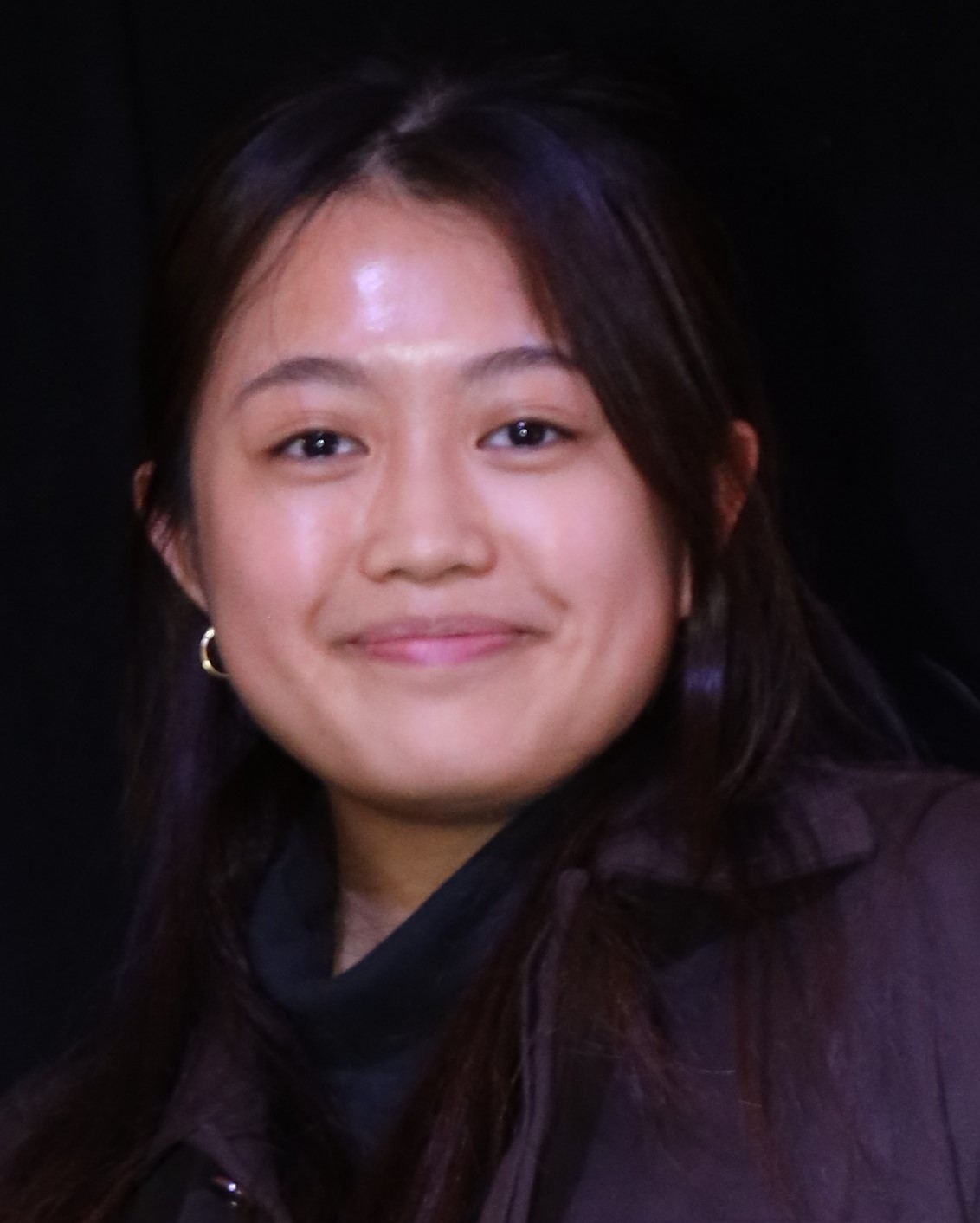 Tiffany Ng | Major: Operations & Technology Mgmt
Tiffany came to UP four-years ago and immediately made an impact in the community.  In her first semester, as a first year freshman, she presented in Franz 120 the relationship between Hong Kong and Mainland China.  Since then her participation and leadership have benefited many departments, offices, and clubs at UP including International Student Services, International Club, ASUP finance committee just to name a few.  Congratulations, to Tiffany!
The Outstanding Ambassador Award 
Molly Bancroft
Molly's energy and personality have shined brightly through their work, especially through their one on one interactions with peers. She planned and facilitated self-care nights for residents and other robust hall events like "Healthy Conversations with the Health & Counseling Centers" and alcohol awareness programs. Always promoting wellness both in and out of the residence hall and a great support and colleague to the senior staff and RAs in the hall.  Congratulations, to Molly!
The Outstanding Community Assistant Award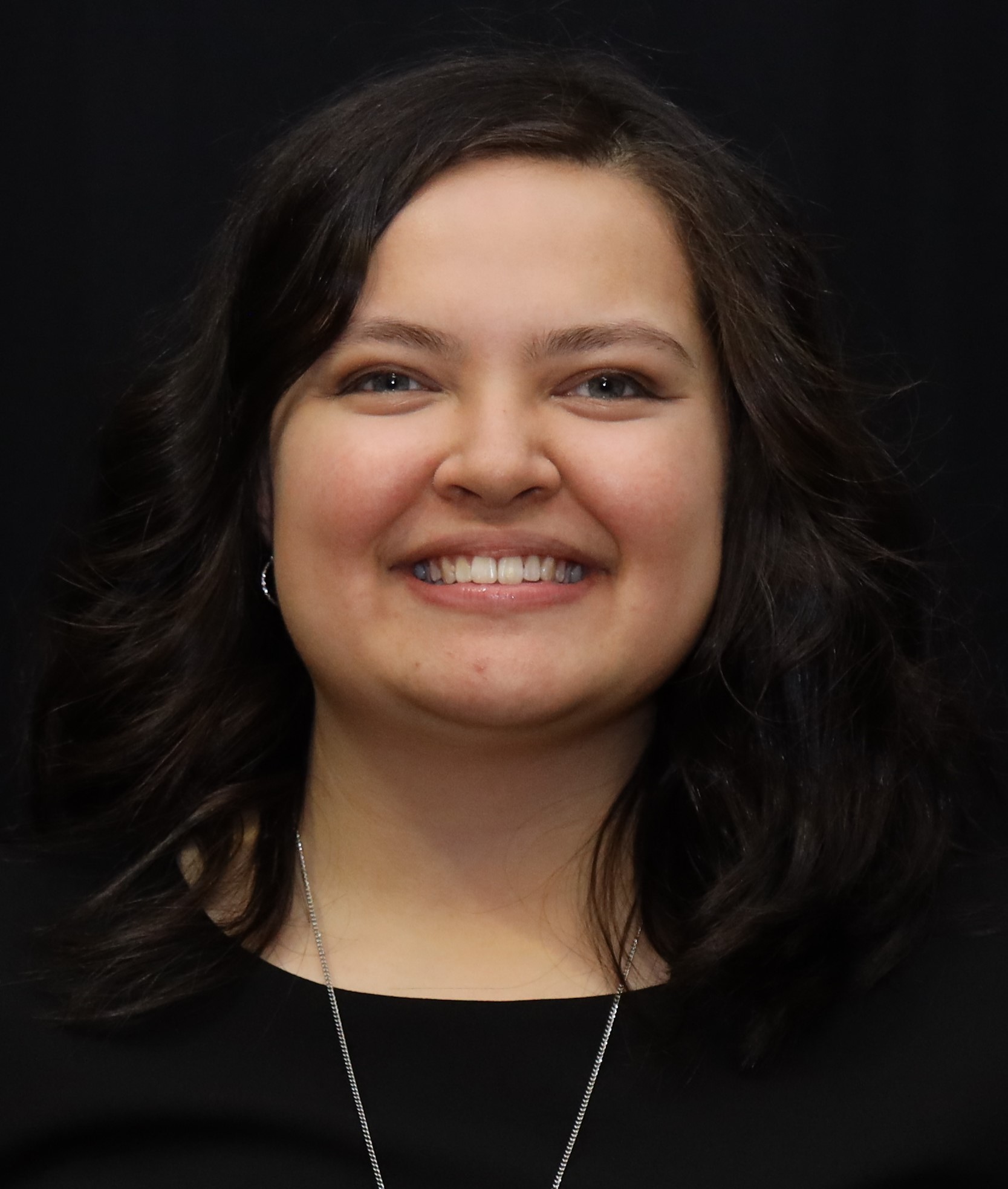 Claire Mueller | Major: Biology
Claire has been a Mehling Hall Community Assistant for several years. She has demonstrated a commitment to the role and their hall community. She shows up with a kind heart and willingness to help and serve all those around them. A self-starter when it comes to getting things done and making things happen, she is always looking for ways to support residents and other staff. Claire proposed and helped plan/run many events, collaborating well with coworkers and teammates to further a positive resident experience. Congratulations, to Claire!
The Outstanding Hall Council Executive Award
Sam Catelani | Major: Electrical Engineering
Sam has made significant and meaningful contributions to a particular big, annual hall event which made the event a huge success with over 400+ guests. He worked on details like flow and storyline for the evening which was on theme and super engaging, and also planned and provided other great student engagement opportunities in the hall this year, including a great Nintendo Switch Mario Kart tournament. A friendly face to everyone in the Shipstad Hall community.  Congratulations, to Sam!
The Holy Cross Award for Residential Mission
Joshua Bode
Joshua is a very strong, dedicated, thoughtful, intentional, and mission-driven member of our Residence Life senior staff. He stands out because of his kind approach to student care. He represents the truest definition of presence and exemplifies the values of our department.  He is a strong team member, supervisor to students and other staff, and mentor to many.  Congratulations to Residence Life's Shipstad Hall Director, Joshua! 
The Residence Life Pilot Award
Abby Widjanarko |Major: Nursing
Abby has been described as, "They are everything I look for in a new RA (integrity, initiative, and creativity) and all I would expect from a Returning RA next year (role model, positive, and service-orientated)." Congratulations to this year's winner of the Residence Life Pilot Award, RA from Lund Family Hall, Abby!
The Director's Award for Meritorious Service
Emily West | Major: Nursing
Emily has been a real leader and team player over the last two years, in Haggerty & Tyson Halls. With a different supervisor each year, with different methods, styles, and ways of doing things, and all new different co-RAs on their team this year (from last year). She has served, to all these people, as the person who knows what's going on; how to do this; where that goes; why this works or doesn't work.  She showed up, always willing to help, and serve our Residence Life department. Congratulations, to Emily!
The Rev. John B. Delaunay, C.S.C. Peer Health Advocacy Award
Christopher Karo | Major: Environmental Ethics and Policy
Christopher has continuously provided leadership and advocacy for increased mental health and wellness awareness on campus. He has been a peer health educator and leader on campus since 2021. In addition to stepping into the role of facilitator and has offered the Jed training across campus in different settings, he developed and created the Wellness Centers' inaugural and successful Pilots Give social media campaign asking peer health educators, wellness ambassadors, and staff alike, what wellness means to them, enhancing and redefining how we as a community construct our understanding of Wellness.  Congratulations, to Christopher!
The Community Care Award
Kayla Tadaki | Major: Nursing
When asked in the middle of the night on Halloween to help a friend of a friend, Kayla did not hesitate and offered to drive them to the hospital and helped facilitate follow-up care. She acted as an exceptional Pilot; she was called upon to care for their fellow student during extremely late-night hours. Her willingness to get involved, act promptly, and follow up with her fellow student after the event, shows what it means to care for the greater UP community. She exemplifies the university's values of service and leadership at work.  Congratulations, to Kayla!
The Rev. Fred Barr C.S.C. Campus Ministry Leadership Award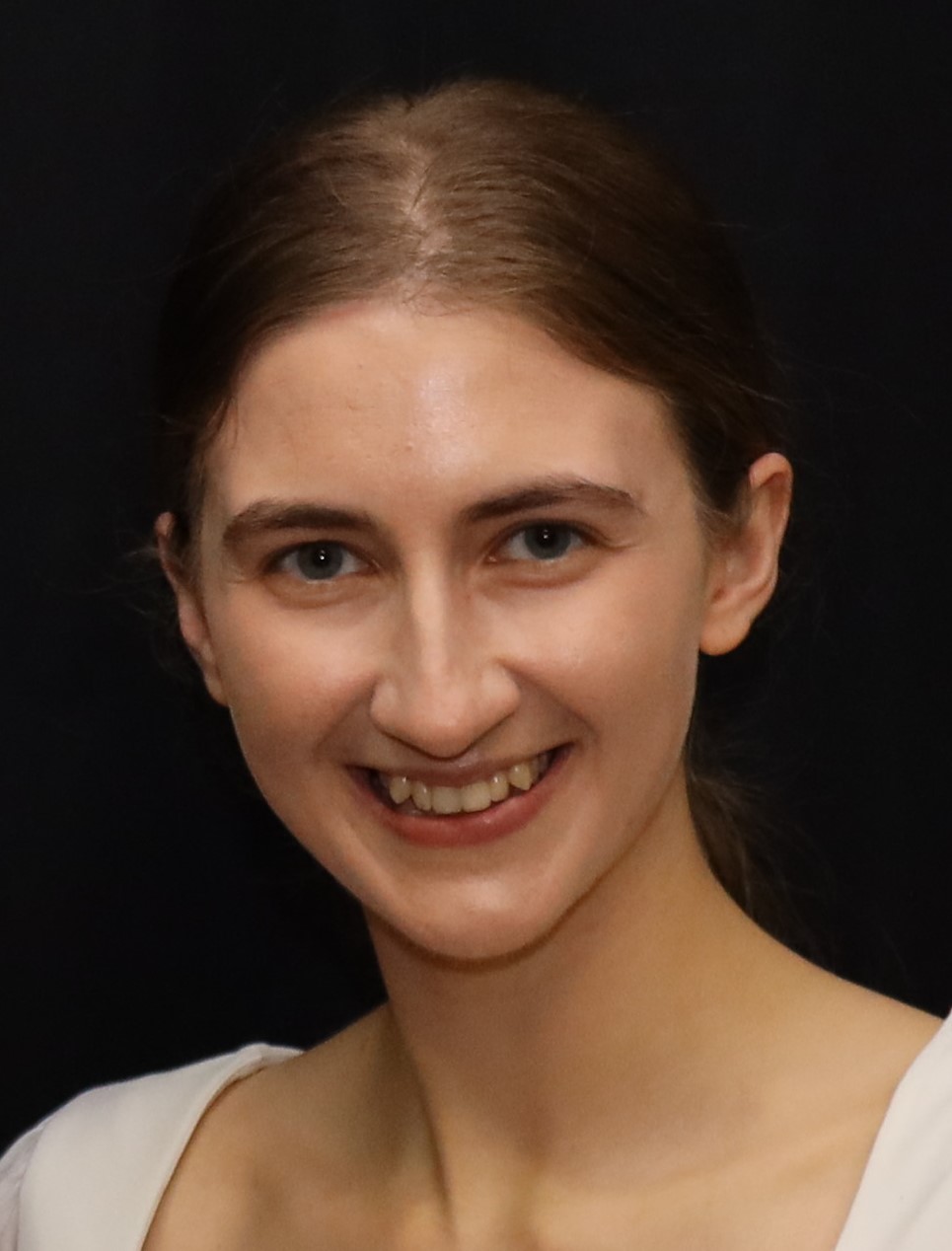 Madeleine Lesieutre | Major: English
Madeleine has engaged in the life of faith at UP since day one, as something foundational to how she moves through this life. She bears witness to life, especially the most vulnerable in our world; the unborn, the elderly, and all those lost and discounted by society.  Committed to her prayer, committed to coming to know Jesus, committed to sharing the joy of her faith with others through her witness, her presence, her thoughtful and careful questions, and her inquisitive mind, which is coupled with a good and compassionate heart, our awardee has been an immense contributor to our campus community in her time here on the Bluff as a leader, as a daily devotee of Mass and prayer, and as a faithful part of so much of what our campus offers.  Congratulations, to Madeleine!
The Brian Doyle Student Media Award
Gabriela Freire | Major: Nursing
Gabriela quickly took on responsibility starting at the Log as a photographer in Fall 2019. She was promoted to photo editor the next semester, named EIC in Fall 2020 and served in that role for an unprecedented three consecutive years. During her time, her commitment to archiving the student experience, whether remote or on campus, is unparalleled. Gabriela deserves our appreciation for her eye for excellent photography and visual design, her positive and hopeful approach to significant leadership challenges, and her efforts to rethink how stories could be told.  Through it all, she supported her team, kept them on task, and ensured that the products of her labor centered student voice.  Congratulations, to Gabriela!
The Kate Johnson Outstanding Service Award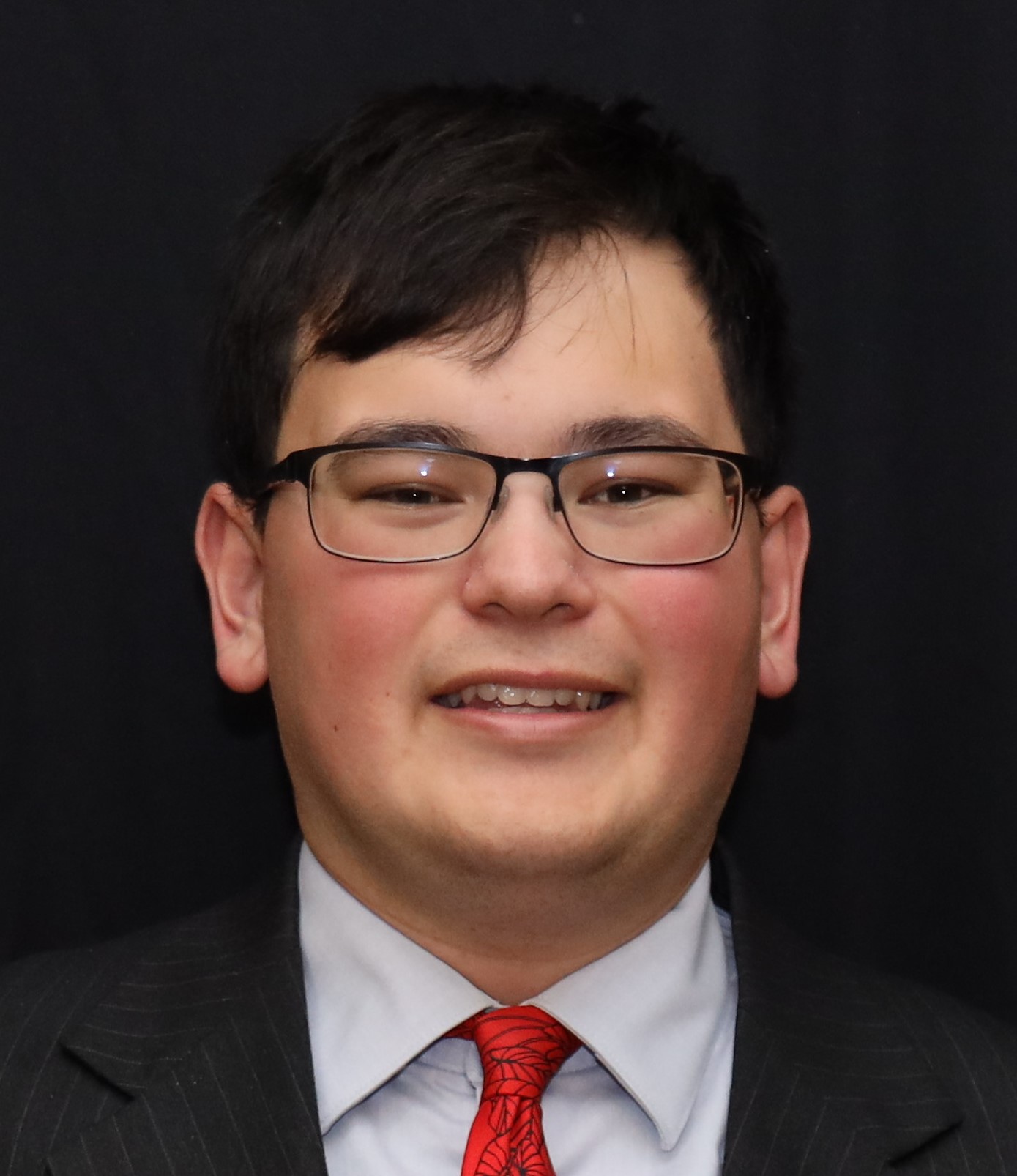 William Heyler | Major: Political Science
William has engaged in service on and off campus in a variety of ways. He stepped into a leadership role last year as the Hag-Ty Service and Justice Coordinator, helped to lead service events with Friends of Trees, Operation Nightstrike and others, as well as created justice education events on campus. This year as a Campus Volunteer Coordinator for Roosevelt High School Sun Program, he fostered meaningful connections with students. In addition to facilitating off-campus community connection, William's impact stretched around campus as an ASUP senator and also initiated the development of a Mental Health Student Advisory committee with the Health and Counseling Center at UP to help lead the development and implementation of mental health services on campus.  Congratulations, to William!