Resources & Forms
Need help?
Early Alert
The Early Alert program is a referral program for faculty, staff, students, and parents who are concerned about the physical, emotional, academic or personal health of a University student. The Early Alert Program can assess the situation, offer support, and provide referrals to the breadth of resources on-campus
Shepherd Academic Resource Center
The Shepard Academic Resource Center (Buckley Center 101) is for all students. It is a "one-stop" place for students to come for support, counsel, and assistance of all sorts. The center oversees academic counseling and advising, helps students explore interests related to their studies, and works closely with students having difficulty adjusting to college life. 
Health & Counseling Center
The Health and Counseling Center provides confidential and accessible services using a holistic model of care. Their educational, medical, and counseling services aim to promote the optimal health and wellness of students and the campus community. In-person and out-of-hours medical and mental health care is available to all students.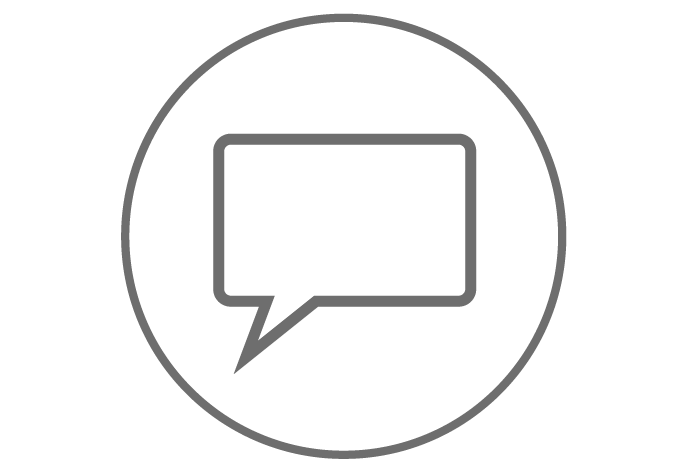 Report sexual violence
The University of Portland is committed to ensuring equal access to education in an environment free from discrimination, including sexual harassment and interpersonal violence. Anyone impacted by violence is encouraged to contact any of the campus or community resources on the Title IX site to seek support or more information.
"Life on the Bluff" student handbook
Life on the Bluff is a guide to student life at the University of Portland and contains the policies, procedures, rules, and regulations that govern life in our community. 
Campus Ministry
Campus Ministry is eager to get to know you as you grow in faith, explore your identity and your passions, and build a community while in college. They offer a variety of programs, retreats, faith-sharing groups, and leadership opportunities.
Helpful Handouts
Getting the Right Help For Students
Forms and Policies
If you would like a Release from Responsibility, Assumption of Risk, and Waiver Form please email Student Activities at
stuact@up.edu. 
Reports
If you would like a digital copy of previous Division of Student Affairs Board Reports please email studentaffairs@up.edu.