Welcome to the Office of Financial Aid!
An education at the University of Portland is an investment in each student's future success. We are dedicated to helping students and their families finance a high-quality education at the University of Portland.
We welcome students and families anytime during business hours. The Office of Financial Aid is located on the ground floor of Waldschmidt Hall. We are open Monday through Friday, 8:30 a.m. to 4:30 p.m.; closed weekends and holidays. If you are unable to get your questions answered at the counter, counselors are available by appointment, Monday through Friday, 9 a.m. to 4 p.m.
Upcoming Events + Deadlines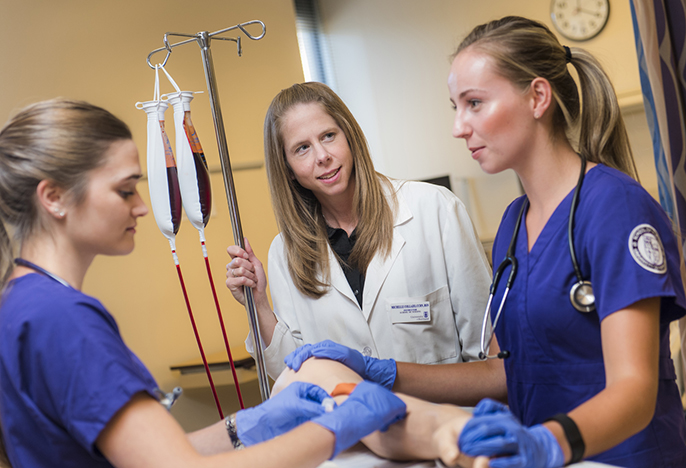 October 1 - 2019-20 FAFSA Opens for Year
October 1, 2018 is when the 
FAFSA
(Free Application for Federal Student Aid) goes live for the 2019-2020
 academic year. Complete the FAFSA as early in October as possible for maximum financial aid consideration.
October 15 - Outside Scholarship Season in Full Swing
October 15, 2018, outside scholarship season is in full swing for the 2019-2020 academic year. The majority of outside scholarships are open between October and March every academic year, with scholarship deadlines happening throughout. Check out the
UP Opportunities Database
for new outside scholarship opportunities today!
November 1 - OSAC Scholarship Application Opens for 2019-20
November 1, 2018 the Oregon Office of Student Access and Completion (OSAC) Scholarship application opens for the 2019-20 school year. The OSAC Scholarship application provides access to over 600+ scholarships with one application. Check out the scholarship possibilities on the
OSAC website
, the application is due March 1, 2019.
December 1 - Final Deadline for Fall Semester Paperwork
December 1, 2018 is the final deadline for all paperwork and loans for Fall 2018 Semester. Loan applications, loan changes or verification paperwork submitted after this date may not be processed for the semester.
See Dates + Deadlines for a comprehensive list of other important financial aid dates.