Outside Scholarships
Outside scholarships come from a wide variety of sources. High schools, local clubs, national organizations, foundations, and many others have private scholarships that students should always be on the lookout for.
Scholarship search services provide students with an efficient way to search for scholarships. Scholarship search services should be free. We discourage students from paying for these services.
If you receive a private scholarship, let us know, by submitting an Outside Scholarship Reporting Form. We may need to be adjust your aid package to comply with federal guidelines. Whenever possible, we will reduce loans and/or work-study first. In general, scholarships less than $1,000 will be applied entirely to the semester in which funding is received unless otherwise specified by the awarding organization or prohibited by federal regulations. All other scholarships will be divided evenly between fall and spring semesters unless otherwise specified by the awarding organization or the student.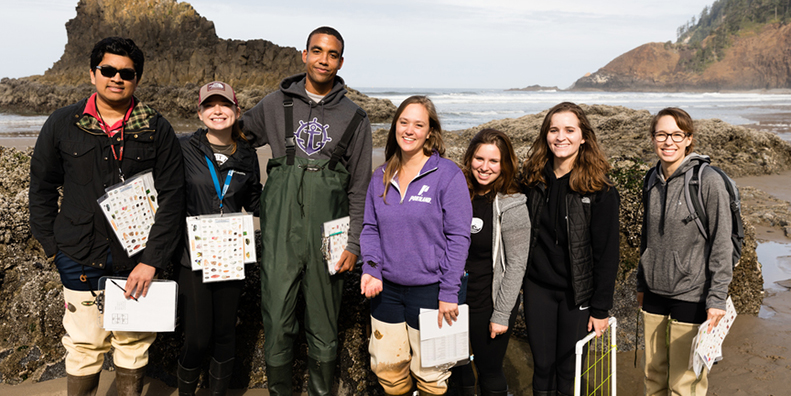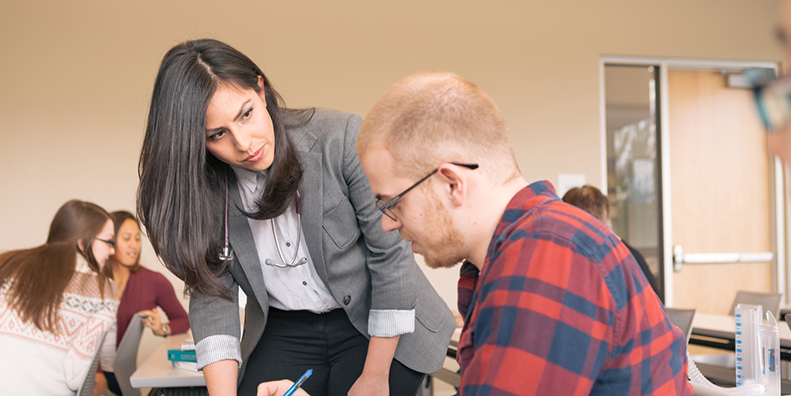 Scholarship Resources
University of Portland Scholarship Tracking Worksheet - This spreadsheet allows you to track your outside scholarships. Edit the spreadsheet based on your needs. Your scholarship entries will automatically be transferred to a monthly calendar so you can plan for upcoming deadlines.
National Scholarship Resources
Regional Scholarship Resources
Scholarship Search Tips
Scholarship Application Resources on Campus
Office of Study Abroad - Maintains a list of external study abroad scholarships not affiliated with UP. 
Office of Undergraduate Scholarly Engagement - Provides guidance and help on applications and essays for scholarships, grants and fellowships.
Learning Commons - Provides help reading, editing and developing essays.
Career Center - Provide help developing a strong, professional resume.
Faculty Advisors - Provide help with technical essay writing. They may also be able to provide recommendation letters.
Beware of Scholarship Scams
If you have to pay money to get money, it's probably a scam.
Never invest more than postage stamp to get information about scholarships or to apply for scholarships.
Nobody can guarantee that you will win a scholarship.
Do not give out personal information such as social security number, bank account information, or credit card information.
Disclaimer
University of Portland web site contains links to other web sites which are independently run sites outside of the up.edu domain. University of Portland is not responsible for the privacy practices, activities, or content of such independent sites. Any links to external web sites and/or non-University of Portland information provided on university pages or returned from university web search engines are provided as a courtesy. They should not be construed as an endorsement by the University of Portland of the content or views of the linked materials. The materials on these independent sites are the opinion of the specified author(s) and are not statements of advice, opinion, support or information of University of Portland.