Shiley School of Engineering
Graduate Programs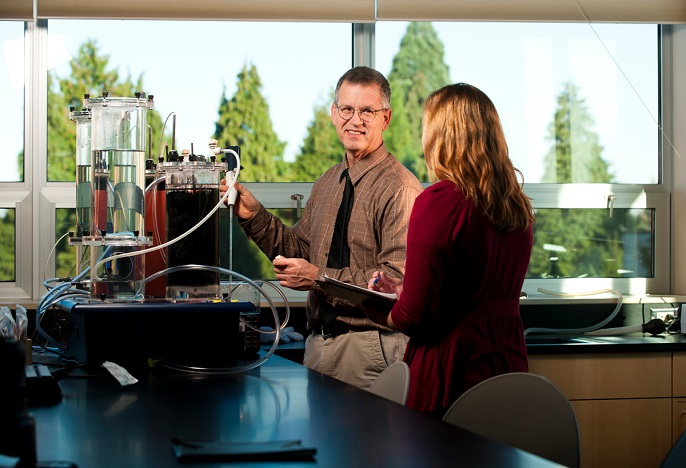 Master of Biomedical Engineering (M-BME)
The Biomedical Engineering program combines the study of the technical, medical, business, ethical, and entrepreneurial aspects necessary to conceive, design, and market innovative and cutting-edge healthcare products. The accelerated 12 month program features multi-disciplinary courses to prepare graduates for future management positions.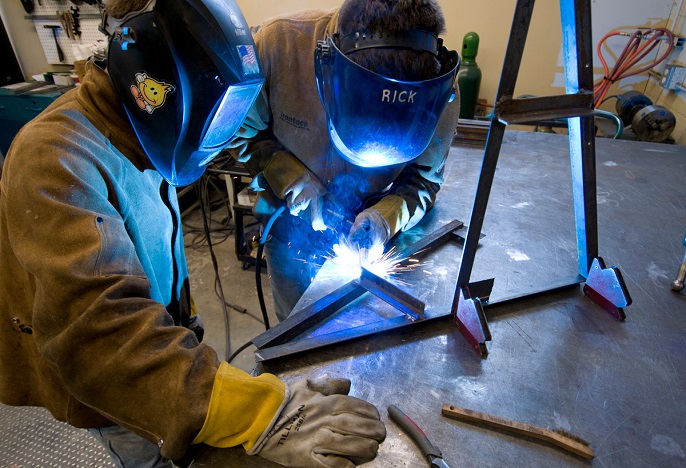 Master of Engineering (MEng)
The Engineering program features courses in the areas of civil, electrical, and mechanical engineering. The 30 credit hour program is customized to meet student desired outcomes and offers the appropriate prerequisites to take the FE exam in preparation to become a professional engineer.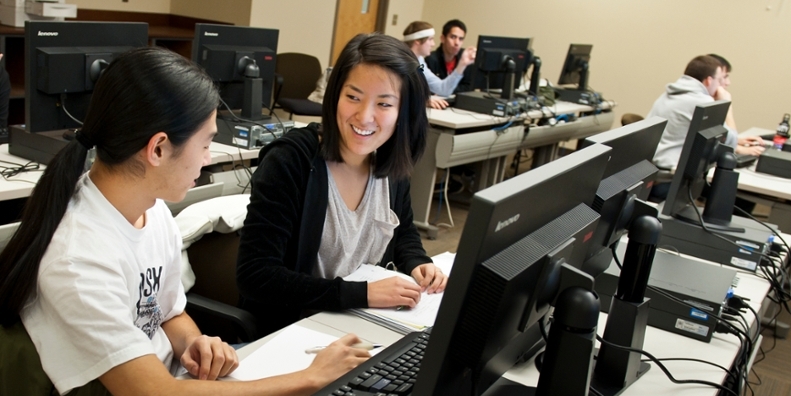 Bachelor of Computer Science - post baccalaureate
Enables students who already earned a bachelor's degree to gain a second bachelor's degree in computer science. 31 credit program can be completed in two semesters full time or extended over several semesters.                                                                                                                                  
