Skip to Main Content
Skip to Footer
Shiley School of Engineering
Graduate Programs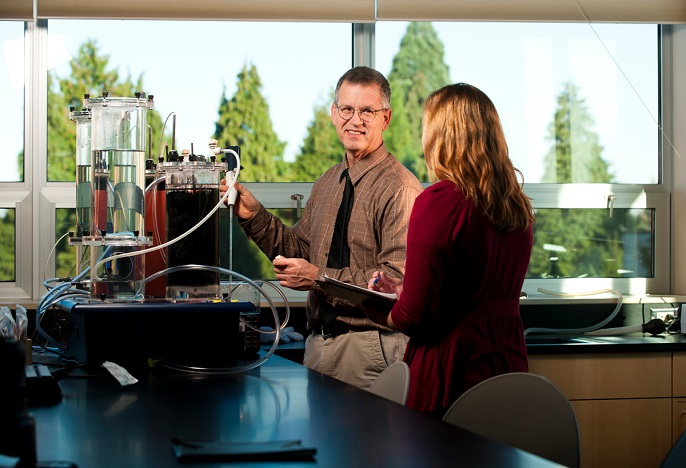 Master of Biomedical Engineering (M-BME)
The Biomedical Engineering program combines the study of the technical, medical, business, ethical, and entrepreneurial aspects necessary to conceive, design, and market innovative and cutting-edge healthcare products. The accelerated 12 month program features multi-disciplinary courses to prepare graduates for future management positions.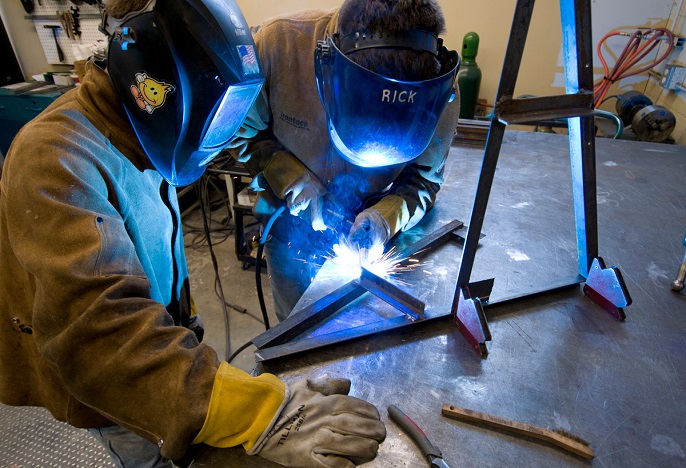 Master of Engineering (MEng)
The Engineering program features courses in the areas of civil, electrical, and mechanical engineering. The 30 credit hour program is customized to meet student desired outcomes and offers the appropriate prerequisites to take the FE exam in preparation to become a professional engineer.
Learn More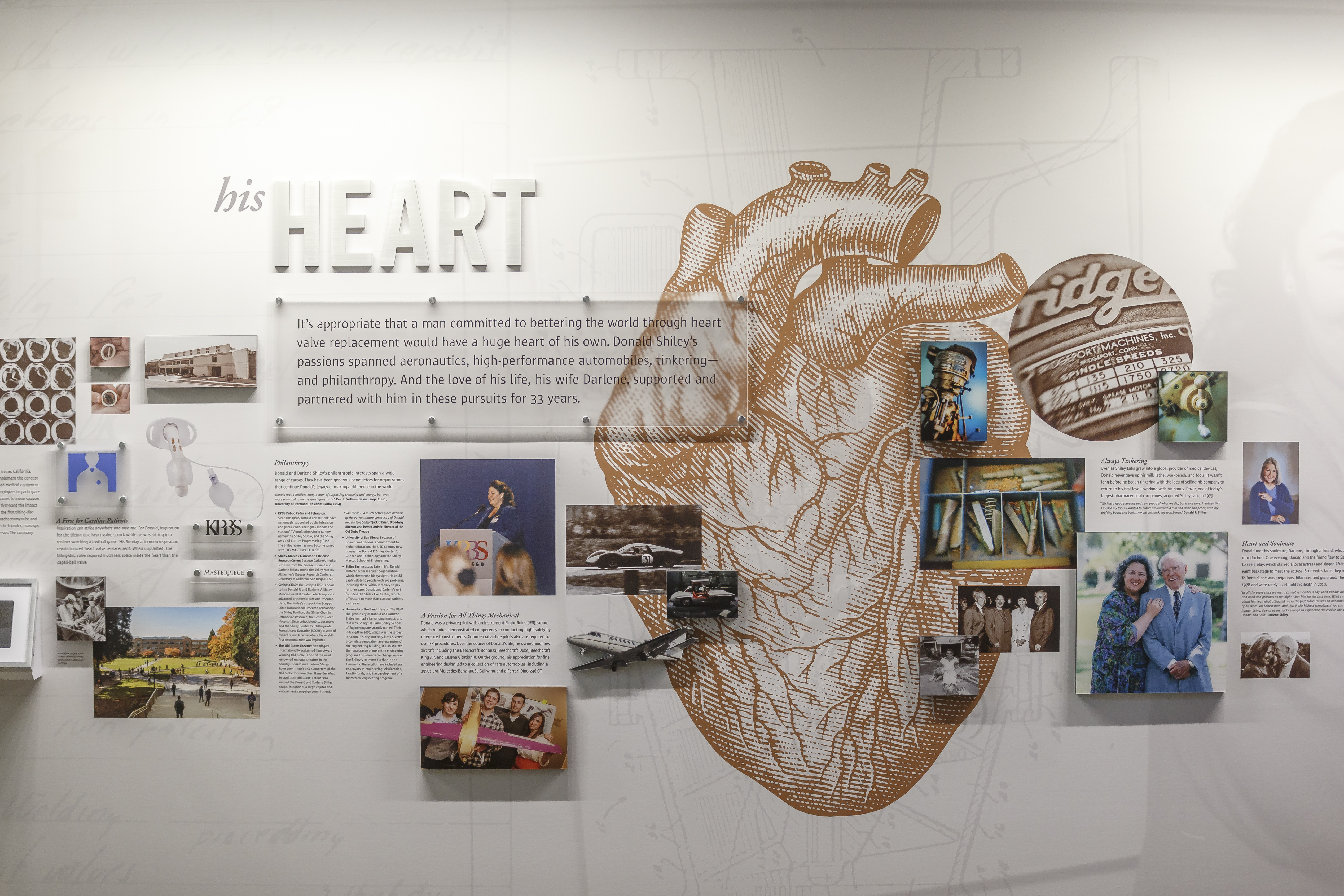 Master of Biomedical Engineering Information Session
Are you looking to use your STEM background to make a difference in the quality of human life through medical device design? This program may be a good fit!  Click the link below to learn more.
Prefer to meet individually instead? Connect with us on your own schedule!
