Shiley School of Engineering students compete in local competitions
Engineering
December 6, 2016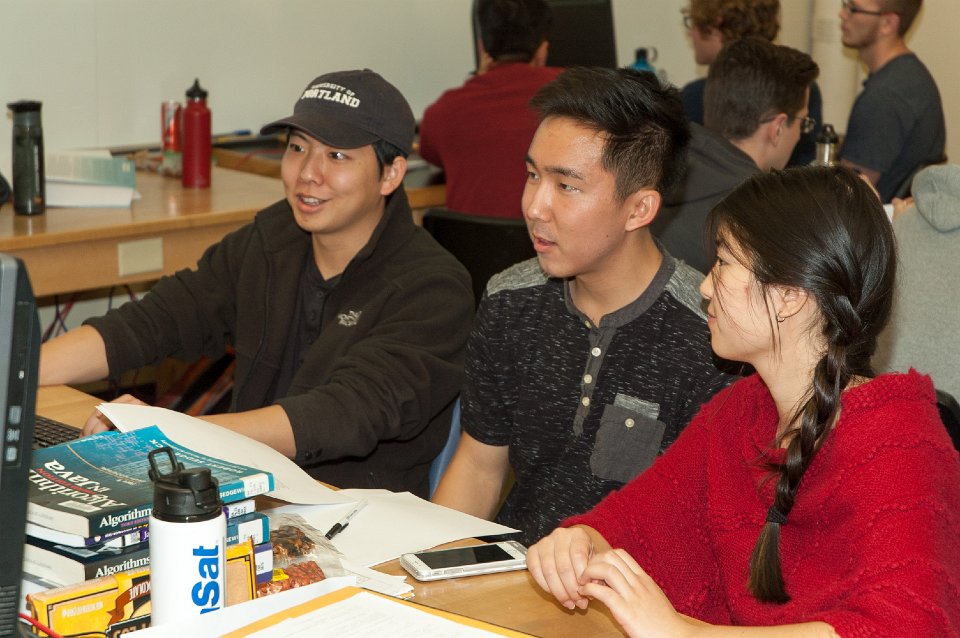 The Shiley School of Engineering recently sent student teams to compete in the 2016 Pacific NW Regional Association for Computing Machinery (ACM) Programming contest as well as the William C. Kloos Traffic Bowl this past month.
According to computer science professor and advisor Andrew Nuxoll, the teams "competed respectably" at the ACM contest, held at George Fox University. UP's Division I team  2B||!2B took 4th place out of 10 teams at regionals and 31st out of all 74 teams competing in California, Hawaii, Oregon, Washington and Idaho. Division I teams are very strong algorithmically and include teams from Berkeley and Stanford.
UP's Division II teams placed 3rd (Team UP in the Air), 9th (Team 4e6f204e616d65), and 17th (Team UP-TOWN FUNK) at regionals. Out of 77 Division II teams, they placed 9th, 23rd and 44th respectively. Division II is for teams who have not completed the algorithm sequence or have not competed in a programming contest. 
According to civil engineering professor and advisor Mojie Takallou, a group of students represented the University of Portland in the 25th annual Traffic Bowl competition, which is sponsored by the Oregon Section of the Institute of Transportation Engineers. Although this year's team was eliminated in the first round, the University of Portland was cited for excellence for having the best winning record of seven wins.