Things to Do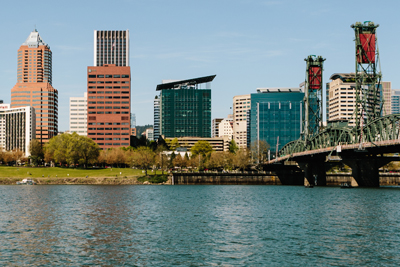 There is so much to do in Portland! Enjoy all that living in the city has to offer, or get out into nature. From Downtown to the many distinct and unique neighborhoods, there's always something happening to keep you entertained!
Portland is home to a host of professional major and minor league athletic teams - choose your favorite sport and start cheering!
The City of Roses also hosts many opportunities to enjoy live theater and music, from local productions to national touring shows. No matter your taste or interest, there's a show waiting for you!