Sports
Professional & Semi-Professional Teams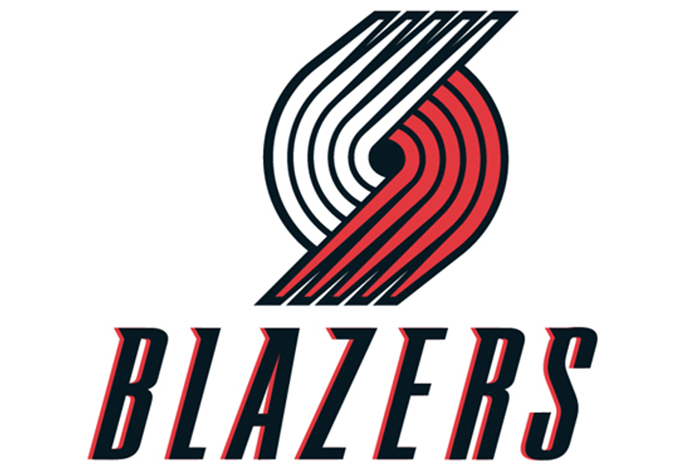 Portland Trail Blazers basketball
The Trail Blazers, Portland's professional NBA team, are members of the Western Conference. The NBA season runs October through June and home games are played at the Moda Center, just 15 minutes from campus. Check out the Blazers Student Pass for tickets as low as $10 to select games.
Portland Timbers soccer
The Portland Timbers, the 2015 MLS champions, play at Providence Park - easily accessible from campus by TriMet buses 35 or 44 and the MAX blue line. Seats in the Timbers Army are an experience not to be missed! Or check out Timbers 2 (T2), the USL team, that competes at Providence Park.
Portland Thorns soccer
The Thorns are Portland's professional women's soccer team featuring women's World Cup stars and several former University of Portland players. The season runs April through early fall and games are played at Providence Park.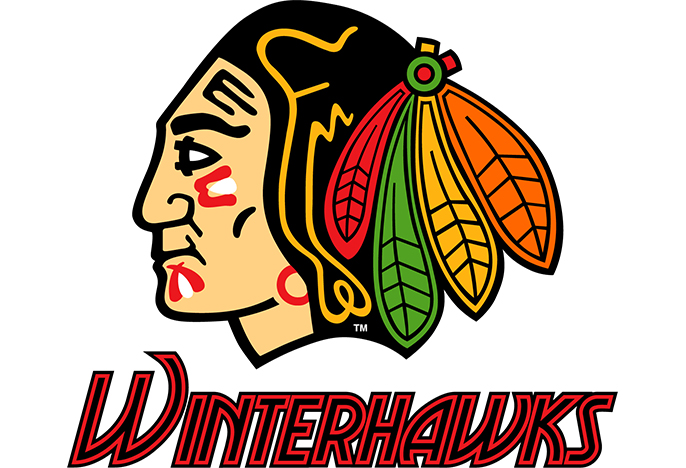 Portland Winterhawks hockey
The Portland Winterhawks are a major junior hockey team competing in the Western Hockey League. Home games are played at the Moda Center and Memorial Coliseum, easily accessible from campus by TriMet bus or MAX. The season runs September through March.
Rip City Remix basketball
The Rip City Remix is Portland's BRAND NEW NBA G-League team—and they play all their home games right on campus at the Chiles Center. Be at the heart of some amazing NBA action without leaving The Bluff.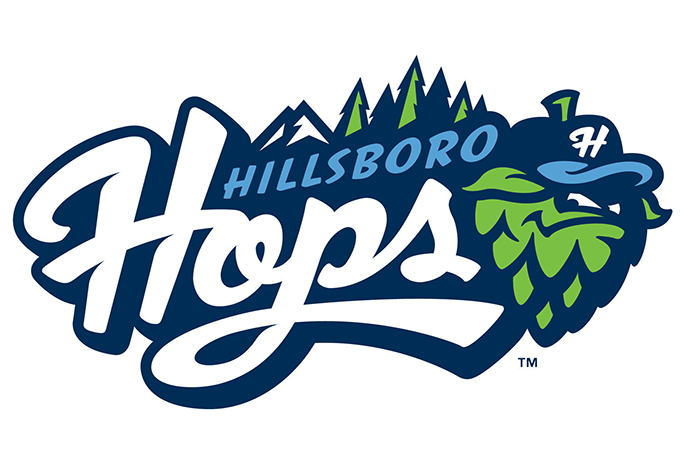 Hillsboro Hops baseball
The Hillsboro Hops are a minor league affiliate of the Arizona Diamondbacks. They play "short season" baseball with games running June through early September. Games are played at Ron Tonkin Field at the Gordon Faber Recreation Complex in Hillsboro. The Hops provide a free shuttle from Orenco Station on the MAX line to the stadium.
Rose City Rollers
The Rose City Rollers are Portland's all-female flat track roller derby league. Four home teams hold bouts January through June at the Hangar at Oaks Amusement Park.