Welcome to Campus Ministry!
Campus Ministry at the University of Portland provides opportunities for all members of the community to grow in awareness of God's presence and God's invitation to communion. For Christians this includes growing in the capacity to know, believe and live out the Good News of Jesus Christ. This flows from our grounding in the Catholic tradition inspired by the charism and spirituality of the Congregation of Holy Cross.
Helpful links:
Campus Ministry Highlights
Spes Unica: Retreat of Hope
Applications are now open for the Fall Spes Unica Retreat! This retreat, focused on hope and resilience, will be taking place the weekend of October 27-29. Students of all faith backgrounds are most welcome! If you are interested in spending a weekend off campus with opportunities for prayer, community and more, please click here to apply.
Academic Liturgy Schedule
The Academic Liturgy Schedule for the Chapel of Christ the Teacher is as follows:
Sunday Masses: 10:30 am and 8:00 pm*
Daily Masses: 12:05 pm Monday – Friday
Eucharistic Adoration: 8:00 pm – 9:00 pm**
Sacrament of Reconciliation:

Sundays: 7:15 pm – 8:00 pm
Tuesdays: 8:00 pm – 9:00 pm
Fridays: 11:30 am – noon
* Note: 8:00 pm Sunday Mass begins on September 3 and continues until December 10, with the exception of the first Sunday of Fall Break – October 15.
** No Eucharistic Adoration on the Tuesday of Fall Break – October 17.
Residence Hall Mass Times
All students are invitated to attend Mass on weeknights in our Residence Hall Chapels. 
MONDAYS
Fields Hall: 10:15 pm (Sacred Heart Chapel)
Corrado Hall: 9:00 pm (St. Susanna Chapel)
Christie Hall: 10:00 pm (Bl. Basil Moreau, CSC Chapel)
TUESDAYS
Hag-Ty: 8:00 pm (St. André Bessette, CSC Chapel)
Mehling Hall: 9:15 pm (Our Lady of Holy Cross Chapel)
Kenna Hall: 9:30 pm (Our Lady of Guadalupe Chapel)
Lund Family Hall: 10:00 pm (St. Catherine of Siena Chapel)
WEDNESDAYS
Schoenfeldt Hall: 10:15 pm (Sacred Heart Chapel)
Villa Maria Hall: 10:15 pm (St. Joseph Chapel)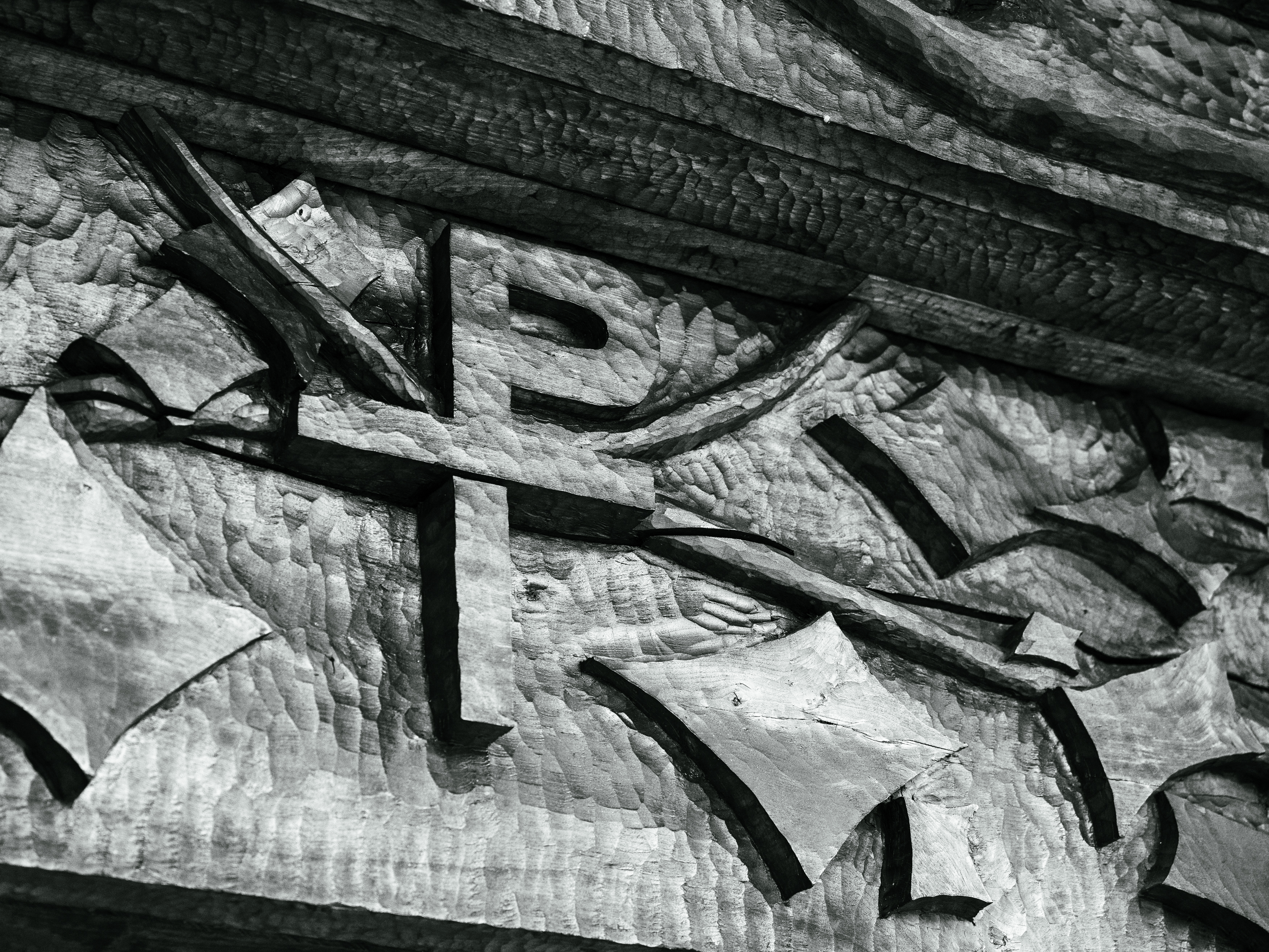 Mass of the Holy Spirit Recap
Following in the venerable tradition of beginning the academic year in prayer, the university celebrated a Mass of the Holy Spirit on Tuesday, August 29 in the Chiles Center.  This tradition, handed on from the Middle Ages, invokes the grace and blessing of the Holy Spirit upon the academic and formative work done on our campus over the course of the coming year. 
Following a university procession of faculty, staff, and students, Mass was celebrated by Rev. Peter J. Walsh, C.S.C., Executive Director for Mission and Ministry.  The homily was offered by Rev. Charles F. McCoy, C.S.C., Associate Professor of Mathematics.  A blessing of the university community was bestowed, invoking the Holy Spirit, by Rev. Daniel J. Parrish, C.S.C., Associate Professor of Business.  
The universal prayers were offered in different languages represented at UP; Bangla, Cantonese, French, and Spanish.  Students, faculty, and staff assisted as lectors, gift bearers, and altar servers.  The Mass was truly a representative experience of UP's Catholic identity and the diversity of our university community.  
Blessed Fr. Basil Moreau, C.S.C.
This year the University of Portland, in conjunction with the wider Congregation of Holy Cross community, joins in marking the 150th anniversary of the death of Holy Cross founder Blessed Fr. Basil Moreau, C.S.C.
To learn more about Blessed Fr. Moreau, check out the Holy Cross, US Province website.  
The University will be offering different celebrations over the course of this year of celebration, which will conclude with the Feast of the Sacred Heart of Jesus in 2024.  Check back on our website for further information as we plan this year of celebrating Fr. Moreau and his legacy and vision of Christian education, forming the hearts and minds of our students here on the Bluff!
Campus Ministers Available to Talk
Campus Ministry is always available to support you!  Please know that you can always reach out to us by coming by our offices in St. Mary's or in the Chapel of Christ the Teacher.  You are also welcome to email ministry@up.edu or call 503.943.7131 to reach Campus Ministry.