Career Resource Library
Trying to figure out how to choose a major that will fit your interests and skills? Looking for some adjectives to strengthen your resume? Interested to learn more about networking? Our handouts and resources offer information to help you get started and build on what you already know. Feel free to schedule an appointment with us afterwards to help you work through what you've learned!
Check out the UP Career Readiness Guide for a comprehensive overview. 
Search by topic below. 
---
The Career Education Center acknowledges several historically exclusionary practices in the job search and workplace that reflect systems of racism and oppression. We are committed to promoting equity, access, and inclusion for all students and alumni. Through reframing professionalism, networking, and cultural fit, we aim to educate and empower from an antiracist lens. Click here to learn what we mean when we use those terms. 
Browse by Topic
Major and Career Exploration
Resumes and Cover Letters
Diversity, Equity and Inclusion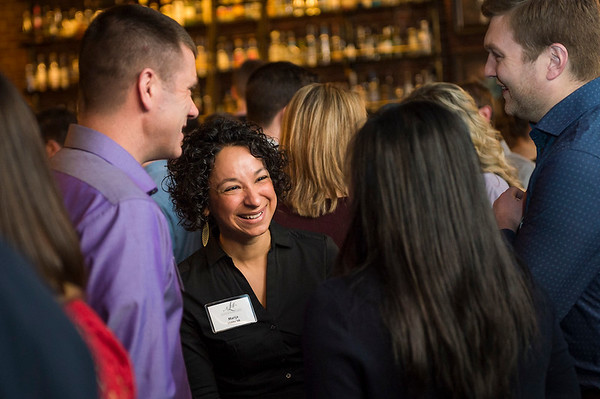 Connecting and Networking