Skip to Main Content
Skip to Footer
Connect with a Campus Minister
Campus Ministry Staff
Rev. James Gallagher, C.S.C.
Director of Campus Ministry
gallaghe@up.edu 
503.943.8011
Ask Fr. Jim about: Vocations, Adoration, spiritual mentoring, Voice For Life, and more!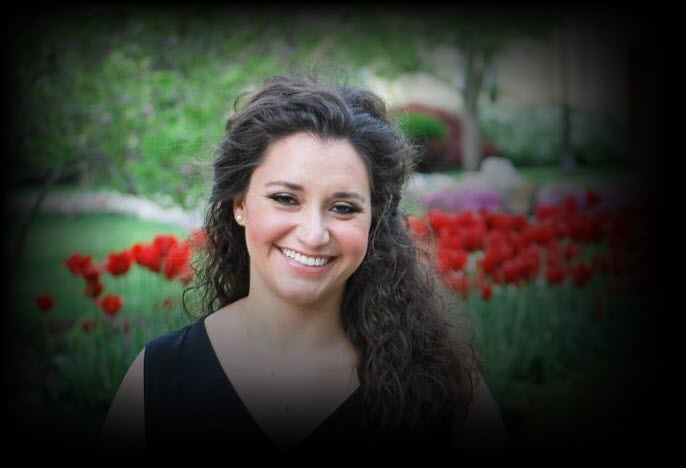 Veronicca Bathon
Campus Minister for Faith Formation
bathon@up.edu
503.943.7463
Orrico 106
Ask Veronicca about: The Encounter with Christ Retreat, Faith & Formation Ambassadors, Hall Retreats, Senior Weekend on the Coast, Spiritual Mentoring, Living Stone Small Groups, and more!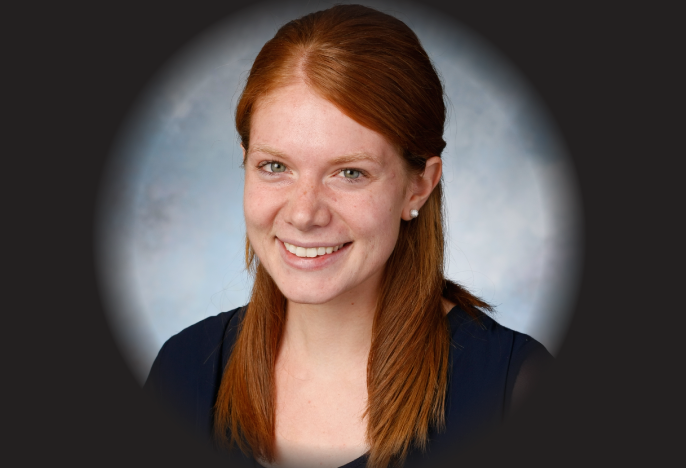 Annie Boyle
Campus Minister for Christian Formation
boylea@up.edu 
503.943.7889
Ask Annie about: Fish, Bible Studies, Women's Spirituality, Retreats, Leaven Incoming Student Immersion, Gender and Sexuality Partnership, and more!
Hector Mendoza
Campus Minister for Liturgical Music
mendoza@up.edu
503.943.7131
Ask Hector about getting involved with chapel choir and liturgical music!
Rev. Timothy Weed, C.S.C.
Campus Minister for Liturgy
weed@up.edu
503.943.8919
Ask Fr. Tim about:  Readers, Greeters, Eucharistic Ministers, Altar Servers, Adoration, The Mass, Prayer, and more! 
