Department of Campus Safety
                    BLACK LIVES MATTER
University of Portland's Department of Campus Safety exists to serve the campus community. Our mission is to support the University's primary objectives of teaching and learning, faith and formation, service and leadership by helping to promote, create, and maintain a safe, secure, and enjoyable campus environment for all members of the University Community and its guests. We are dedicated and committed to helping the University "create a civil place based on Catholic values and common good" (Student Handbook, 2).
Campus Safety is located in Suite 100 in Haggerty Hall, 5415 N. Warren St. near the Chiles Center.
Campus Safety is open 24 hours per day, 7 days per week. 
For a description of the services provided by the Department of Campus Safety, please refer to our Annual Crime and Fire Report 2022.
Important Safety Information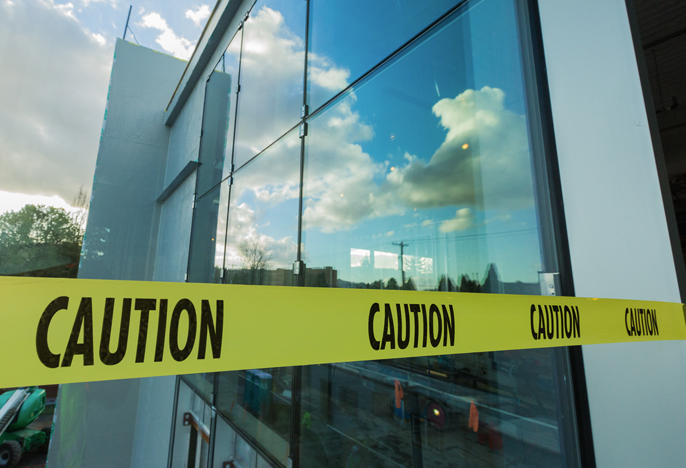 What to Do in case of an Active Shooter
Attacks on college campuses are an unfortunate reality of our modern world.  The University of Portland has prepared for the potential for such an attack. 
Watch Shots Fired On Campus, a video that addresses the topic specifically from a campus perspective, to prepare yourself. (You must have a valid pilots.up login to access this video).
Surviving an Active Shooter  from Ohio State University is an excellent resource covering the Run, Hide, Fight® system developed by the City of Houston.
If you have any questions or concerns, please contact the Department of Campus Safety at 503.943.7161 or via email at campussafety@up.edu.
Beacon Highlights Pedestrian Safety
The student online news resource, the Beacon, has produced
a video discussing pedestrian safety
at the crosswalk by the main entrance to campus.  Take a look, and keep yourself and your friends safe while crossing Willamette!
Text Campus Safety
In an effort to make it easier for you to reach campus safety to make an inquiry or provide us with information, we have added the capability for our dispatcher to receive text messages at any time, day or night.
If you would like to reach campus safety for a non-emergency situation you can send a text message to campus safety at 971.563.4341. A dispatcher will respond as soon as possible.
Please remember that in an emergency situation to call 911 and/or call the campus safety emergency number at 503.943.4444.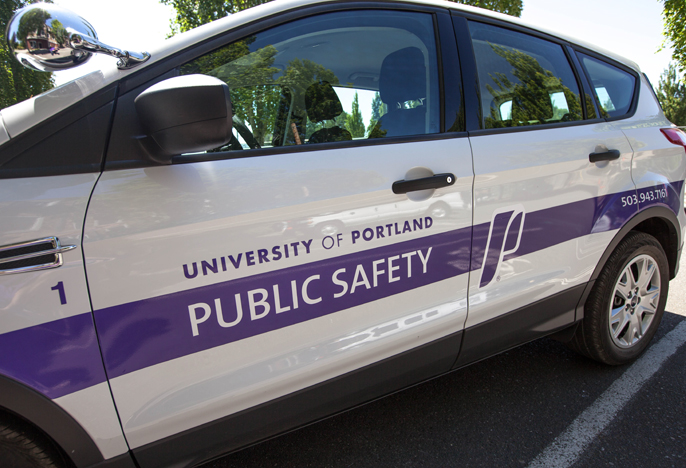 Ten Tips to Keep You Safe on Campus
Whether you are a new Pilot just arriving on campus or a seasoned veteran of life on the Bluff, these ten tips can keep you and your friends safer and better able to focus on the important parts of your college experience!
Crime Victim Rights
Have you become the victim of a crime? Learn about your rights on this page from the Oregon Department of Justice.
Important Contact Information
Emergency: 503.943.4444
Business: 503.943.7161
Text message: 971.563.4341
Inclement Weather: 503.943.SNOW (503.943.7669)
Watch the University's homepage for school closure information and other campus safety alerts.
Email: campussafety@up.edu