Alumni Profiles
Elizabeth McKee - Class of 2007
Social Work
"When you are job searching or negotiating, it's important to put your own needs and desires first."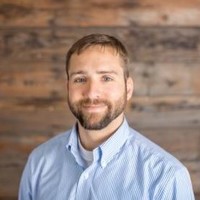 Jim Calko - Class of 2014
Masters of Business Administration
"Network, be persistent and look for the right fit."
Sarah Djuricic - Class of 2015
Finance
"Every single experience has value if you're just able to shift your perspective and see it."
