Skip to Main Content
Skip to Footer
On-Campus Contacts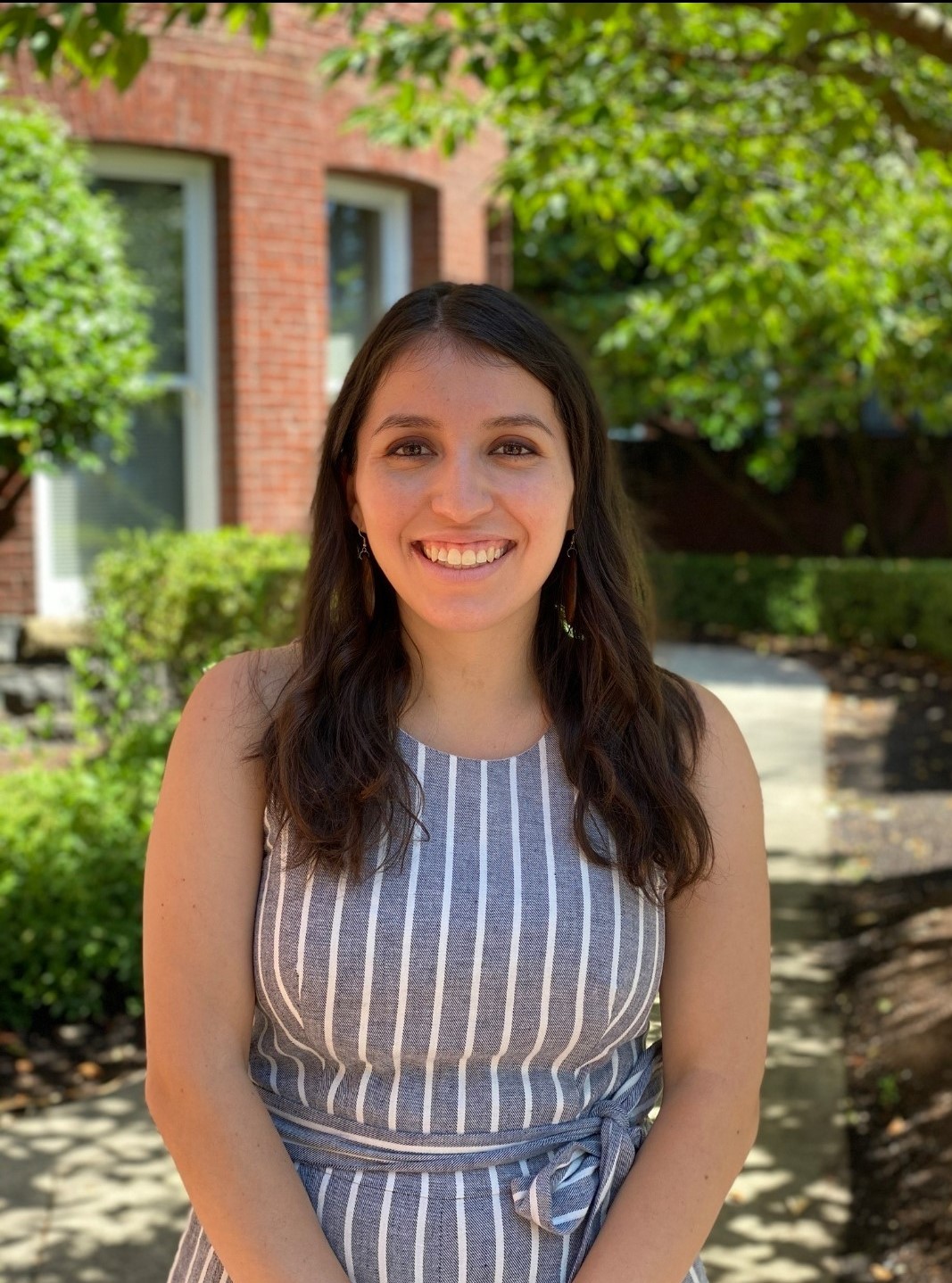 Yollixpa Rios
"For me, navigating higher education as a first-generation, undocumented and DACA student was not an easy journey. The challenges undocumented students face to obtain a college education appear immense. Do not forget, your education is part of your resistance. You can and you will achieve your academic and career goals. I very much look forward to working with you as you engage in the college application process and help you discover the right fit at UP! "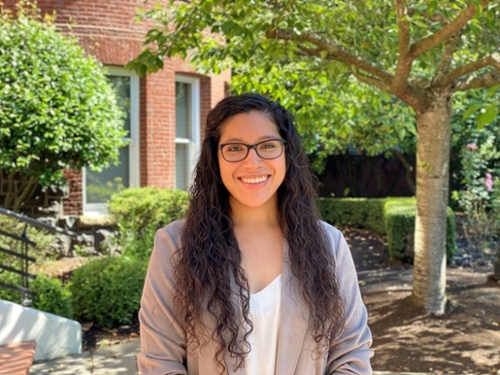 Cassandra Esparza
"I support students with DACA or who are undocumented through the college application process because I believe that every student deserves to pursue higher education. You add value to these communities and I want to be able to help you find the right place for you, whether that is University of Portland or not! You can reach me via phone or e-mail and I am available for phone or video appointments (503.943.7768 / esparza@up.edu)."
Yuri Hernández Osorio
"I am a first-generation immigrant and proud Mexicana. I want to make sure you feel supported and welcomed at UP. My background and passion are immigrants' rights and access to higher education for undocumented students. I will be your on-campus resource, looking forward to meeting you. ¡Si Se Puede!"
