Reunion Social Media Toolkit
In anticipation of Reunion Weekend, show your Pilot pride by downloading these social media photos!
Please click on the photos to save the full size image to use on Facebook and Instagram.
Prior to Reunion Weekend:
In the weeks and months before Reunion Weekend, share these images on social media to let people know that you're coming and to encourage your friends to sign up!
Images:

During the Week of Reunion:
Show your Pilot Pride during the week of Reunion with a cover photo, profile picture frame, GIFs, or Instagram story.
Facebook Cover:

Facebook Profile frame: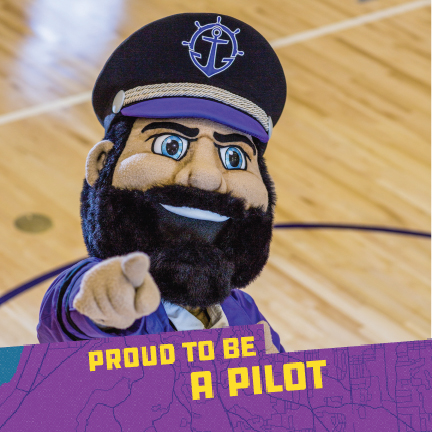 How to add the Facebook profile photo frame:
Click "Update Profile Picture"
Click "Add Frame"
Type "University of Portland"
Go Pilots!
Instagram GIFS:
Search for "University of Portland" under the GIFs section
Instagram Story: