Online Community
Wherever you are, connect with your Pilot community online!
Use UP Switchboard
UP Switchboard is an online platform that makes it simple for UP students and alumni to ask for what they need and offer what they have.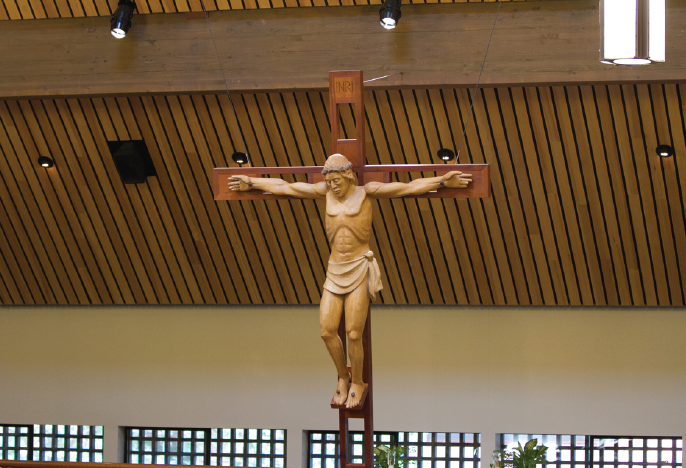 Sign up for our Faith Newsletter
Light from The Bluff is a monthly, faith-based newsletter for University of Portland alumni, parents, and friends. Each edition will feature a scripture reflection written by a UP community member as well as other faith-focused content.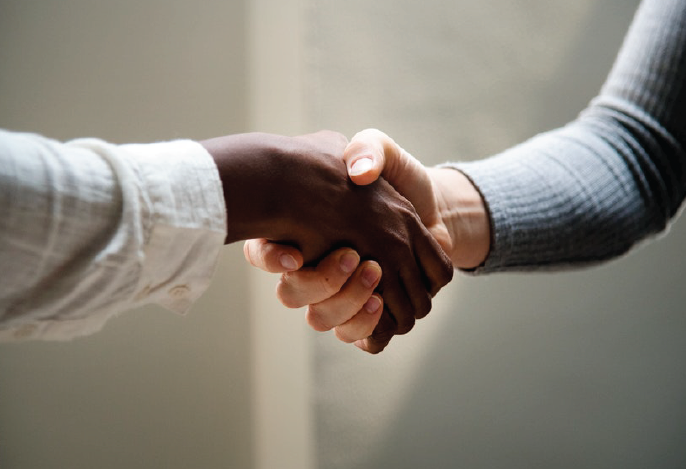 Search and Post Jobs on Handshake
Handshake is monitored by the UP Career Center and allows you to connect with over 250,000 employers, plus internships, jobs, career events, job fairs, and more!