Support Your Alma Mater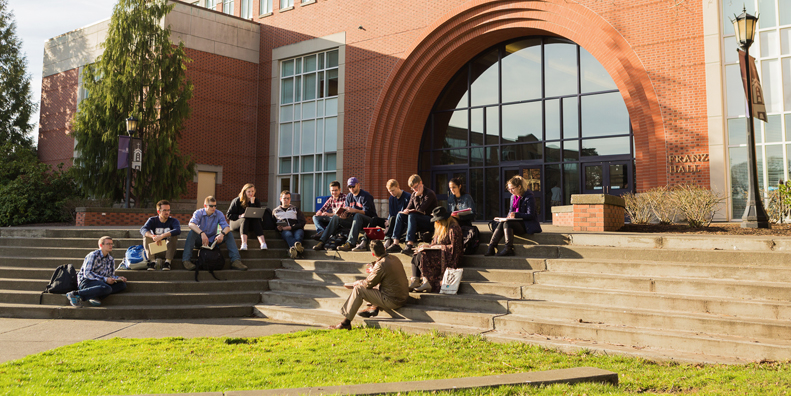 With your help, University of Portland is committed to providing an outstanding education that affords students more promising futures. When you give:
Thousands of students benefit.
A UP education becomes more attainable for gifted students.
Operating funds are freed up to provide needed enhancements to academics, the physical campus, and invaluable student programs.