GOLDs
The GOLD (Graduates of the Last Decade) program features social and educational events for young alumni with grad years 2008-2018.
GOLD Board
Our current board positions are full, but we will keep applications on file for the future!
The GOLD Board Action Plan can be viewed here.
For more information, email Anna M. Horlacher '12.
GOLD Board
Jane O'Connor '09
GOLD Board President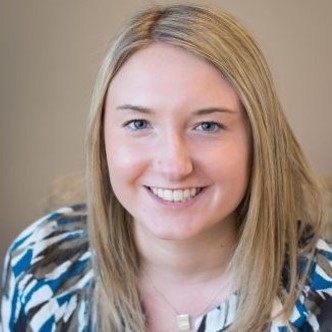 Sarah Berger '15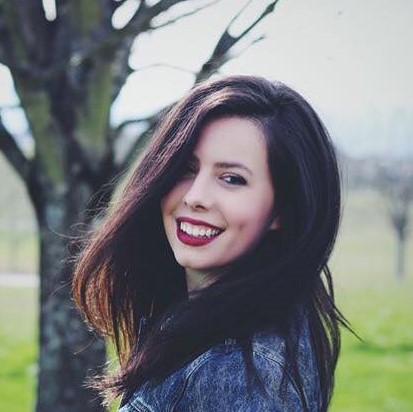 Katie Doyle '12, '15
Zak Kaldawi '12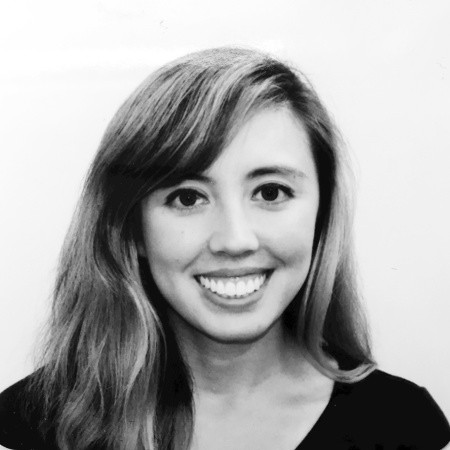 Tarra McCurdy '10
Garrett Michael '16
Brooke Murphy '16
Irene Niedo '12
Arvin Ticzon '14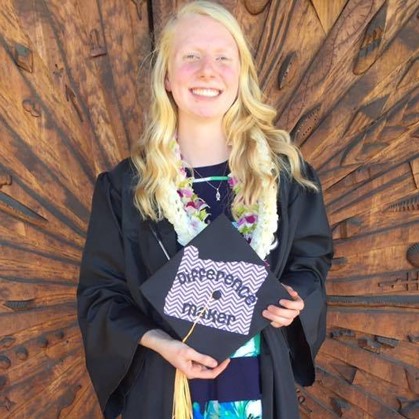 Shelley West '16
Mariah Wildgen '16