GOLDs

The GOLD (Graduates of the Last Decade) program features social and educational events for young alumni with grad years 2008-2018.
Get Involved
GOLDs at UP vs. Gonzaga
Graduates of the Last Decade (years 2008 – 2018) are invited to the UP vs. Gonzaga game on January 19, 2019. Join us in the Alumni Center for a Purple Pride/Pilot Riot throwback pregame followed by the UP Men's basketball game at 7:00 p.m. $35 includes entry to the pregame (with free beer and appetizers), a special edition GOLD Pilots t-shirt, and a GA game ticket.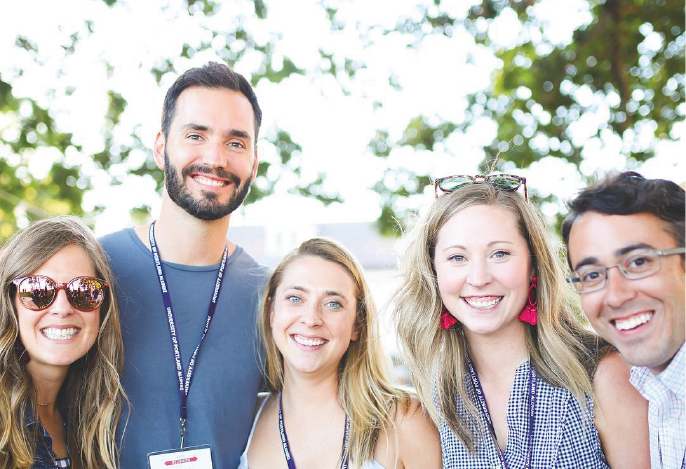 Follow us on Instagram!
Connect with @UPortlandGOLDs, an account made for Graduates of the Last Decade by Graduates of the Last Decade. This account serves to share perspective, showcase the University, and advocate for fellow young alumni. Our work will center around meaningful connections with one another and UP, while also tapping into and supporting the unique skillsets of our talented alumni.
Social Media Policy: UPortlandGOLDs wishes to engage all alumni in conversation. Content from or represented within a constituent's personal profile is their own. No tagged or connected profiles reflect the perspective of the University of Portland unless through a University sponsored account. All UP social media profiles exist to embrace and highlight the respectful and supportive UP community online. Negative comments or any disrespectful interactions will be deleted and you will be blocked.
Meet the GOLD Board!
 
Jane O'Connor '09
GOLD Board President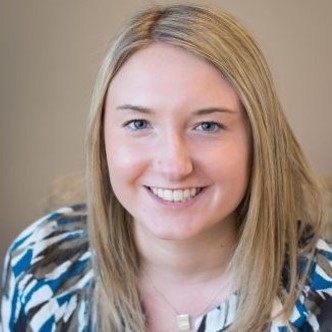 Sarah Zabinski '15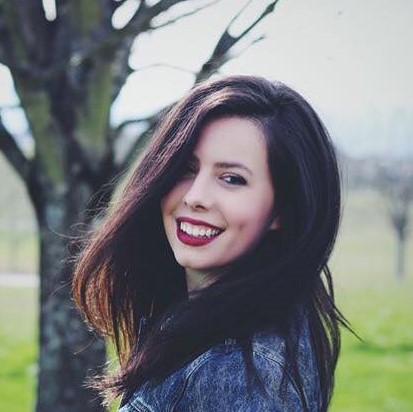 Katie Doyle '12, '15
Zak Kaldawi '12
Daniel Lyons '12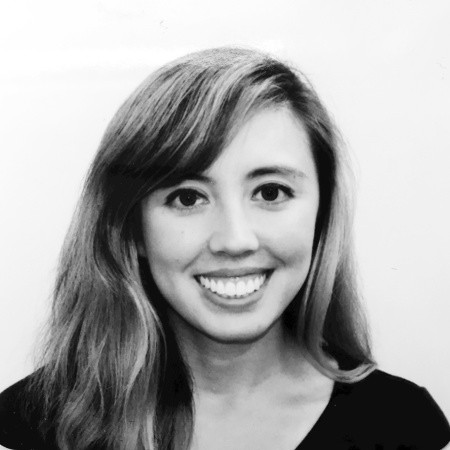 Tarra McCurdy '10
Garrett Michael '16
Brooke Murphy '16
Irene Niedo '12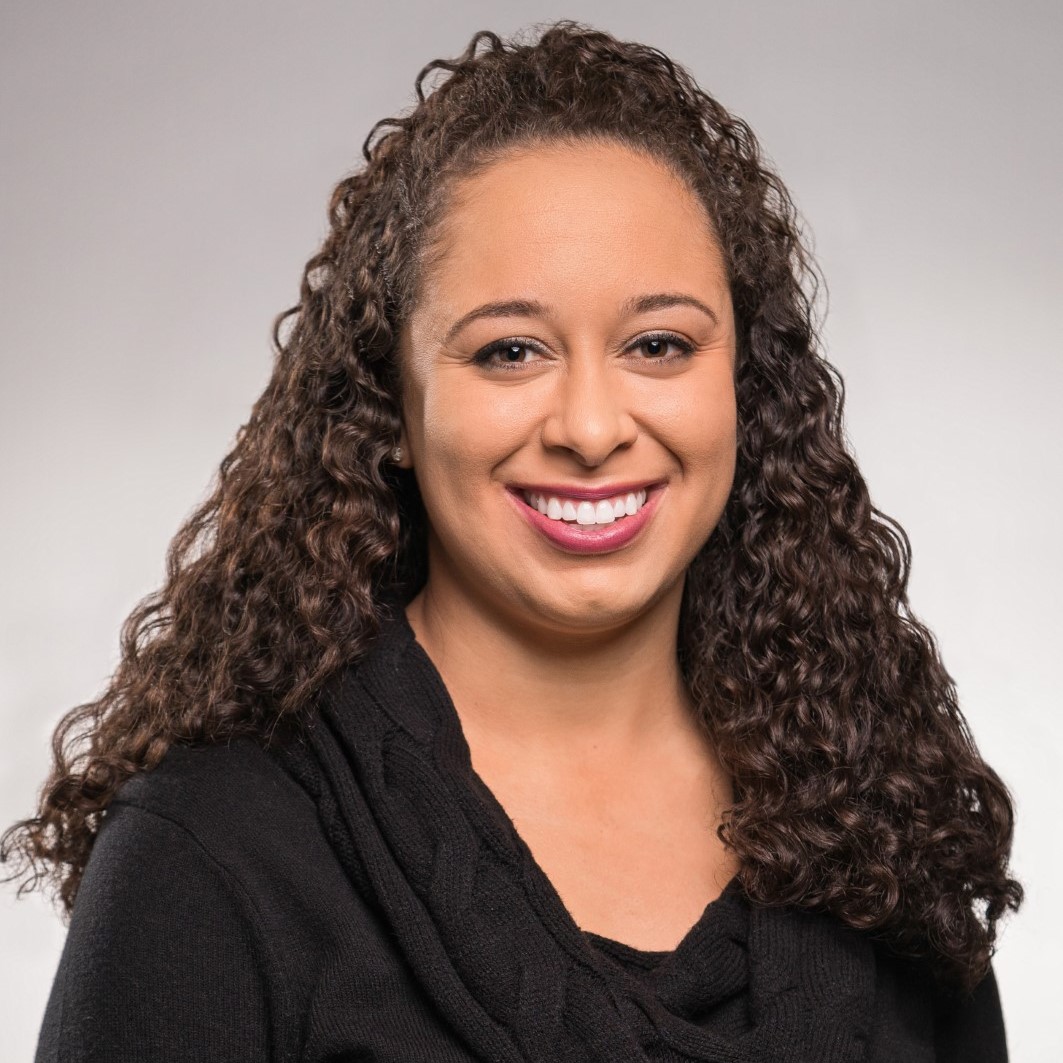 Alyssa Schmidt '10
Arvin Ticzon '14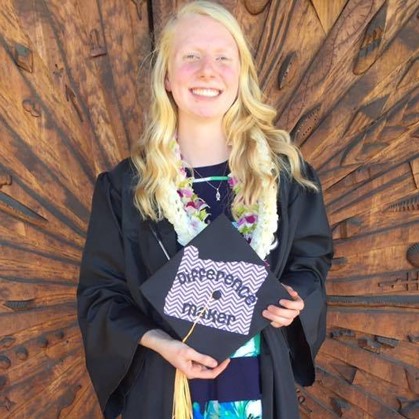 Shelley West '16
Mariah Wildgen '16
Our current board positions are full, but we will keep applications on file for the future! You can apply here.
The GOLD Board Action Plan can be viewed here.
For more information related to the GOLD Board or events, please email Anna M. Horlacher '12.