UP Hawai'i Chapter
The UP Hawai'i Chapter serves alumni, parents, and friends of the University who live on Oahu.
Sign up here to receive emails from the Hawai'i Chapter
Email the Hawai'i Chapter
Upcoming Events
Saturday, June 29: Hawai'i Gathering
Reunion 2019: Home Again will be held back on The Bluff June 27–30. The Hawai'i Chapter is hosting a special gathering for alumni, family, and friends of the Hawai'i Chapter on Saturday, June 29 at 4:30 p.m. $5 entry includes a drink token and light pupus. Afterwards, we will continue the celebration by walking over to the Welcome Home BBQ together.
Friday, July 19: Gathering at Gordon Biesrch
Save the date for our annual summer gathering in downtown Honolulu featuring pupus and drinks. Alumni, current student, and parents are invited to attend! More details to follow.
Hawai'i Chapter Leadership
President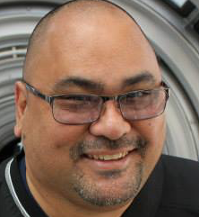 Kimo Yamaguchi '88
Leadership Team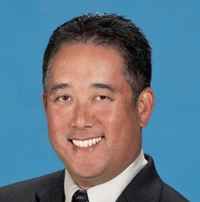 Jared Kato '88

Wes Sakamoto '88

Elle Uchida '12

Jessica Oda '12

Cori Goya '12

Evan Castro '14
Interested in joining the leadership team? Email Anna Horlacher.