UP Los Angeles Chapter
The UP Los Angeles Chapter serves alumni, parents, and friends of the University who live in the Los Angeles area. 
Sign up here to receive emails from the Los Angeles Chapter
LA Chapter Leadership
San Gabriel Valley Leadership Team

Kimberly Rishe '14

Kelsey Robison '14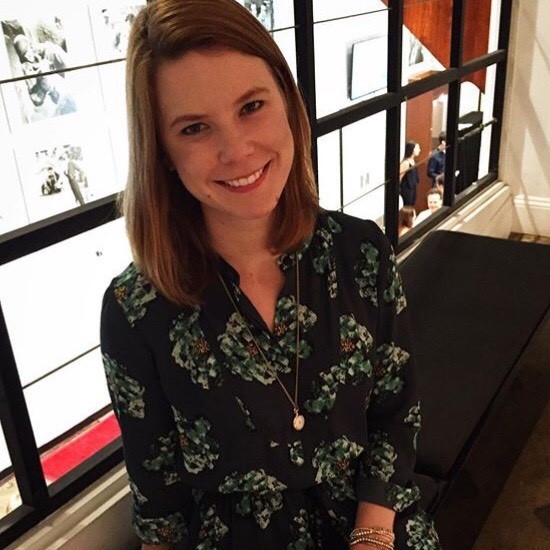 Hillary Burrelle '11
West LA Leadership Team

Anna Doerner '09


Taryn Kuida '09
Interested in joining the leadership team? Email Anna Horlacher.