UP Los Angeles Chapter
The UP Los Angeles Chapter serves alumni, parents, and friends of the University who live in the Los Angeles area. 
Sign up here to receive emails from the Los Angeles Chapter
Upcoming Events: 
Thursday, March 14: University Reception in Los Angeles
The University and the LA Chapter invite you to join us for a University of Portland Reception at 6:30 p.m. at the Blue Ladder Cafè in the 2Cal. Hear from Fr. Mark L. Poorman, C.S.C., University President, and Shannon Mayer, Ph.D., Professor of Physics. Heavy hors d'oeuvres and beverages, including wine and beer, are included in this free event.
LA Chapter Leadership
San Gabriel Valley Leadership Team

Kimberly Rishe '14

Kelsey Robison '14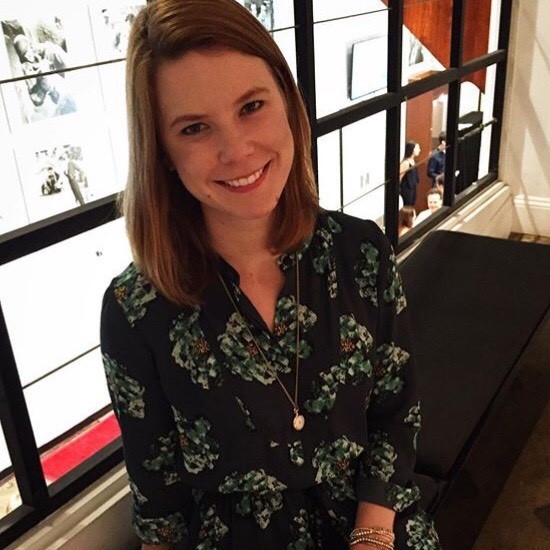 Hillary Burrelle '11
West LA Leadership Team

Anna Doerner '09


Taryn Kuida '09
Interested in joining the leadership team? Email Sara Grzelka.