UP New York City Chapter
The UP NYC Chapter serves alumni, parents, and friends of the University who live in and around New York City.
Sign up here to receive updates from the NYC Chapter
Click here to email the NYC Chapter 
Upcoming Events: 
March 23: Red Bulls vs. Orlando City SC
Enjoy a soccer game between the New York Red Bulls and the Orlando City SC while cheering on two former Pilot athletes! Forward Benji Michel, who wrapped up his third stellar season with the Portland Pilots this past fall, was signed as a Homegrown Player by Orlando City SC in December. Goalkeeper and captain Luis Robles '06, who had a fantastic career as a four-year starter at UP, has been playing with the Red Bulls since 2012.
Tickets are $25 per person for the game at 7:00 p.m. Visit with your fellow NYC Pilots during the game and attend a meet-and-greet with Luis Robles afterwards. We're excited to see you and show our pride in our great Pilot soccer tradition!
April 26: The Met Event
Join us for an evening at the Metropolitan Museum of Art on Friday, April 26 at 6:00 p.m. We'll go on a private museum highlights tour with our guide Megan Kuensting '09, UP alumna and Program Coordinator at The Met. She will show us some of her favorite spots around The Met, as well as give us time to explore on our own. Afterwards, we'll meet at a local bar to enjoy a drink together!
$25 includes the tour and one drink at the gathering afterwards. We hope to see you there!
NYC Chapter Leadership: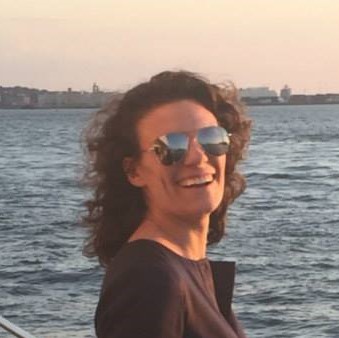 Whitney Busch '07
President

Jennifer Swinton Williams '00
National Alumni Board Member 
Interested in joining the leadership team? Email Sara Grzelka, Associate Director, Regional Engagement.