UP New York City Chapter
The UP NYC Chapter serves alumni, parents, and friends of the University who live in and around New York City.
Sign up here to receive updates from the NYC Chapter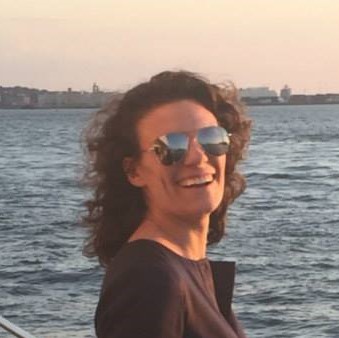 Whitney Busch '07
President

Jennifer Swinton Williams '00
National Alumni Board Member 
Interested in joining the leadership team? Email Anna Horlacher.