UP Seattle Chapter
The UP Seattle Chapter serves alumni, parents, and friends of the University who live in the Seattle metro area.
Sign up here to receive updates from the Seattle Chapter
Upcoming Event
April 27: Day of Service at Westside Baby
UP alumni, parents, and friends are invited to join the Seattle Chapter in a day of service at WestSide Baby, which provides basic supplies to children in need. Beginning at 10:00 a.m., we will go on a short tour and learn about the work of WestSide Baby before volunteering.
There is no cost for this event, but we do ask that each Pilot volunteer bring an item to donate. The Seattle Chapter will be providing some snacks and beverages for our volunteers. We hope you'll join us in making a difference for children in our local community!
Seattle Chapter Leadership
President

Adam Cyr '08
Leadership Team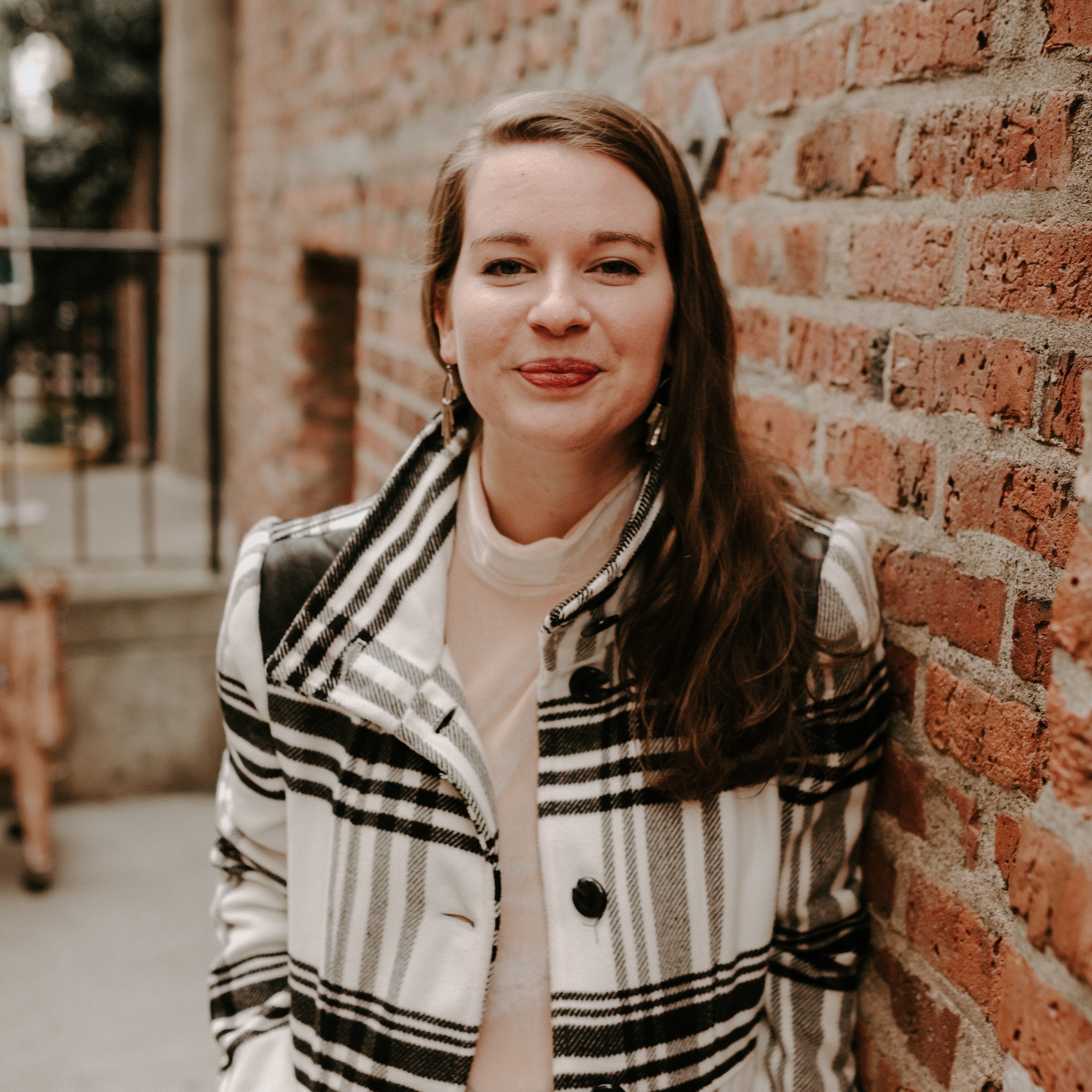 Tori Dunlap '16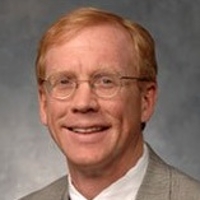 Tom Martin '79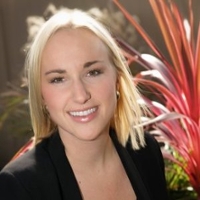 Jessica Gockel '07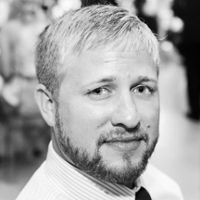 Daniel Northcraft '08

Jenna Warner '16

Jordan Schiemer '15
National Alumni Board Member
Interested in joining the leadership team? Email Sara Grzelka, Associate Director of Regional Engagement.