UP Seattle Chapter
The UP Seattle Chapter serves alumni, parents, and friends of the University who live in the Seattle metro area.
Sign up here to receive updates from the Seattle Chapter
Upcoming Event
July 21: Sounders vs. Timbers Soccer Game
Save the date for our summer outing as the Portland Timbers take on the Seattle Sounders. More details to come!
Seattle Chapter Leadership
President

Adam Cyr '08
Leadership Team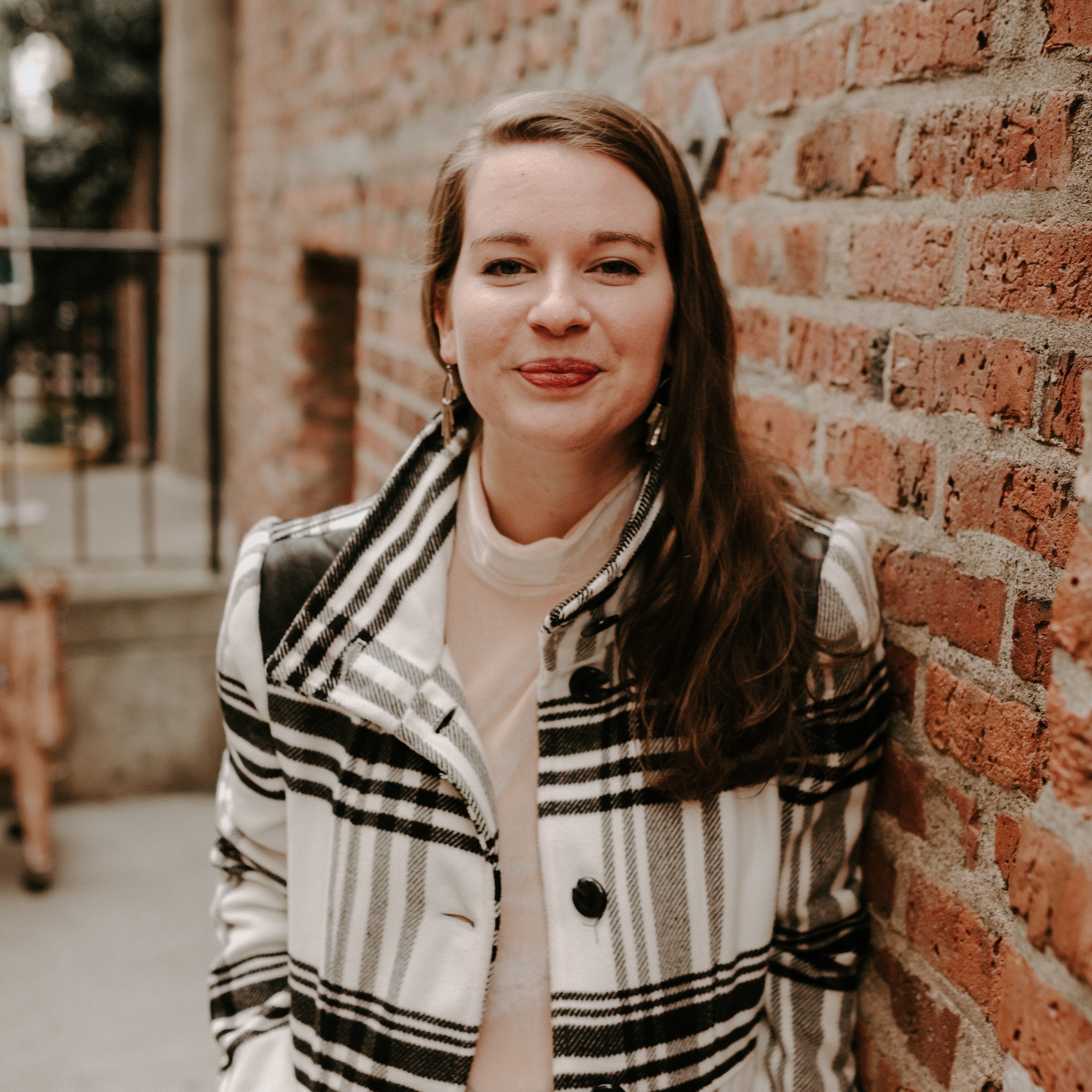 Tori Dunlap '16

John Fisher '16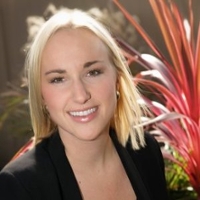 Jessica Gockel '07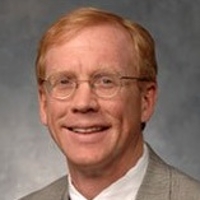 Tom Martin '79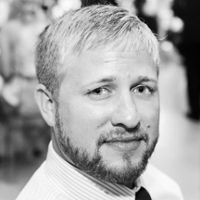 Daniel Northcraft '08

Clare Scheer '15

Jordan Schiemer '15
National Alumni Board Member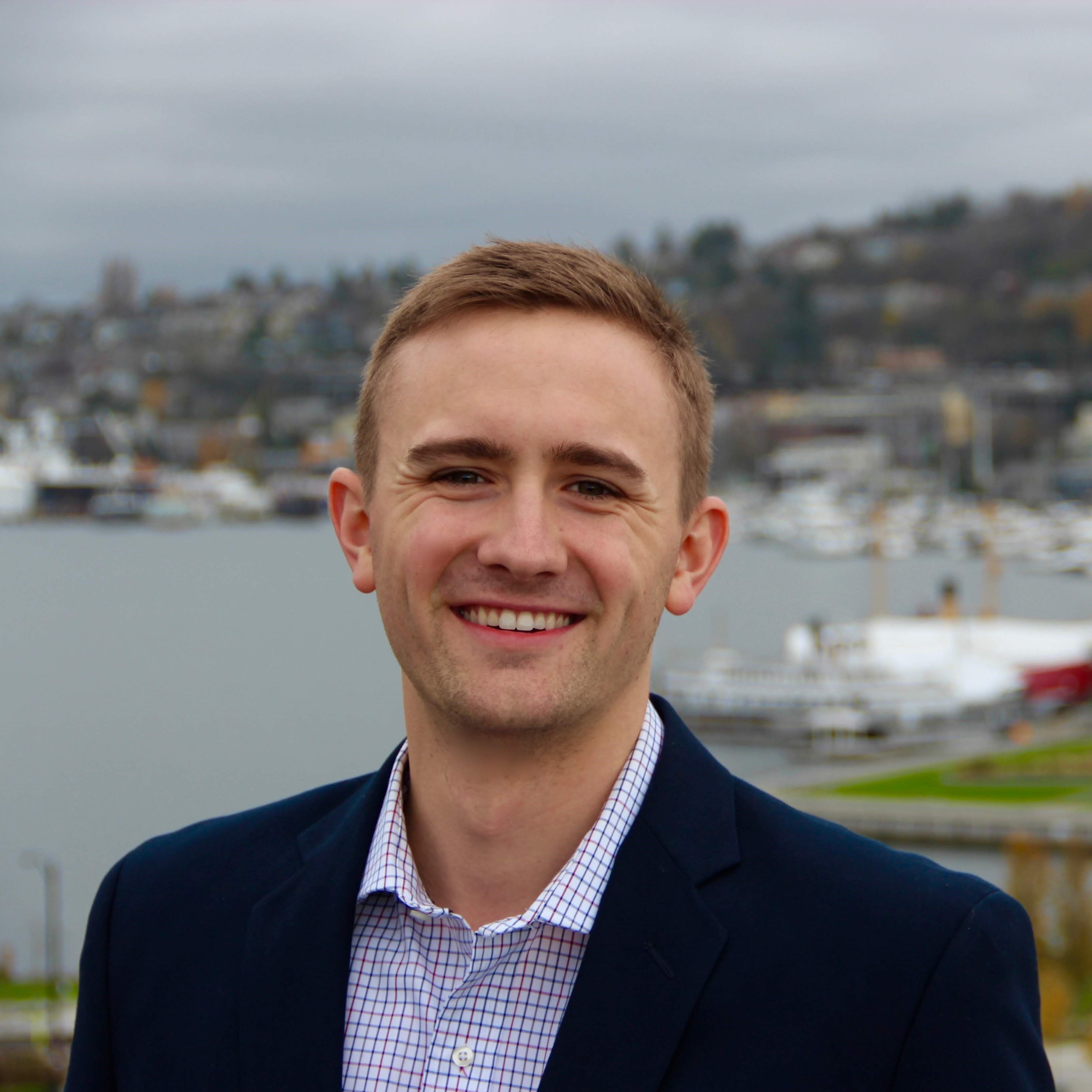 Ryan Schwarzer '15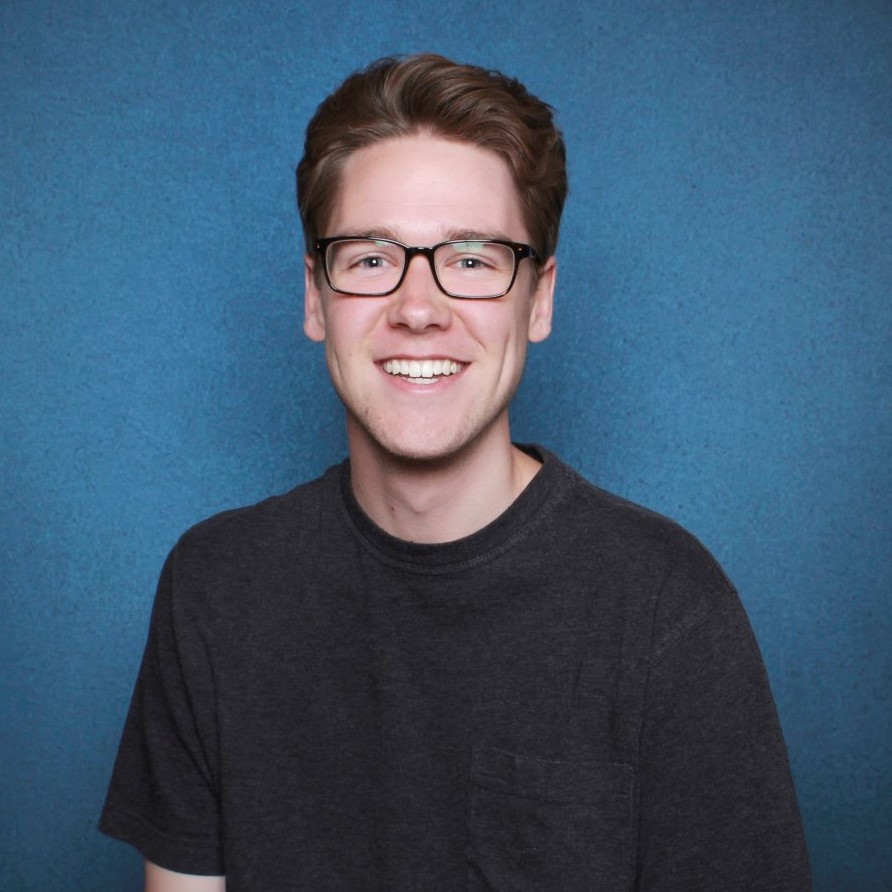 Joel Simard '16

Jenna Warner '16
Interested in joining the leadership team? Email Anna Horlacher.