Tacoma Chapter
The UP Tacoma Chapter serves alumni, parents, and friends of the University who live in the Tacoma, WA area.
Sign up here to receive updates from the Tacoma Chapter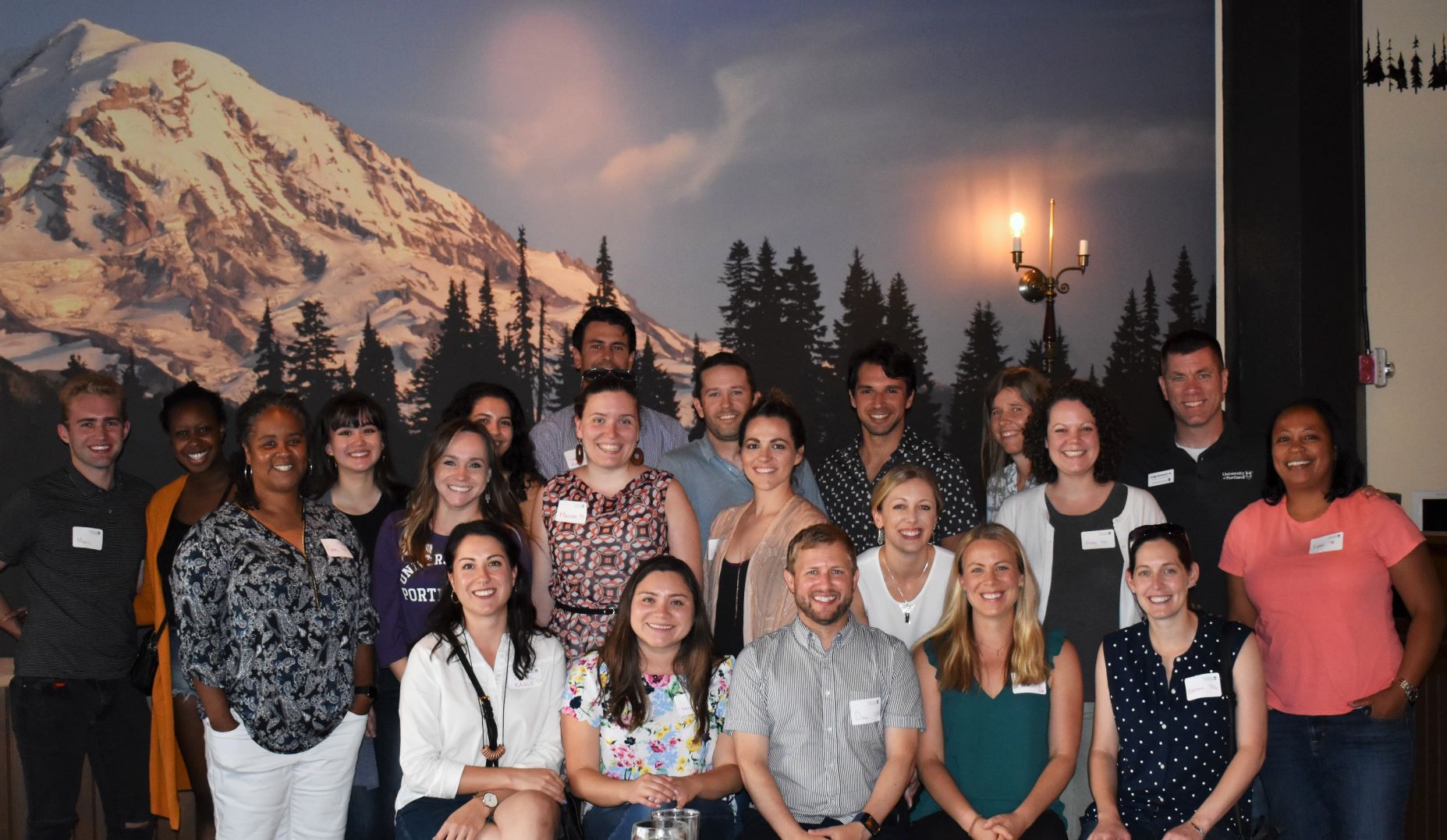 Thank you to everyone who joined us on August 15 for our Tacoma Chapter Kickoff! 
Tacoma Chapter Leadership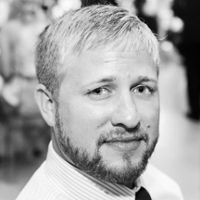 Daniel Northcraft '08
President
Interested in joining the leadership team? Please email Anna Horlacher.