Tacoma Chapter
The UP Tacoma Chapter serves alumni, parents, and friends of the University who live in the Tacoma, WA area.
Sign up here to receive updates from the Tacoma Chapter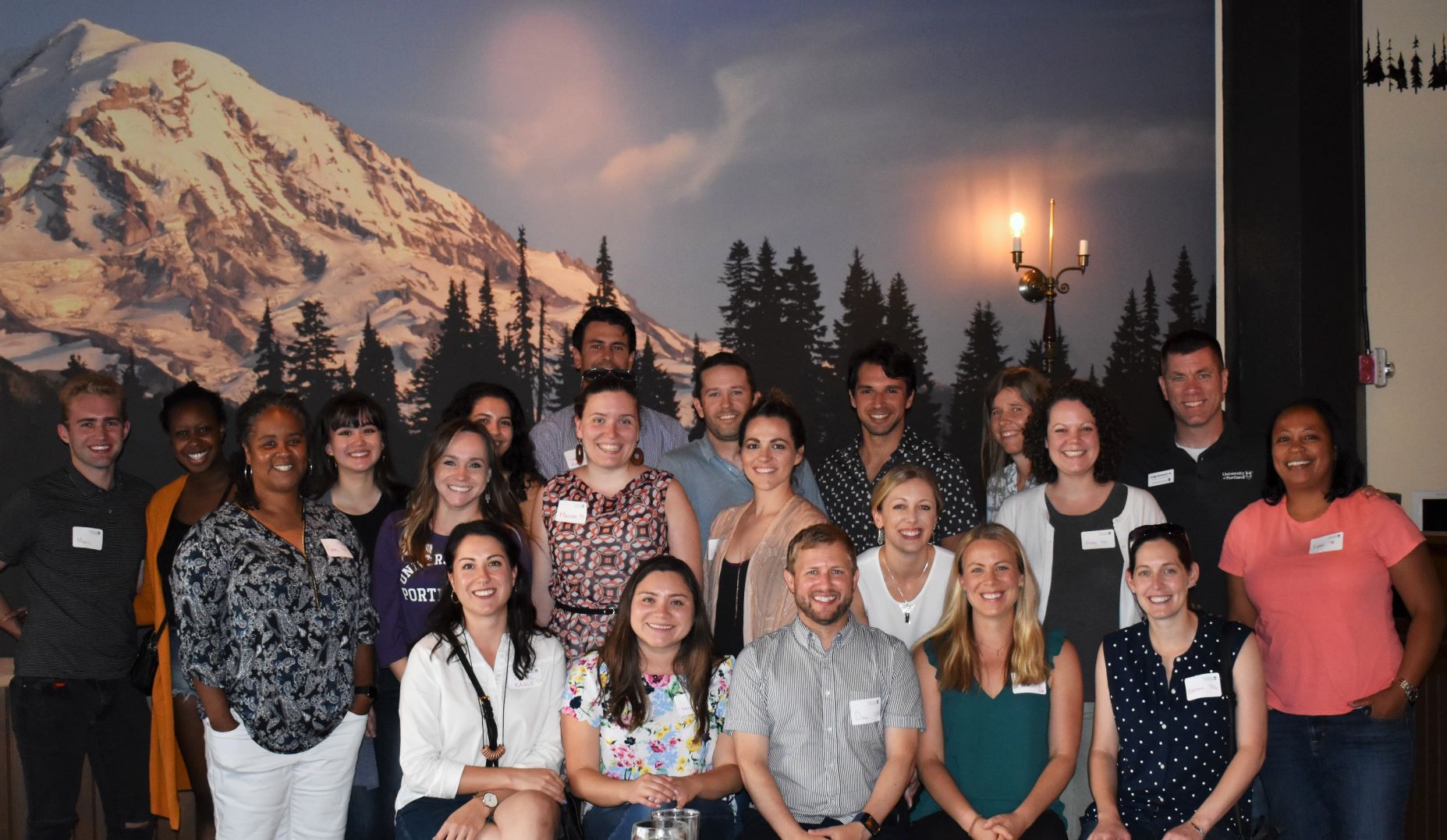 Thank you to everyone who joined us on August 15 for our Tacoma Chapter Kickoff! 
Upcoming Event
Reign FC vs. Thorns Soccer Game
Sunday, September 29
Celebrate our Pilot alumnae soccer players!
Christine Sinclair '06 and Megan Rapinoe '08
 will face off 
as the Portland Thorns take on 
Reign FC at Cheney Stadium in Tacoma on September 29. UP fans will be in 2 reserved areas, so you can choose from either package listed below.
•
Pack 1
costs $75, and includes seating in the 1882 Club Level Suits, all-inclusive food and drink, and an exclusive Reign/ UP branded scarf. 
•
Pack 2
costs $35, and includes a general admission ticket, a ballpark meal, and the Reign/UP scarf.
We hope to see you there!
Tacoma Chapter Leadership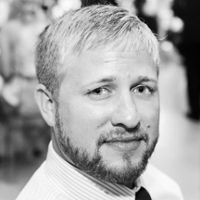 Daniel Northcraft '08
President
Interested in joining the leadership team? Please email Anna Horlacher.