UP Twin Cities Chapter
The UP Twin Cities Chapter serves alumni, parents, and friends of the University who live in the Minneapolis–Saint Paul area.
Sign up here to receive updates from the Twin Cities Chapter
Upcoming Events:
Tuesday, May 21: University Reception 
Alumni, parents, and friends of UP are invited to a University Reception on May 21 at 6:30 p.m. at Be The Match in Minneapolis. Connect with local Pilots and hear from University President Fr. Mark L. Poorman, C.S.C. 
Sunday, July 28: St. Paul Saints Game
Join us beginning at 3:30 p.m. for our annual Saints outing! Bring the kids and enjoy a picnic dinner before the Saints game, as well as special activities for kids on the field both prior to the opening pitch and after the game concludes. Limited edition Twin Cities Chapter baseball shirts will be passed out for both kids and adults.
For only $20, receive a ticket to the game, a picnic dinner, and a Twin Cities Chapter baseball t-shirt (sizes based on availability).
Twin Cities Chapter Leadership:
President

Kate (Oxford) Watson '03
Leadership Team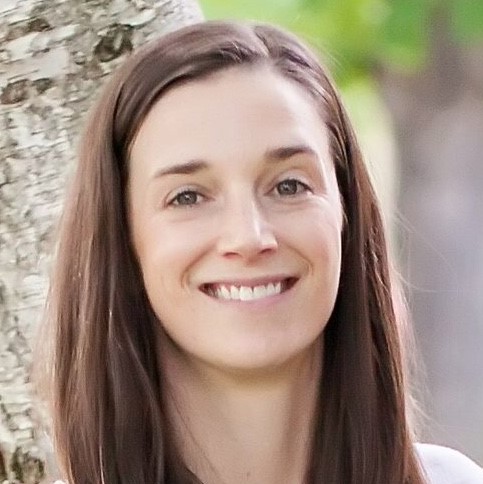 Annie Caparoso '06


Anne Graner '08
If you're interested in joining the chapter leadership team, please email Anna Horlacher.