UP Twin Cities Chapter
The UP Twin Cities Chapter serves alumni, parents, and friends of the University who live in the Minneapolis–Saint Paul area.
Sign up here to receive updates from the Twin Cities Chapter
Upcoming Event:
Saturday, January 4: Service Event at Feed My Starving Children
11 am. - 12:30 p.m. in Coon Rapids, MN
Alumni, parents, students, and friends are invited to help pack nutritious meals that will be sent to hungry children around the world. This is our third year packing food at Feed My Starving Children on the first Saturday of the year, and each year our numbers have grown! Last year the food we packed was sent to El Salvador and Honduras.
Sign up via the link below, which will take you to the FMSC webpage, where you will need to create an account. Be sure to join the group labeled "University of Portland," which is scheduled from 11 a.m.–12:30 p.m. Please bring your family (kids ages 5 and over can participate), invite your friends, and wear your Pilot Pride purple.
Which kind of events would you like to see in the future? What time and locations are best for you? Take our survey and let us know!
Twin Cities Chapter Leadership:
President

Kate (Oxford) Watson '03
Leadership Team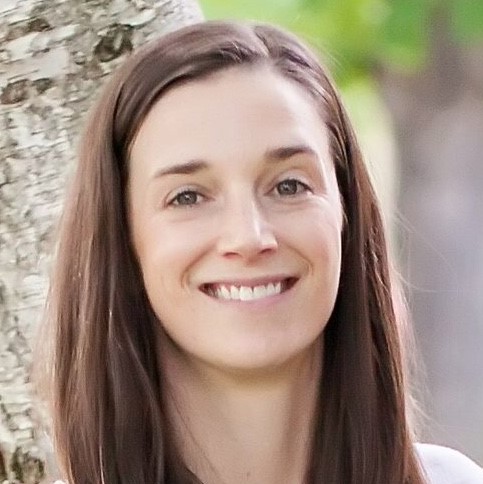 Annie Caparoso '06


Anne Graner '08
If you're interested in joining the chapter leadership team, please email Anna Horlacher.