UP Twin Cities Chapter
The UP Twin Cities Chapter serves alumni, parents, and friends of the University who live in the Minneapolis–Saint Paul area.
Sign up here to receive updates from the Twin Cities Chapter
Upcoming Event:
Saturday, February 29 at 9:30 a.m.
Book Club Meet-Up
We are excited to "pilot" a new chapter activity and expand beyond our regular events by offering a Book Club. We hope this helps connect Pilots around the Twin Cities!
For our first book, we are excited to discuss The Culture Code: The Secrets of Highly Successful Groups by Daniel Coyle, which explores what gives us a sense of belonging through the examples of various teams and groups. It's an enjoyable read, especially if you're interested in how to promote a healthy team culture!
Our first Book Club meet-up will be on Saturday, February 29 from 9:30–10:30 a.m. at UP Coffee Roasters in Minneapolis. We'll provide some breakfast and coffee while we talk through highlights from the book.
Click the button below to RSVP or to share feedback for future Book Club events, including if you'd like to host. We hope to continue with this initiative in the future, so your thoughts are appreciated!
Which kind of events would you like to see in the future? What time and locations are best for you? Take our survey and let us know!
Twin Cities Chapter Leadership:
President

Kate (Oxford) Watson '03
Leadership Team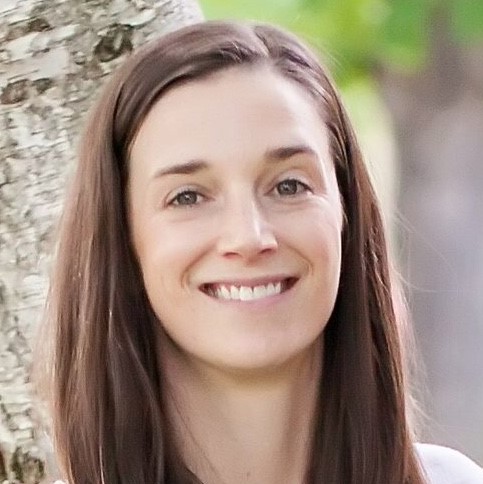 Annie Caparoso '06


Anne Graner '08
If you're interested in joining the chapter leadership team, please email Anna Horlacher.