Pilots After Dark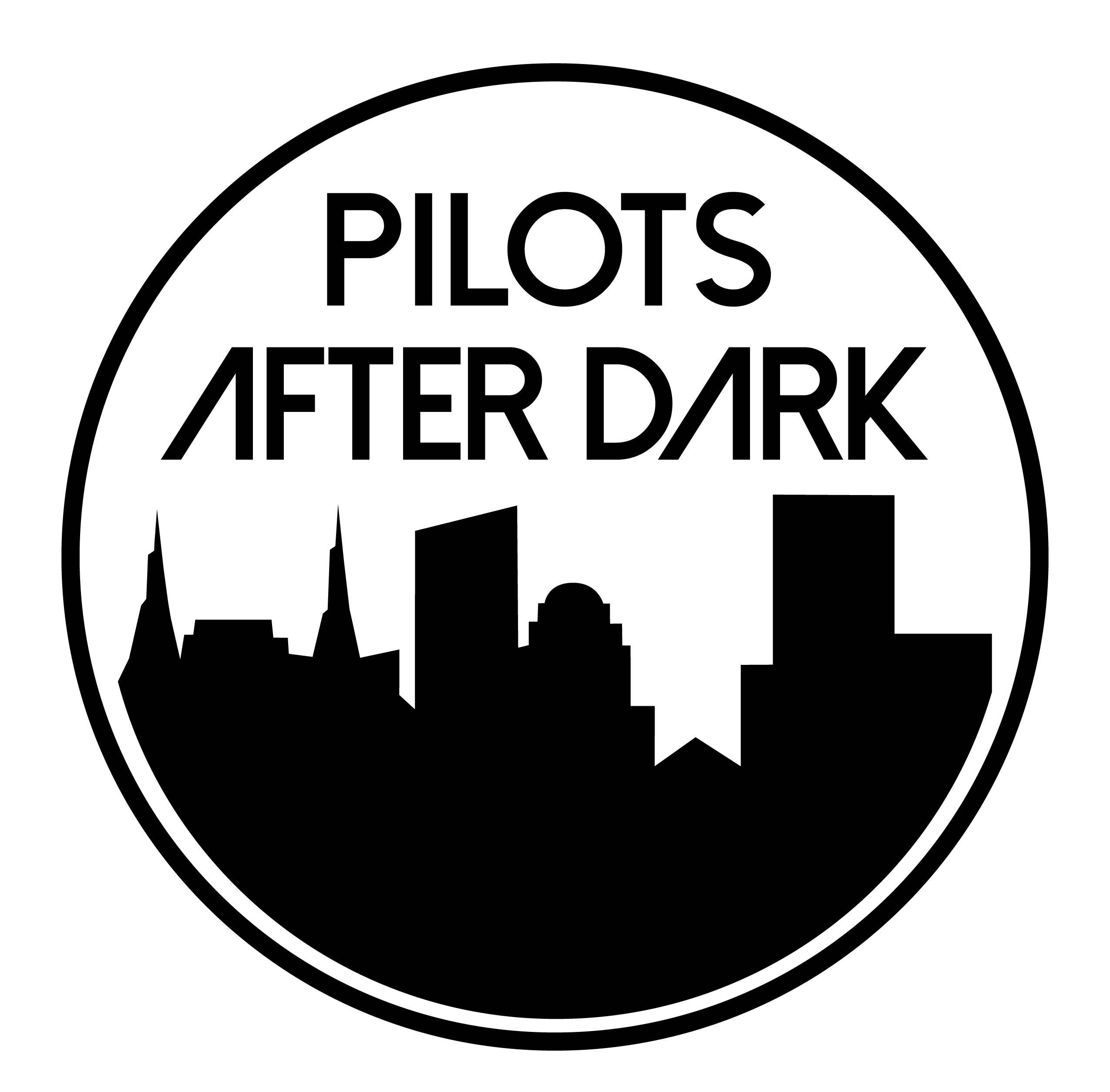 Pilots After Dark provides UP students with late night programming every Friday and Saturday night from 10 p.m. - 1 a.m. in the Pilot House. Students can expect local bands, trivia, karaoke, comedy, and more. The events are always free and all students are welcome to enjoy the late night food options and—if you're over 21—the Pilot House bar.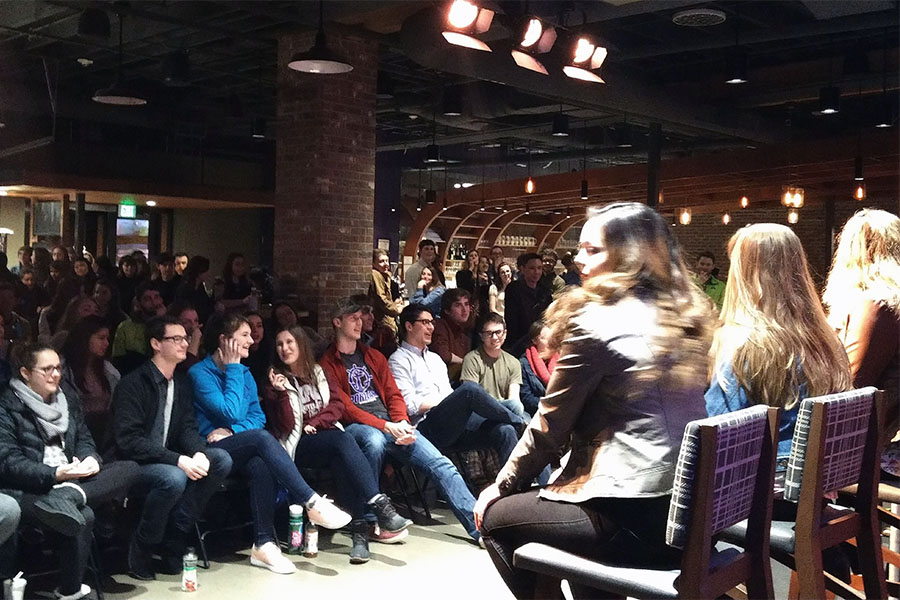 In order to keep Pilots After Dark exciting and engaging, every weekend is different! Some of our favorites include karaoke, bingo, trivia, and name that tune. We also love partnering with UP departments and student organizations to host events, including the Career Center, Campus Program Board, Filipino American Student Association, KDUP, and the Vietnamese Student Association. In addition, the residence halls host events to raise money for their Holy Cross Charity, including Christie Crush, Crown of Corrado, Mr. & Ms. Shipstad, and Schoenfeldt casino night.
If you have any questions or have an event idea for Pilots After Dark, please contact Samantha Trunkett.