KDUP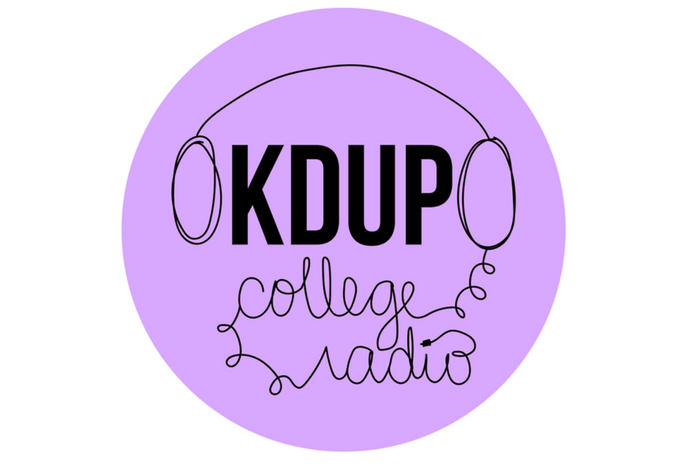 KDUP is the official University of Portland's college radio station!
During the academic school year, you can listen to live online streaming by visiting: sites.up.edu/kdup
You can request a song by calling 503.943.7121 or emailing kdup@up.edu.
Interested in starting your own college radio show? KDUP will be accepting new DJ applications at the beginning of the fall semester through Engage – stay tuned! Contact Lily Shove or Adam Ketchum if you have any questions.
General Manager for KDUP: Lily Shove
Program Director for KDUP: Adam Ketchum
Advisor to KDUP: Samantha Trunkett
For all mail correspondence:
KDUP
c/o Student Activities MSC 161
5000 N Willamette Blvd.
Portland, OR 97203
Check out KDUP's Instagram!
Check out KDUP's Facebook!