KDUP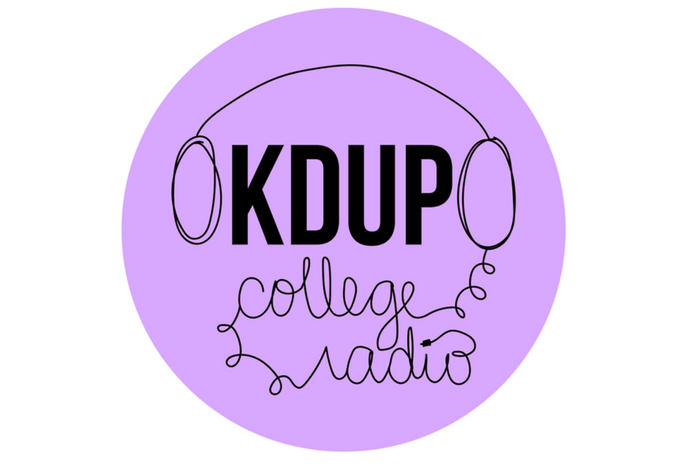 KDUP is the official University of Portland's college radio station!
During the academic school year, you can listen to live online streaming by visiting: sites.up.edu/kdup
Want to request a song?
Call 503.943.7121 or email kdup1580@gmail.com
KDUP wants you to be a radio DJ!
Interested in starting your own college radio show?  Download and fill out the form here: DJ Application and e-mail your completed application to the Program Director. Or come by the KDUP office behind St. Mary's to fill out an application in person.
General Manager for KDUP:
Emily Nelson
Advisor to KDUP:
Jake Murphy
For all mail correspondence:
KDUP
c/o Student Activities MSC 161
5000 N Willamette Blvd.
Portland, OR 97203
Check out KDUP's Instagram!
Check out KDUP's Facebook!