Re-Admit
Which type of student are you?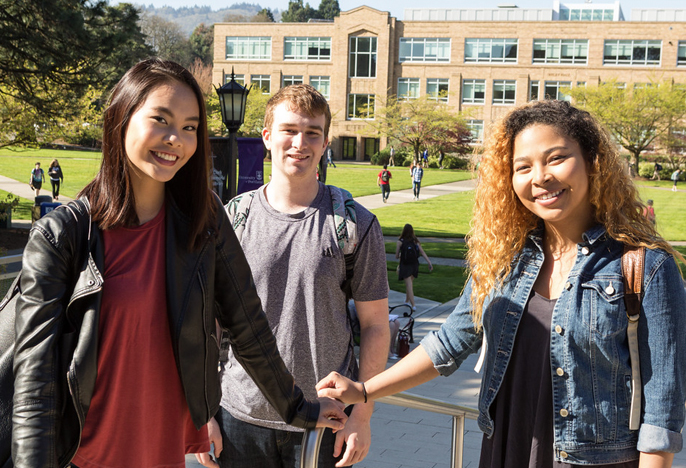 Undergraduate
Have you been previously enrolled in a degree-seeking undergraduate program at UP? Are you planning on re-enrolling? You may need to re-apply through our Office of Admissions.
Graduate
Re-apply if you are a graduate student who has taken a semester or more off from your program. Once you contact your program coordinator and your application for re-admission is processed, you will be able to be register for courses and resume your studies.
Office of Admissions is open Monday-Friday, 8 a.m. to 5 p.m.