Apply to UP
Take the Next Step
We look forward to reviewing your application! Please check the information below for the application that fits you. The admission requirements and process will depend on your selected application. If you need assistance selecting the right application, we are here to help.
Choose Your Path
First-Year
Apply with either the UP Application or the Common Application. There is no application fee. Our Early Action deadline is December 1. Our Regular Decision deadline is February 1.
Transfer
To be considered a transfer student you must have earned college credit after completing your high school diploma or equivalent. There is no application fee.
Graduate
UP has graduate programs in Business, Education, Engineering, Nursing (DNP), Post Baccalaureate Certificates, Post Master Certificates, and options for Non-Degree.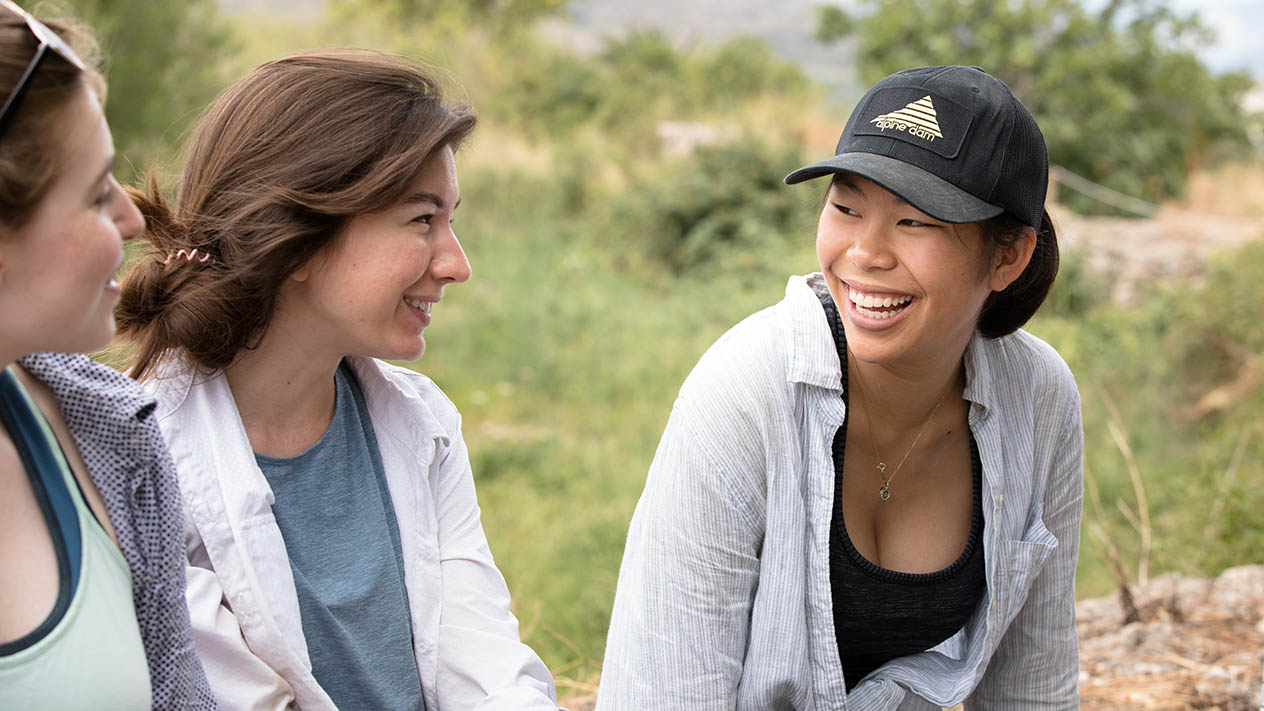 International
International applicants plan to attend with valid non-immigrant visa status. Visit the International Student Services site for specific details and to connect with our office.
Non-Degree
Non-degree students apply to take classes but are not seeking a degree from UP. Applicants with a bachelor's degree apply as non-degree students through the Graduate School.
Re-Admit
Students previously enrolled in a degree-seeking program at UP need to be readmitted if planning to return. Readmission may not be needed if you were granted a leave of absence.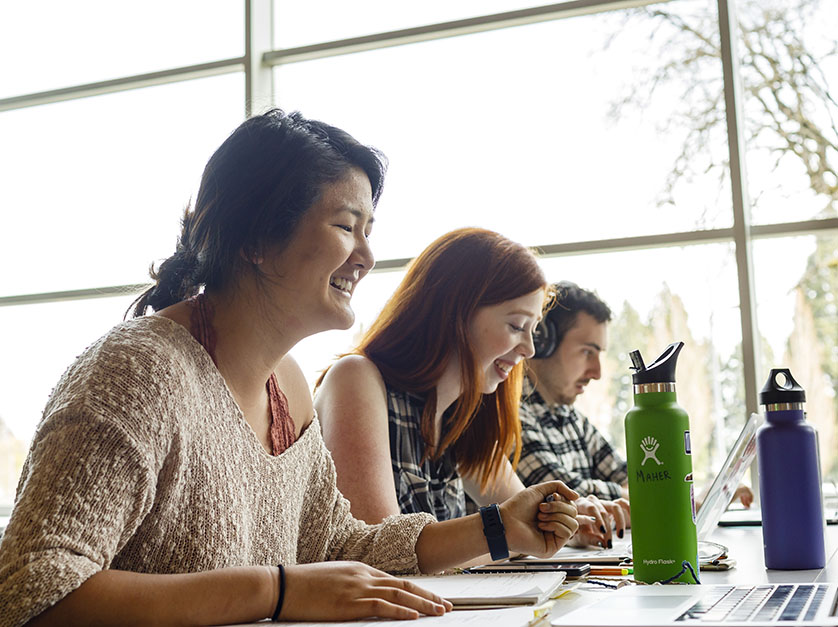 Next Steps
After you Apply
Submit required documents to finish your application. Complete the Free Application for Federal Student Aid (FAFSA) and come visit campus! Feel free to reach out to your admissions counselor with any questions.
Questions? We're Here to Help.
The Office of Admissions is open Monday–Friday, 8:30 a.m. to 4:30 p.m. Call our office at 503.943.7147 or email us at admissions@up.edu.