Apply as a Transfer
If you are interested in a traditional, personal, quality education, you will find it at University of Portland. We offer small classes, hands on learning opportunities, and personal attention from your professors. Transfer students are valued at UP for the wealth of experience and character they bring to campus.
Are you a transferring graduate student? Head over to our Graduate School. 
Learn about Transferring to UP
Apply
To be considered a transfer student you must have received your high school diploma and have college credit from a Community College or University. 
If you have not already graduated from high school please apply as a first-year student.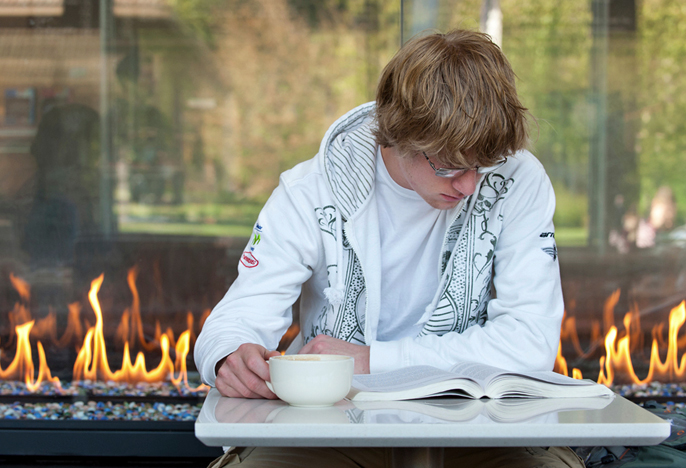 Checklist and Timeline
Many academic programs require specific coursework and a college grade point average above 3.0. Make sure you have your application documents in and don't miss any important dates!
Scholarships
Transfer scholarships are awarded to students with a GPA of at least 3.00. Students do not apply for a transfer scholarship; they are automatically awarded to those who qualify. They may range from $10,000 to $22,000 annually.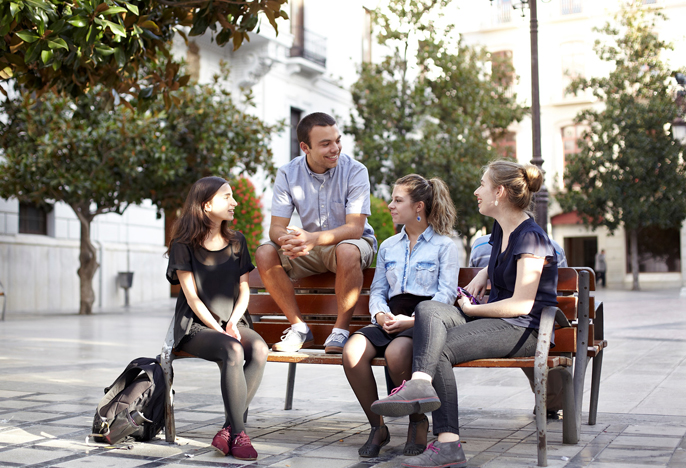 Transferring Credits
If you have taken a class in a 100-level or higher, UP will accept that class for credit if you have passed the class.  Have AP, IB, or Running Start credits from high school? We can take those too.
Office of Admissions is open Monday-Friday, 8:30 a.m. to 4:30 p.m.