Student Employment Home
The opportunity for a student to work is a fundamental part of the University of Portland's philosophy, based firmly in the conviction that a meaningful and rewarding work experience is an educational benefit of lasting value. For this reason, the University designates significant funding each year for student employment. While some students qualify for the Federal Work Study program, most students work on campus earning Student Employment Institutional Funds.
The University of Portland Student Employment Program is intended to:
Provide students with financial support for doing worthwhile work
Meet the needs of the University and other on-campus campus employers to perform day-to-day operations
Offer students valuable learning experiences to complement college and career goals
Help students develop good work habits and a positive attitude toward work
Prepare students for life beyond the University
Upcoming Dates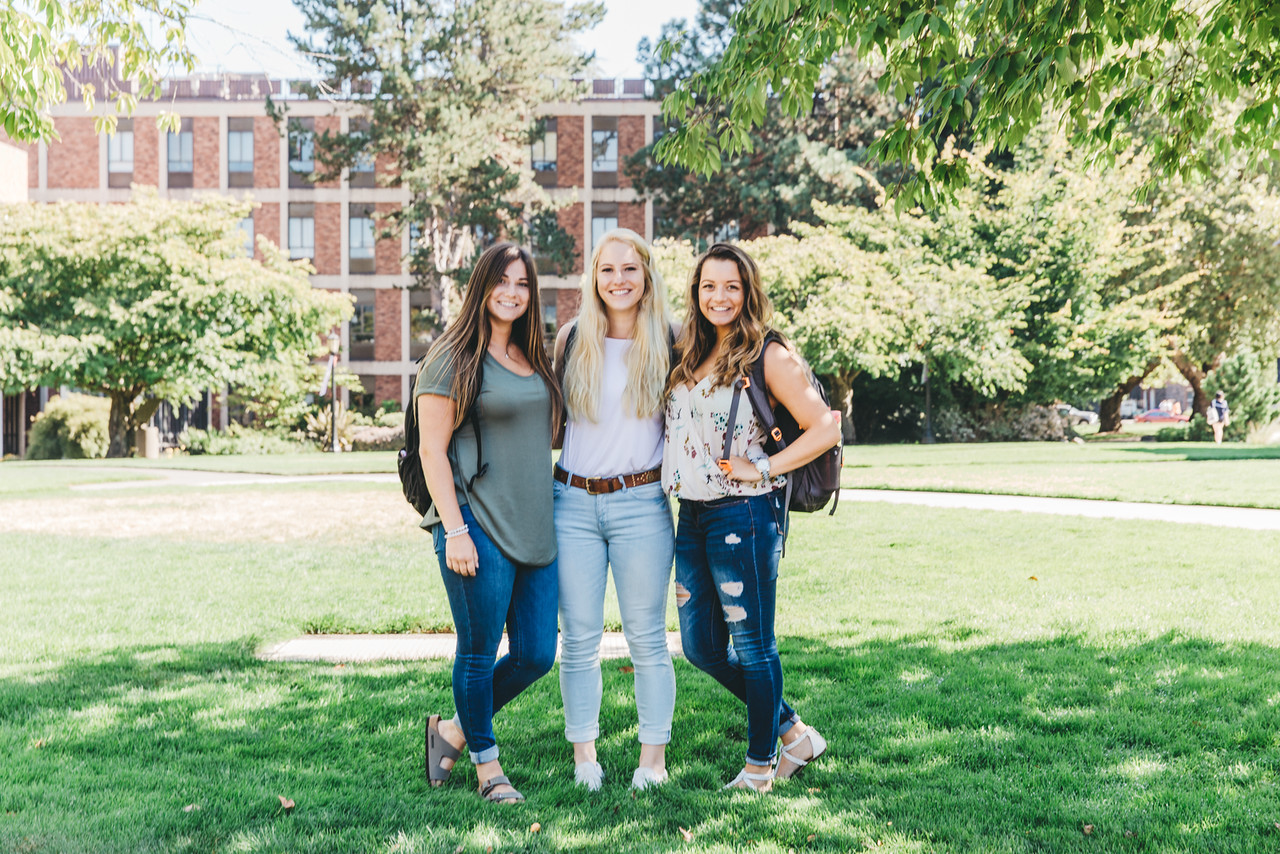 Incoming Freshmen
Make sure to visit the Student Employment tent next to Orientation Headquarters Thursday, August 24th between 9am and 3pm. We will also be presenting on Sunday, August 27th at 11am in Buckley Center Auditorium.  
Reminder: You will need to bring original documentation to campus in order to complete the Federal I-9 form before you can begin working.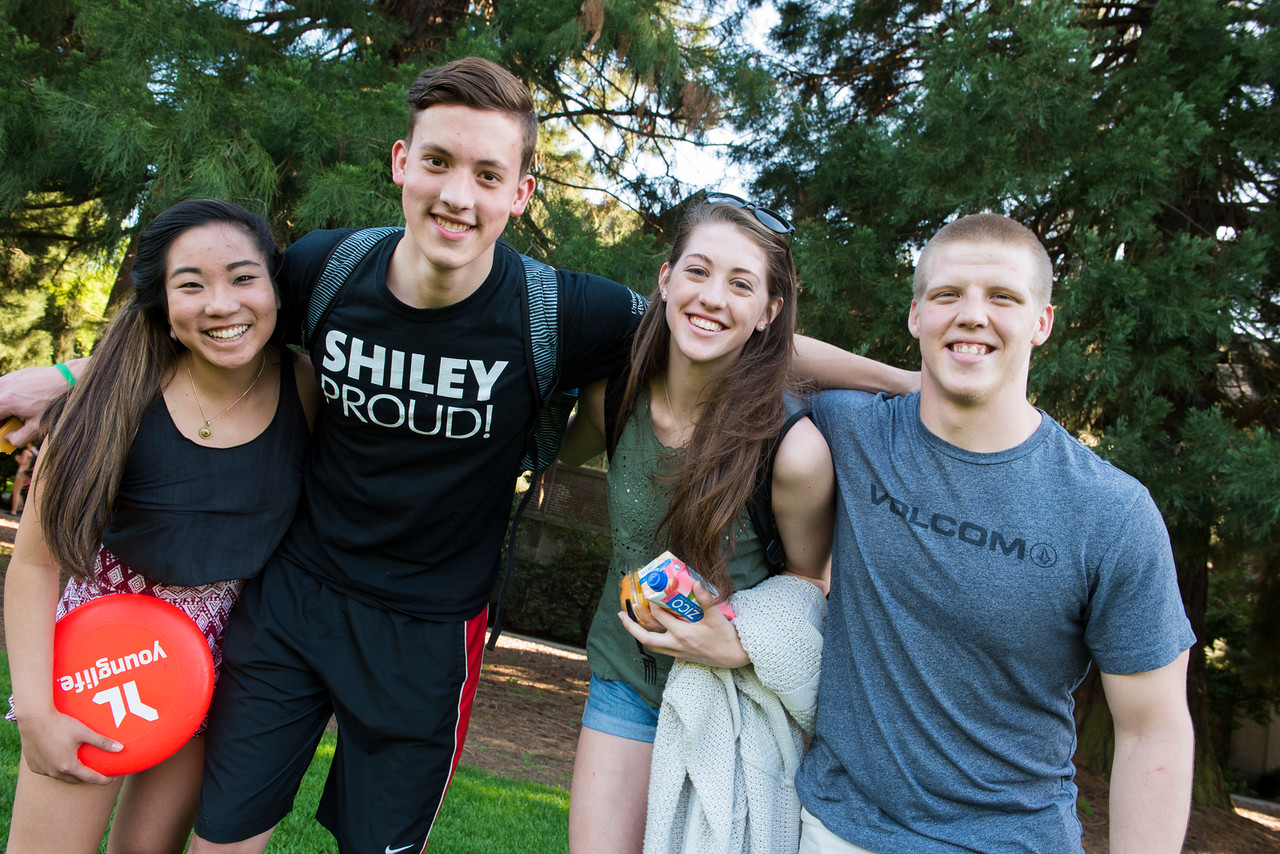 Student Job Postings
Spring job openings have been posted on the Student Employment Job Board. We encourage students to continually check the job board as new postings will be added throughout the semester.
Incoming Freshmen and transfer students are eligible to apply for Spring openings and can start working the first week of classes after all hiring paperwork has been processed.
Student Employment is located in the Office of Financial Aid
Open Monday-Friday, 8:30 a.m. to 4:30 p.m.