Being a Good Employee!
The student employment job market at the University of Portland is a competitive one! You can help yourself by making your self stand out in the crowd and being the best employee that you can be.
Guidance
The
Career Center
provides guidance through the job application process. They can review resumes and cover letters, conduct mock interviews, or give general job application advice. We encourage students to take advantage of the free services that the Career Center offers to all UP students.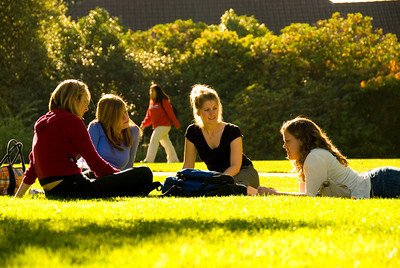 Professionalism
Treat the job application and interview process like a real job search. Supervisors on campus are looking for the best student employees that they can find. Show up on time, looking professional for interviews and throughout your employment.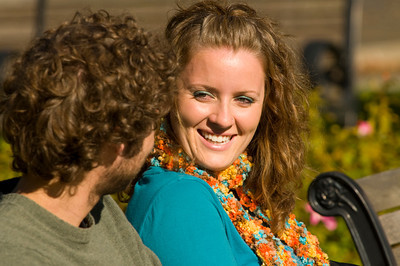 Communication
Communicate clearly and effectively with your supervisor. Let them know as soon as possible if you are sick, have an unavoidable conflict, or have academic schedule changes that affect your work schedule. Departments rely on student employees to keep day-to-day functions moving.
Expectations
Student employees are expected to follow the
student employment guidelines
which include submitting timesheets on time every pay period, taking required breaks while working, and not working more than 8 hours in a day or 20 hours in a work week while classes are in session (29 hours during breaks). Student employees must also follow guidelines set forth by their supervisor regarding department policies. If you have questions regarding what is expected, please ask your supervisor for clarification.