Affording Study Abroad
Financial Aid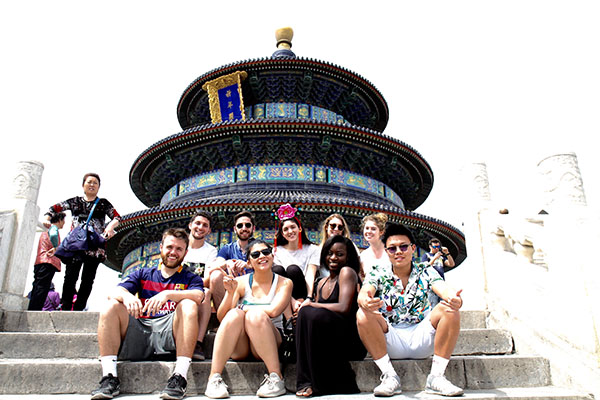 We firmly believe that everyone should have the opportunity to study abroad, and UP's Office of Financial Aid has compiled an excellent group of resources for affording the many programs we offer. Both institutional and federal aid (including scholarships, loans, and possibly work-study) apply to most UP programs, and may be available for outside programs. Keep in mind that the procedures and qualifications for aid may differ based on whether a student is participating in a UP program or an outside program like IES. 
Financial Aid for Study Abroad
Budgeting Abroad
Discuss with your student how they will manage their money while abroad. Will they use a credit or ATM card from their bank in the USA, or open a foreign bank account? Keep in mind the fees and conversion costs that may accompany either option. It is important to remember that you as a parent or family member will not be there to solve every challenge. Encourage independence and self-reliance in your student, personally and financially, throughout their preparation for studying abroad. Invite them to consider the kind of budget they will need when abroad, and what kind of expenses they will have.
Dagan Kay - Class of 2019
BA Philosophy & E-scholar, Salzburg Year 2016-17
"I was super cheap in Salzburg, but I wasn't always perfect. Make sure you allow yourself to enjoy what you're doing. Even though I had to say "no" all the time to keep within my budget, I rarely missed out on a cool chance to spend time with my friends. "