Explore Our Programs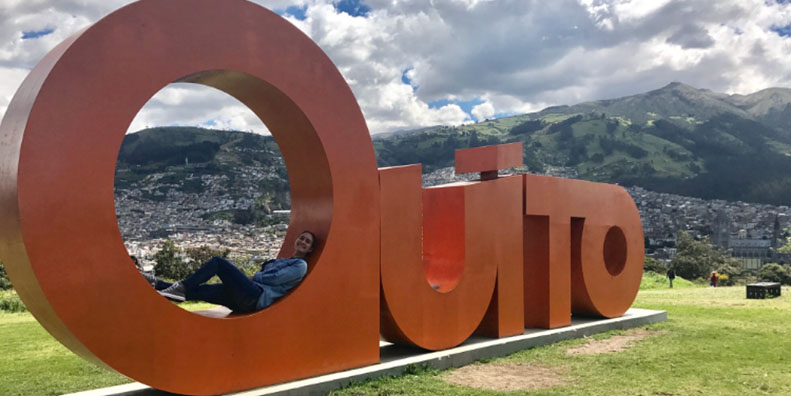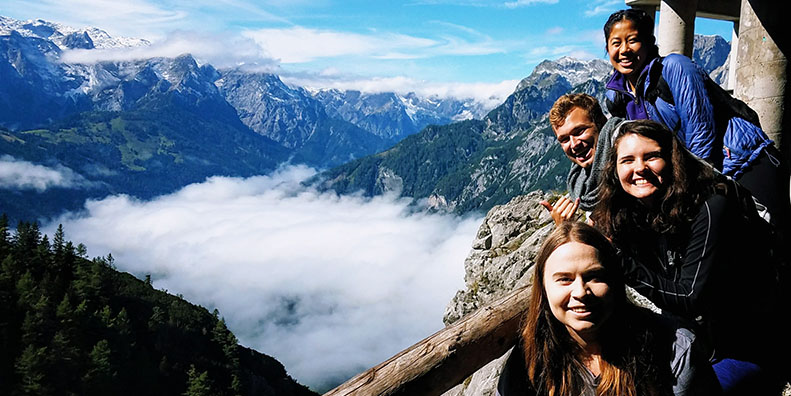 Since the first group of Salzburgers began their year abroad in 1964, UP has been proud to offer students the opportunity to study and live around the world. True to the Studies Abroad mission, our programs seek to provide inclusive access, academic excellence, measurable learning outcomes, and the highest standards of health and safety to diverse groups of students as they learn internationally. With programs on five continents and continually-increasing ways to go abroad, UP students can choose the location, term, and program that fits best into their academic journey. 
Faculty-Led Programs
In addition to our traditional, academically-focused study abroad programs, students can also go abroad as part of one of out special programs, which address topics ranging from leadership to global stewardship to archaeology. These programs may require additional classes or study at UP in the semesters before and after the experience, and may also allow students to work towards special certifications like the Leadership Certificate or Sojourner Scholar program.