Employee Assistance Program
The Employee Assistance Program (EAP) is provided by Cascade Centers Inc. and now includes even more free and confidential services for employees and their household members.
Cascade EAP Summary of Services
To contact Cascade Centers either call their counseling line at 800.433.2320 or visit their website at www.cascadecenters.com.
EAP Benefits
Life Pilot Assessment
Not sure how EAP can improve your quality of life? Take the LifePilot Assessment to find out. Answer a few quick question and the LifePilot will gauge personal or work related concerns you may be experiencing, recommend EAP services and get you instantly connected.
Find out more
.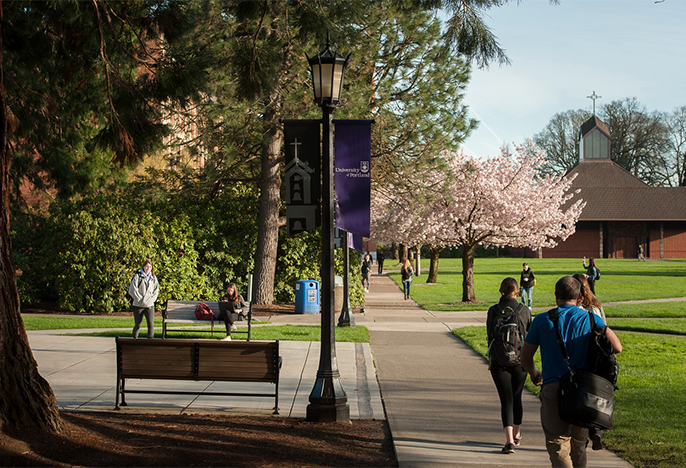 Concierge Service/Resource Retrieval
Instead of making a bunch of calls, make one. We will identify, research, and verify information and resources for you within two to three business-days of the call. An EAP specialist will gather the details about your need. Cascade will research your best options, make calls, ask about availability, ensure licensure, check for complaints and gather rates. Your EAP specialist will present at least three viable options within two or three business days of the initial call.
Find out more
.
Home Ownership Education Program
Whether you are purchasing, selling, financing, or refinancing a home, this exclusive program will make the decision easier and less expensive. It is provided to you at no cost and no obligation as part of your EAP benefits package.
Find out more
.
Life Coaching
Access up to three phone sessions with a Life Coach that will help you examine what is going on right now, move past obstacles or challenges and develop a course of action.
Find out more
.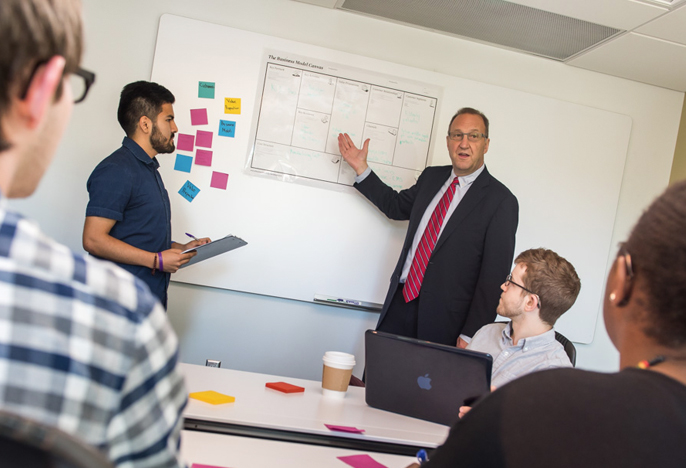 Financial Coaching
As a Cascade EAP member you receive free financial coaching for 30 days. Additionally you can receive support for questions about taxes, and discounts on tax preparation.
Find out more
.