Advising Services
Learning how to operate in a new academic situation is a challenge and doing so in a different culture and in another language can be especially challenging. Below you will find information about registering for courses, tutoring centers, common phrases and terms that are typically used in a university classroom, U.S. American values, and the cultural adjustment process. If you need additional support or assistance, contact your academic advisor, a
Campus Connector,
or an
advisor in ISS.
International Student Resources
Academic Support & Register for Classes
Before registering for classes it is advised that you speak with your academic advisor. Your academic advisor is assigned to you through your major department. If you need assistance with academics or personal counseling, the Shepard Academic Resource Center (SARC) can assist you. Along with the SARC, there is a Learning Commons, which has resources for writing, math, languages, biology, chemistry, and speech.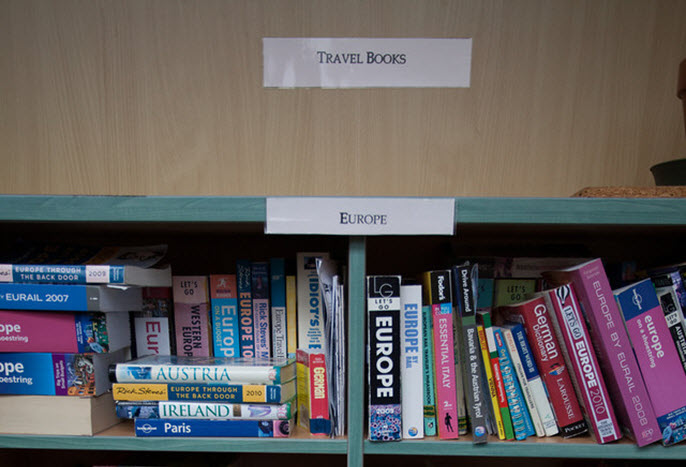 The American Academic System & Common Academic Terms
What is an academic year? What is a credit hour? What is an elective? What do professors in the classroom expect of you? Read more about common academic terms and nuances of an American academic system that you may come across during your time here.
Cross Cultural Adjustment
Studying and living in a foreign country can be a difficult and rewarding experience. Everyone will face certain challenges during the time spent in United States. These challenges and experiences can be part of the cultural adjustment process. Cultural adjustment can happen in one week, several months, or even a year. If you ever feel like you would like to talk about your adjustment experience, please contact the Campus Connector or make an appointment with an International Student Advisor.
Questions?
503.943.7367, iss@up.edu
Office of International Student Services is open Monday-Friday 8:30 a.m. to 4:30 p.m.