International Student Orientation
We look forward to welcoming new international students to University of Portland this August!
International Student Orientation will be scheduled in August, shortly before the general new student orientation. More information and confirmation of the schedule will be sent through the summer. Contact us at iss@up.ed if you have questions in the meantime.
International Student Orientation is required for any F-1 or J-1 student new to University of Portland. Students in other visa statuses, or with dual US citizenship/residency are welcome to join us, but not required.
Campus-wide orientation for all new students follows immediately after International Student Orientation. To learn more, please visit the General New Student Orientation website.
More information will be sent by email to confirmed students. Please contact iss@up.edu with any questions in the meantime.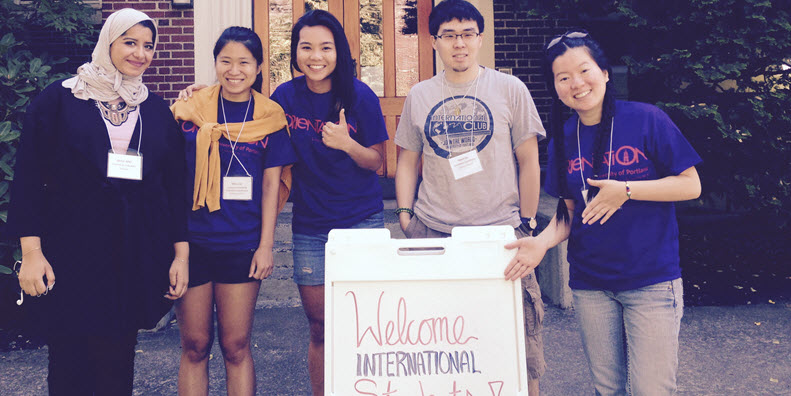 The Office of International Student Services is open Monday-Friday 8:30 a.m. to 4:30 p.m.