Current Students
For how COVID-19 relates to International Student Services visit our COVID-19 Page
Maintaining F-1 and J-1 status while studying in the United States is very important.  The web navigation to the left has been designed to assist international students with the maintenance of their nonimmigrant status. Please remember that an ISS advisor is available for further consultation regarding a student's academic, immigration status, and other issues.
The Office of International Student Services (ISS) offers information, advising, and assistance pertaining to all student-related immigration issues including:
Maintaining Status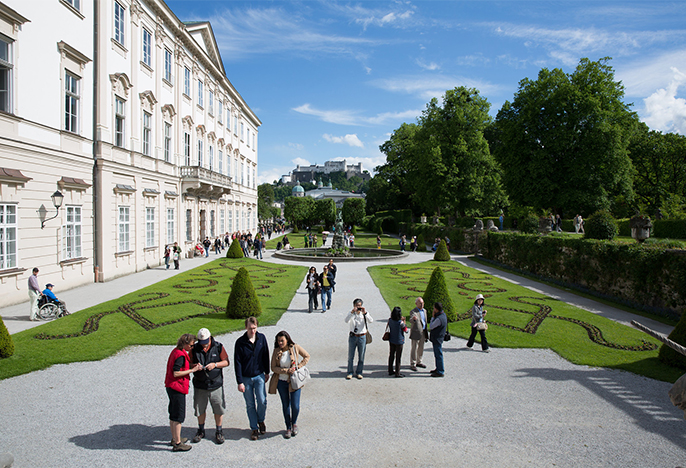 Maintaining Status
It is important for F and J students to maintain legal student status while in the U.S. The following information will assist your understanding on how to maintain status. 
Non-Immigrant Documents
Know what documents you must have on your person in order to ensure you are maintaining status! Read more about passports, visas, I-20s, DS-2019s, and I-94s.
Working Off-Campus
Learn about the different conditions J-1 and F-1 students can start working off-campus.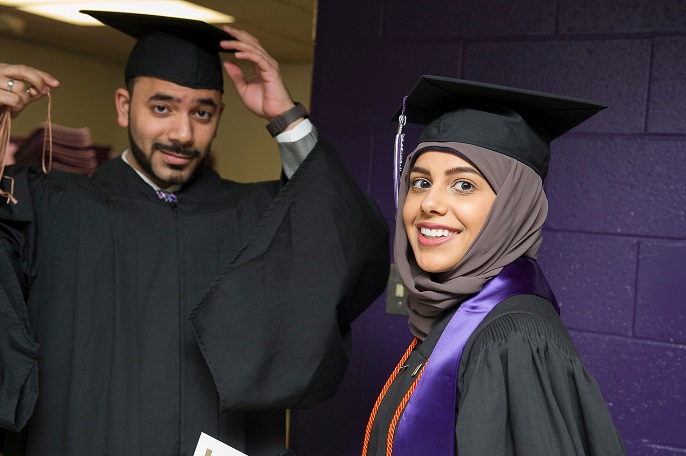 Transfer Out of University of Portland
If you plan to transfer from the University to another school in the U.S., either to pursue the same degree program or a different degree program, please meet with an ISS advisor to discuss your plans. An ISS advisor must confirm that you are maintaining valid F or J status and "release" your student record in SEVIS before you can attend another school.
Traveling as an International Student
If you leave the U.S. at any time during your studies you must be in possession of a valid SEVIS I-20 or DS-2019 document, with a valid travel signature, to present to the immigration officer upon return to the U.S. .A valid travel signature notifies the the Department of Homeland Security (ICE, CPB, CIS) that you are maintaining legal student status at UP. If you have substantial changes in the amount or source of your financial support, degree or field of study, or graduation date, obtain a new I-20 or DS-2019 from ISS which reflects the new information before traveling.
Questions?
503.943.7367, iss@up.edu 
The Office of International Student Services is open Monday-Friday 8:30 a.m. to 4:30 p.m.