International Student Financial Resources
International students are asked to demonstrate proof of financial support for anticipated educational and living expenses incurred during study in the United States. Below you will find ways you may finance your study at University of Portland.
International Student Financial Resources
International Student Scholarship
The International Student Scholarship is the only scholarship available to international students through the University. However, it is possible to find other scholarships outside the University. It is important to research all your options. 
Read More about the International Student Scholarship Policy
International Tuition Payment
Developed with you – the international student – in mind, Flywire offers a simple, secure and cost-effective method for transferring and processing tuition payments in international currencies. By offering favorable conversion rates unmatched by larger financial institutions, Flywire enables you to save a significant amount of money on your payments to us.  And, because Flywire captures all your student information at the time of payment, you are ensured peace-of-mind that when your payment is received, it can properly be credited to your account in a timely manner. 
Loans for International Students
International students may secure educational loans from private lenders. These loans usually require a U.S. co-signer. International students are not eligible for U.S. federal student loan programs. For more information about loan programs, please email ISS.
On-Campus Employment
Students who wish to work on-campus should consult the online student job board for employment opportunities on the bluff. Students must be enrolled in part-time classes to be eligible for on-campus employment. Students may work no more than 20 hours per week while enrolled in classes. During vacation periods, students may work up to 29 hours per week. For more information about on-campus employment make an appointment with an ISS advisor.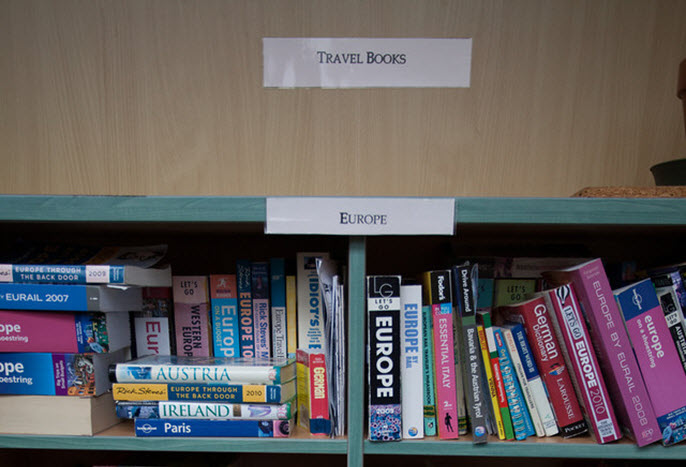 Pamplin Graduate Fellowship
Pamplin Graduate Fellowships provide graduate students tuition assistance and professional opportunities in the School of Business. Fellowships are available to academically qualified full-time students, and are not awarded based on financial need. Fellowships are awarded for one semester and are renewable through reapplication. 
Other Scholarship Information:
Questions?
503.943.7367, iss@up.edu 
The Office of International Student Services is open Monday-Friday 8:30 a.m. to 4:30 p.m.