Welcome to the Moreau Center
In partnership with local and global communities, the Moreau Center engages critical human and environmental concerns through active learning, mutually beneficial service, and experience-based leadership development rooted in Catholic social teaching.
We strive to fulfill this mission by offering opportunities to engage service, experience immersion, and explore leadership. Take a look through our website to learn more about getting involved.
How would YOU like to be involved?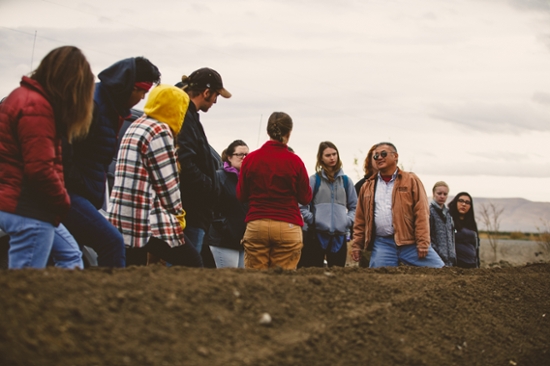 Social Justice Immersions: Apply Today!
Immersions are a valuable way to learn from and immerse yourself in diverse communities. With trips that stay local, travel throughout the United States and venture to Tanzania, there are a variety of locations, communities and social justice issues to immerse yourself in!
Open to all undergraduate students, apply here by September 21st for the Rural and North Portland fall break immersions and by October 7th for all other immersions.