Welcome to the Moreau Center
In partnership with local and global communities, the Moreau Center engages critical human and environmental concerns through active learning, mutually beneficial service, and experience-based leadership development rooted in Catholic social teaching.
We strive to fulfill this mission by offering opportunities to engage service, experience immersion, and explore leadership. Take a look through our website to learn more about getting involved.
Highlights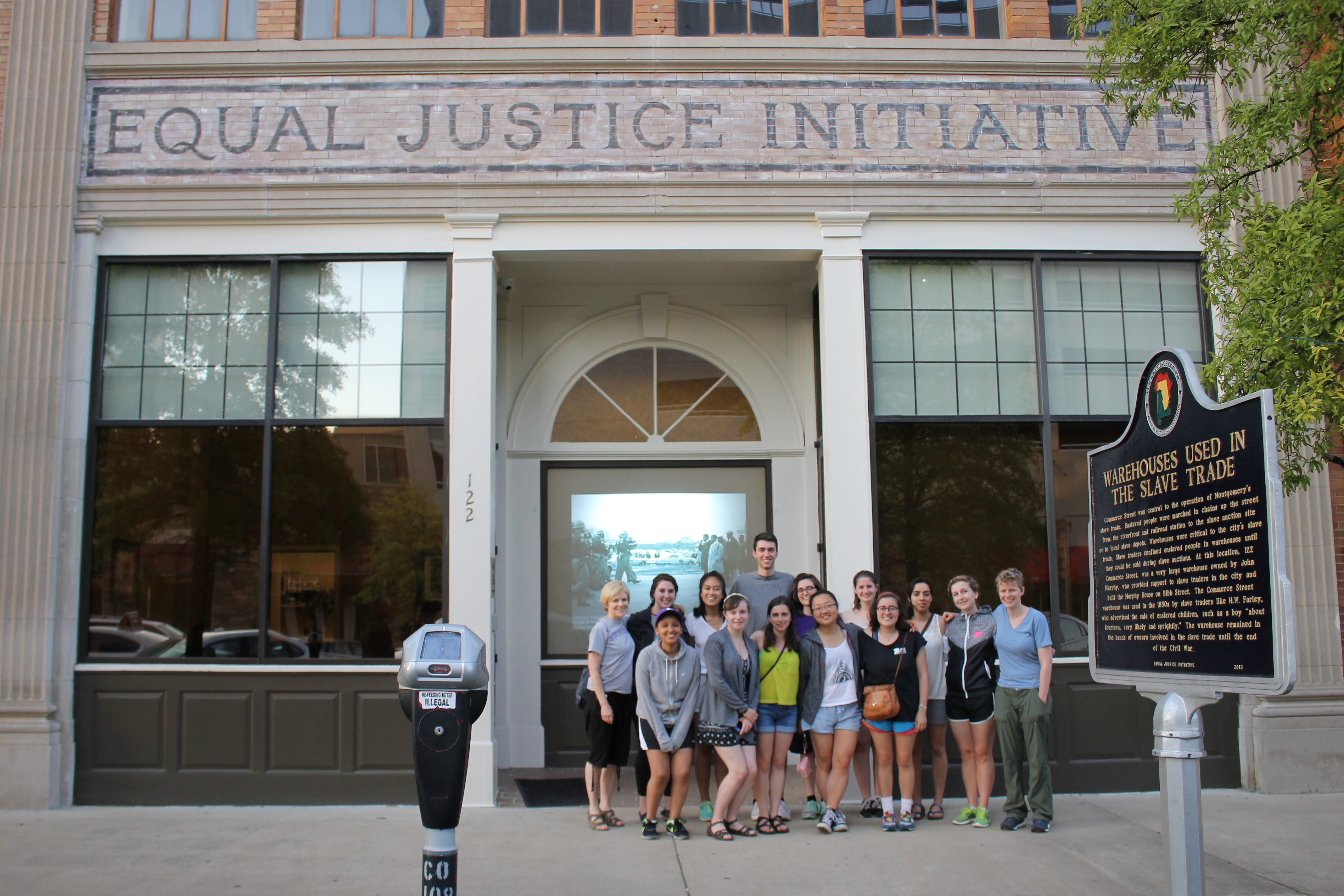 Civil Rights Immersion
Follow along with a group of UP students and staff as they journey in the southern US and explore the history and reality of Civil Rights. Read their
Blog
Service Plunge 2018 is Coming Soon!
Registration for the 2018 Service Plunge for incoming first-year and transfer students will be in early June. Stay tuned for more information about how to sign up. You don't want to miss out!