DBI in the News
See what the Dundon-Berchtold Institute has been up to locally!
Portland Business Journal - Focus on Ethics
In Spring 2022, the Dundon-Berchtold Institute partnered with the Department of Marketing & Communications and the Pamplin School of Business to release Focus on Ethics, a series of business-and-ethics related articles and multimedia pieces through the Portland Business Journal. With topics ranging from ethics-based local internships to ethics in sports, this series featured numerous members of the UP community and brought rich food for thought to the Portland business world.
Explore these articles directly at the links below!
Focus on Ethics
Ethics research program puts big business questions into focus
Featuring DBI's Research in the Application of Ethics program, as well as faculty and student researchers from the Pamplin School of Business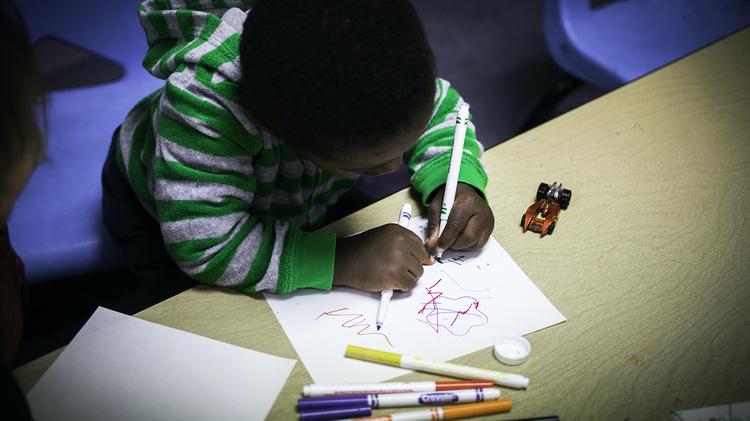 "Don't run from it, run at it:" How embracing our duty to each other can create lasting change
WATCH CLIP HERE
Video clip from Ethics Week 2022 Panel "Where Do We Go from Here?" Featuring UP Regent John Marick, co-founder of Consumer Cellular; Theresa Vithayathil Edmonson, System Vice President for Spiritual Health at Providence Health; and UP grad Jim Etzel '85, CEO of Sport Oregon; with Michael Lewellen, UP's Vice President for Marketing & Communications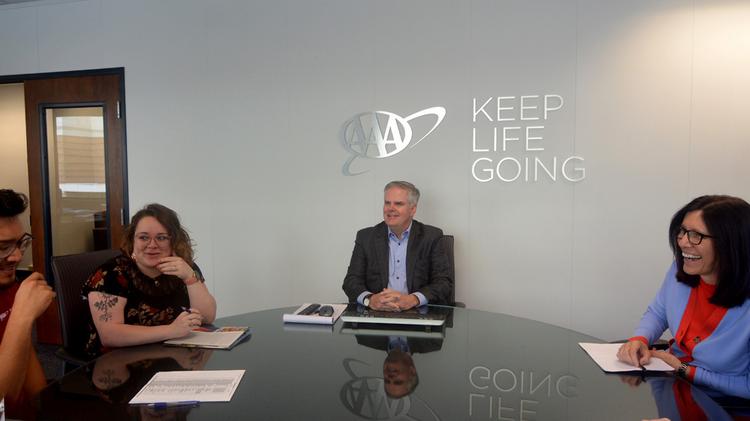 Avoidable headwinds: Aligning company values at all levels is crucial to long-term success
READ ARTICLE HERE
Featuring UP grad and Regent Tim Morgan '86, President/CEO of AAA Oregon-Idaho