Ethics Week 2020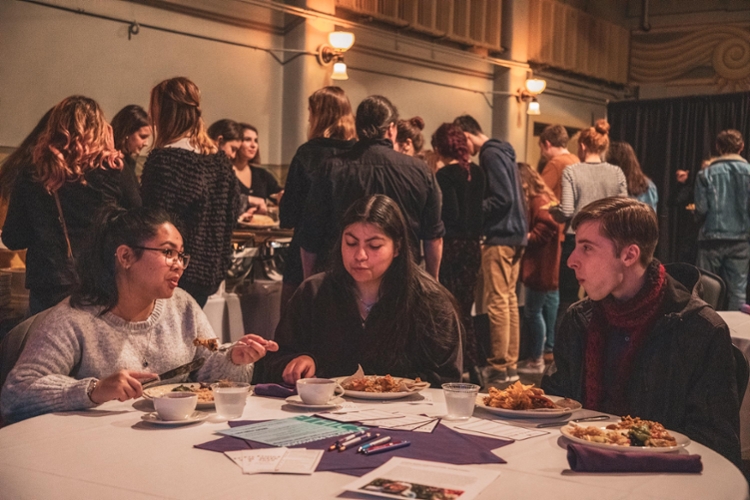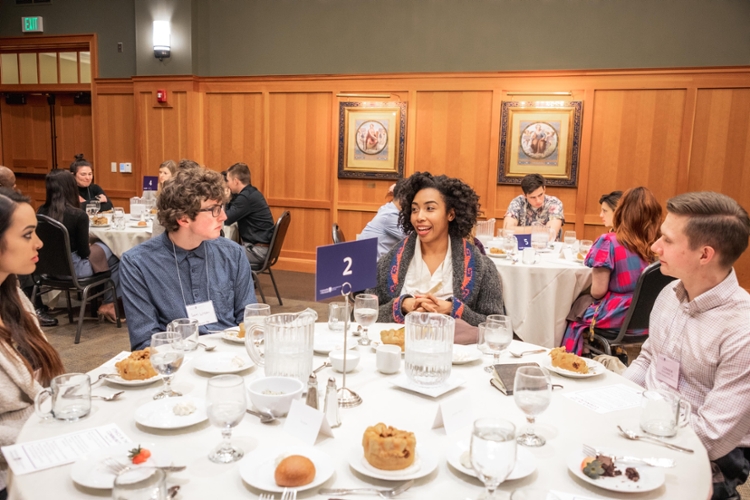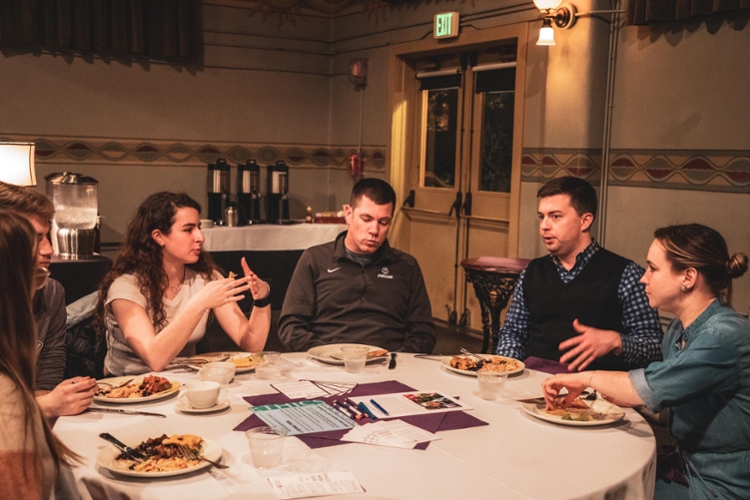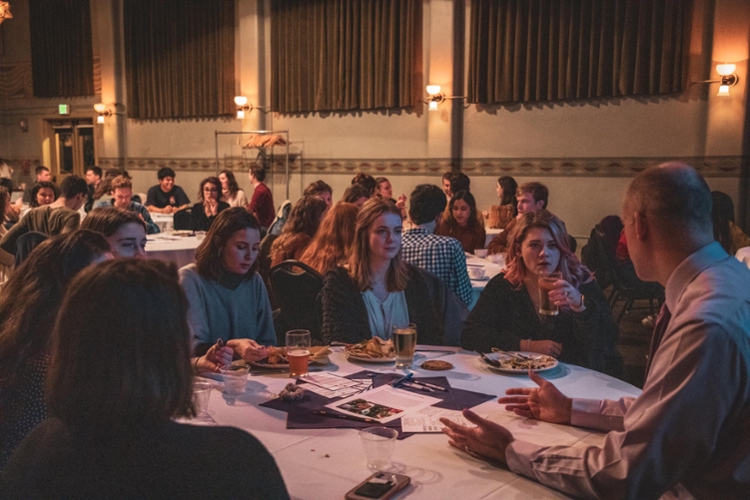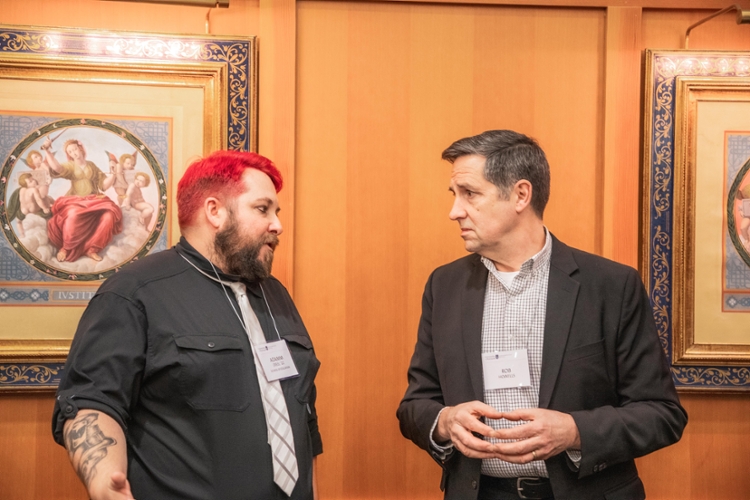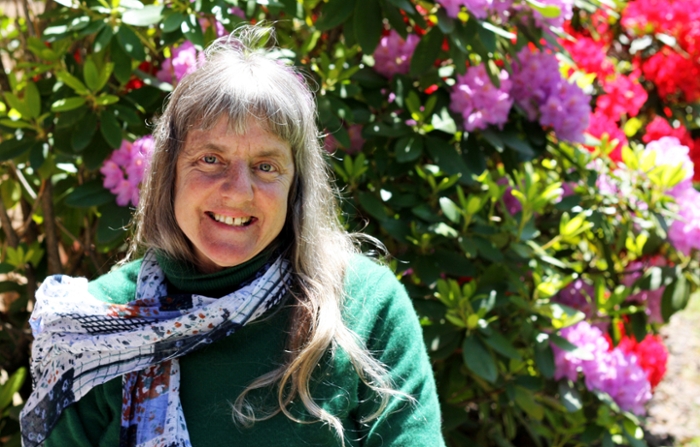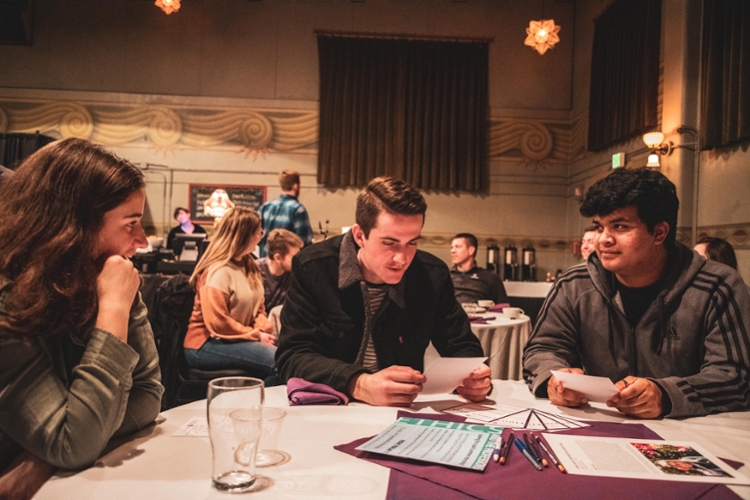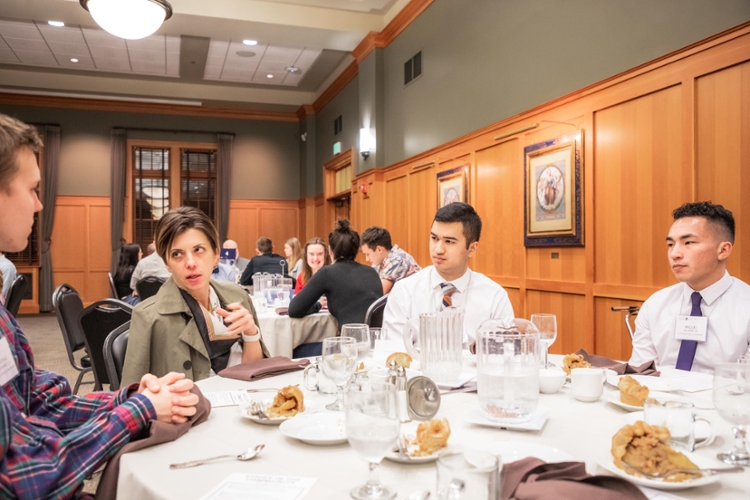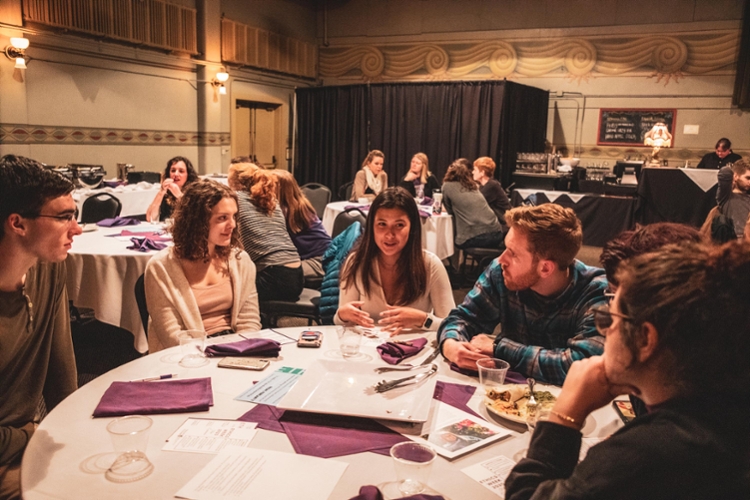 Ethics and Film
As a signature event kicking off Ethics Week 2020, students bussed from the UP campus to the nearby Kennedy School McMenamins for a delicious dinner and a thought-provoking evening of film and discussion. The film selected for the event had a very clear ethical situation and decision point. The protocol for the night involved a fun and purposeful pause at the film's 42-minutes mark for participants to have conversations at their tables about what they suggest the main characters ought to do, have obligations to do, or might consider doing. To maintain in confidence the story and true ethical dilemmas involved, the title of the film was kept a mystery from participants leading up to the event.
A Conversation with Susan Sygall
As another part of Ethics Week 2020, we had a wonderful time on campus with disability rights activist Susan Sygall on February 3 and 4. Over her two-day visit, Susan met with faculty and staff, presented in a class on social justice, and shared her inspiring stories, challenges, successes, and passions with dozens of members of the UP and Portland communities at a public conversation in the Brian Doyle Auditorium. Learn a little more about Susan by reading her pre-visit interview with the Beacon or a post-event article by the Catholic Sentinel. You can also watch a clip about her UP talk on KATU News!  
Ethics in the Community Dinner
Ethics Week 2020 concluded with a dinner event that featured 10 storytellers from the Portland community. These storytellers represented the City's incredibly diverse professional landscape: healthcare, consulting, military, accounting, law, communications, journalism, and compliance. At this dinner, each storyteller shared with their table the texture for a real-life ethical dilemma they faced. However, rather than simply telling their stories from start to finish, the storytellers paused at the decision points and engaged students in Q&A about their thinking, expectations, and the sources for insight and wisdom they consulted. The storytellers then shared how they actually did walk through the ethical dilemmas. During the dinner event, students heard from three different storytellers who rotated from table to table.