Support DBI
Thank you for your support!
The work of the Dundon-Berchtold Institute would not be at all possible without the intentional generosity of donors like Amy Dundon-Berchtold and Jim Berchtold '63, as well as numerous others whose gifts and commitments open doors of thought, opportunity, and growth to students, staff, faculty, and community participants.
Interested in supporting the work of the Dundon-Berchtold Institute?
Support DBI
When making a gift, please specify in the comments if you'd like to support a specific program. Want to learn more about DBI's different programs? See below!
What DBI programs can I support?
Ethics and the Professions Internship Program
The Ethics and the Professions Internship (EPI) program offers six to eight UP students an 8-week paid summer internship experience in public and private sectors across the greater Portland area. As they learn about the elements that make up the work of these organizations, each intern meets regularly with different members of their placement organization for 1:1 conversations about mission, values, habits, decision-making--all active in the formation of one's coherent character as a person and a professional.
Gifts to this program directly support the student experience through hourly income (above minimum-wage), character-focused books, and professionally and ethically formative events.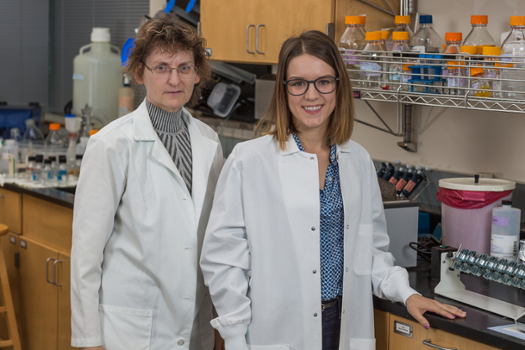 Research in the Application of Ethics
Each year, the Dundon-Berchtold Institute funds teams of faculty and students to conduct projects and curriculum fellowships focused on the application of ethics within and across academic and professional fields. In addition to fostering the vibrant learning experience of faculty-student partnerships, the Research in the Application of Ethics (RAE) program encourages Faculty Fellows and Student Scholars to participate thoughtfully in these important conversations as they lean in to the lived ethical tensions of the modern world.
Gifts to this program directly support student scholarships, faculy stipends, and collaborative events for program participants to share their research with each other and external parties.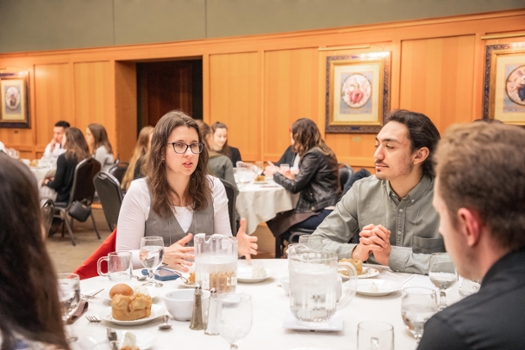 Ethics Week and other campus events
The Dundon-Berchtold Institute intentionally offers a variety of events designed to engage participants in the moral moments of life. Attendees at DBI events are invited to build their ethical muscles and encounter the stories of others as we all explore the mosaic of ethical fibers that make up our personal, professional, social, political, and economic lives.
Gifts to DBI events directly support experiences like Ethics Week, Ethics in the Community Storytelling events, ethics and film events, and guest speakers.