Skip to Main Content
Skip to Footer
Pilots at Work
Perks of The Bluff
---
I want to...
Calendar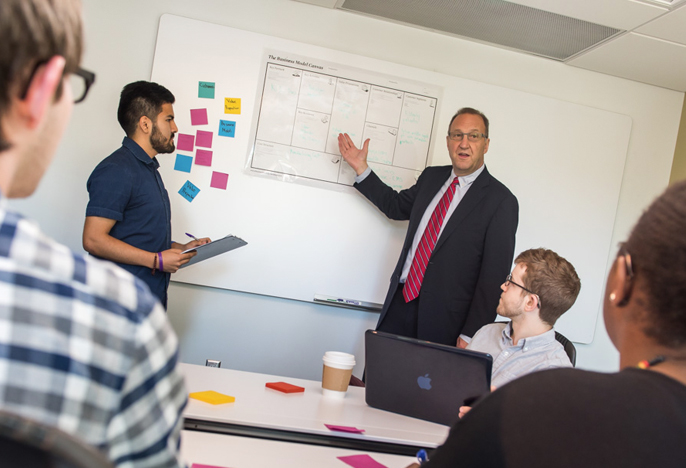 New Staff Orientation
Employees will be welcomed by the Human Resources team and members of the campus community including Campus Ministry, Payroll, Information Services, and Environmental Health and Safety.
Orientation typically lasts two hours and is frequently held in the Waldschmidt Hall 5th floor conference room on the last Tuesday of the month. Please contact HR for further details.
---
Quick Links
