Student Employees
Meet the International Student Services student employees!
Andrea Delin - Class of 2018
Biology
"Hafa Adai! My name is Andrea and I'm from the island of Guam. I'm a biology major here at UP and I've been working at the International Student Center as the International Admissions Assistant since my freshman year. My hobbies include playing sports and traveling the world to fill my constant need to learn about different cultures."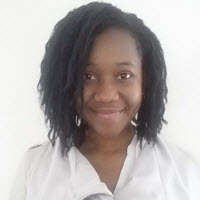 Eliana Cossa - Class of 2017
Environmental Ethics & Policy
"I am from Mozambique (Southern East of Africa) and I am studying environmental ethics and policy at UP. I am an office assistant at the international students services which is great because not only has it given me a great opportunity to develop social and communication skills, but also I often get to learn about different cultures."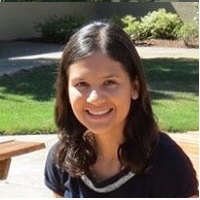 Karina Diaz - Class of 2019 Global Business and Spanish

"Hello! My name is Karina and I was born and raised here in Oregon. When I am not in class or working, I like to go on adventures, read and hang out with friends and family. I love meeting new people so if you see me around campus make sure to say hi! "