Semester Programs
Our semester programs provide a wider range of courses to choose from and students earn a full courseload of fifteen credits. The program cost includes housing, tuition, insurance, excursions, and either a food allowance, as in Australia, or meals provided by host families in London and Granada.
More Details on Semester Programs
Fremantle, Australia
Offered in both the fall and spring semesters, the program in Fremantle, Australia has become one of the most popular programs offered by UP. Students enroll directly at the University of Notre Dame Australia, on the west coast of the continent, and can choose from a wide variety of courses.
Granada, Spain
Like the London program, Spain is designed to give students the full impact of another culture, in this case, Spanish life. By living with host families and taking classes exclusively in Spanish, students get to practice their language skills to their fullest potential.
Nantes, France
Available only to French Studies majors, our program in Nantes, France is offered in collaboration with IES Abroad. Students live with host families and take classes at the IES center. Courses are taught in French and students have the opportunity to complete an internship at a local French elementary school.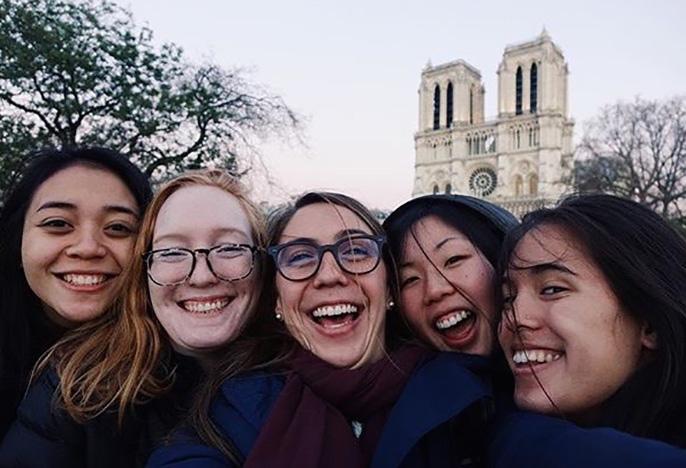 Salzburg, Austria
The city of Salzburg is the birthplace of Mozart and home to the world famous Salzburg Music Festival. Students can satisfy course requirements in fine arts, history, theology, philosophy, literature, or political science. A limited number of semester slots are open, with preference given to nursing students for the fall and engineering students for the spring.
Rome, Italy
One of the most beautiful and historically rich cities in Europe, Rome is an ideal study abroad destination for students seeking both cultural and educational opportunities. Program participants can choose courses from a wide variety of fields in the arts and sciences. Courses are run through John Cabot University, located centrally in Rome.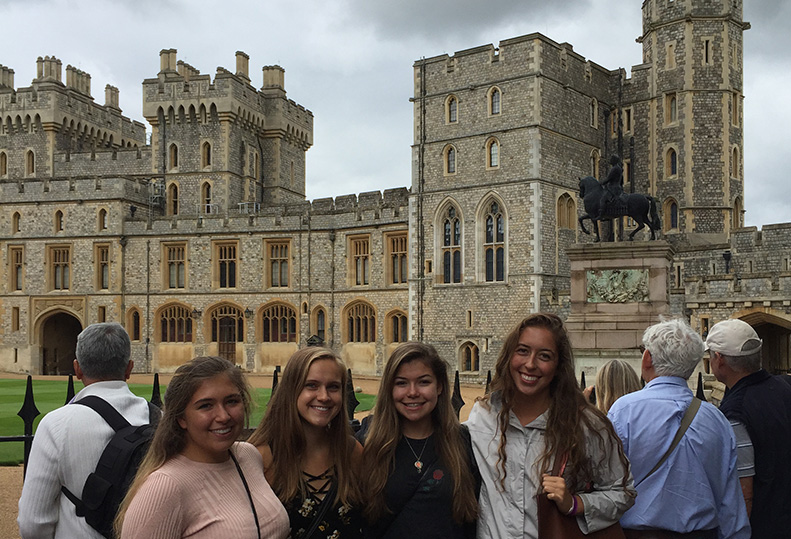 London, England
Designed to offer students an inside look at the contemporary and historic British life and culture, this program is offered in partnership with the University of Oregon. All students are provided housing with families to immerse them into the culture and take courses at the GEO center in downtown London. Students may also have the opportunity to complete an internship as part of this program.
Galway, Ireland
Offered only in the Spring, our semester long program in Galway, Ireland allows students to experience Irish culture first hand. This program works best for humanities students who have an interest in Irish culture and history, but is open to any student with the prerequisites.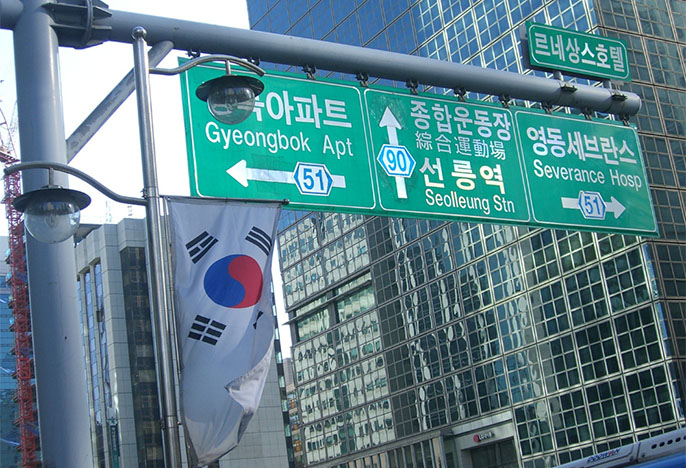 Seoul, South Korea
This semester program is designed to offer students an immersive opportunity to live and learn in a business-forward Asian country. Primarily for business students, Marketing, Finance and Economic majors will benefit the most from the academics at Kookmin University. Classes are taught in English.