Summer & Faculty-Led Programs
Whether you are looking for a summer adventure, can't fit study abroad into the academic year, or both, UP's summer programs offer a unique way for students to earn credits toward their major or core-requirements while abroad. Our summer programs are designed to allow students to complete six credit hours of coursework. While some programs are specific to major requirements, others provide core credit in the areas of literature, art, history, theology, and philosophy, which apply to all UP students. Program fees include housing, tuition, insurance, and excursions. 
In addition to our traditional, academically-focused study abroad programs, students can also go abroad as part of one of our faculty-led special programs, which address topics ranging from leadership to global stewardship to archaeology. These programs may require additional classes or study at UP in the semesters before and after the experience, and may also allow students to work towards special certifications like the Leadership Certificate or Sojourner Scholar program. 
Program offerings vary each year
Program Spotlights
Salzburg, Austria: Humanities
Surrounded by the Austrian Alps and home to the Salzburg Music Festival, Salzburg provides a unique and ideal location for students to earn credits in history, fine arts, philosophy, or other core subjects while experiencing the rich culture Austria has to offer. Students live together at UP's Salzburg campus, with classes and excursions led by UP faculty.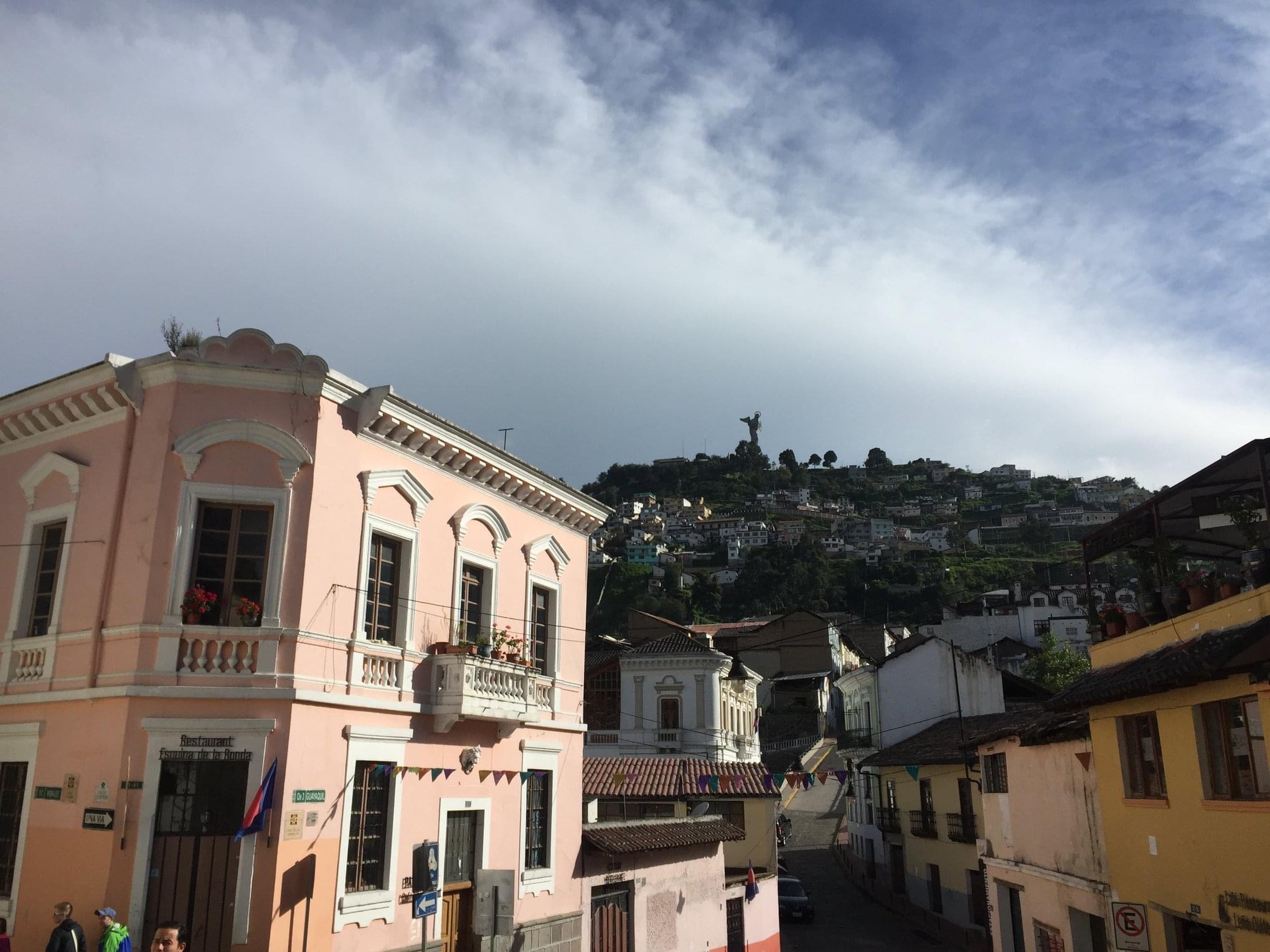 Quito, Ecuador
Make a difference in the lives of others while expanding your language skills as part of UP's summer program in Quito, Ecuador. Students have the opportunity to personalize their experience by choosing between two tracks: Social Work or intensive Spanish language and culture. Prerequisite: SPN 202
Control, Resistance and Personal Agency: An exploration of social justice in London
Utilizing multicultural London as a laboratory for learning, faculty will support students understanding of social justice through the offering of three distinct, yet interconnected lenses.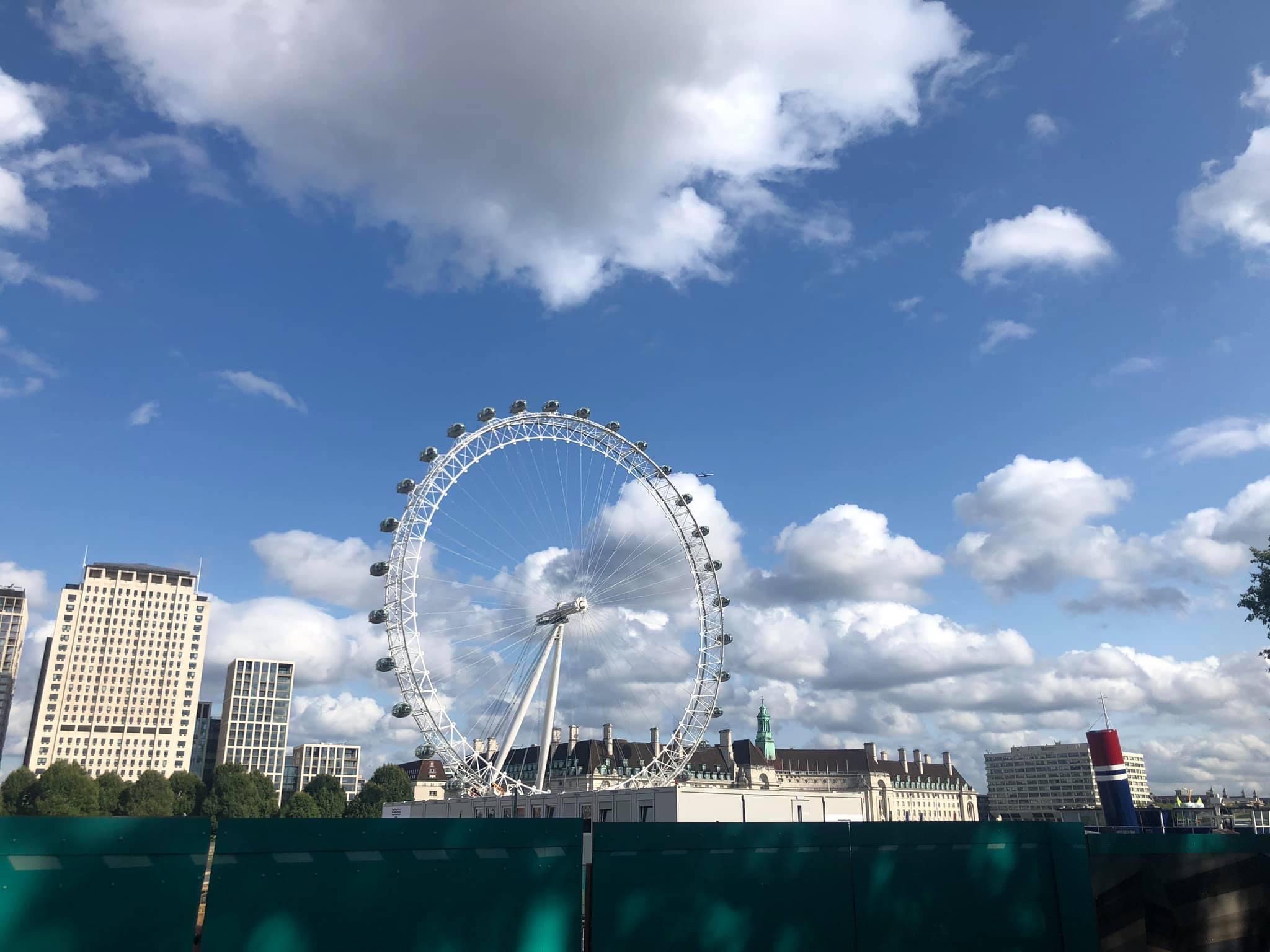 London, England (Business Summer)
Study abroad this summer on one of UP's signature summer programs in London, England. Accompanied by UP faculty, you will explore the UK with other UP students, live in flats in downtown London, and experience life as a local. 
Not Available for Summer 2022
In the past we have offered summer programs in Tokyo, Japan and Oviedo, Spain. These programs are not available for Summer 2022, but we hope they can be offered again in Summer 2023 or beyond.