Summer & Faculty-Led Programs
Whether you are looking for a summer adventure, can't fit study abroad into the academic year, or both, UP's summer programs offer a unique way for students to earn credits toward their major or core-requirements while abroad. Our summer programs are designed to allow students to complete six credit hours of coursework. While some programs are specific to major requirements, others provide core credit in the areas of literature, art, history, theology, and philosophy, which apply to all UP students. Program fees include housing, tuition, insurance, and excursions. 
In addition to our traditional, academically-focused study abroad programs, students can also go abroad as part of one of our faculty-led special programs, which address topics ranging from leadership to global stewardship to business. These programs may require additional classes or study at UP in the semesters before and after the experience, and may also allow students to work towards special certifications like the Leadership Certificate or Sojourner Scholar program. 
Summer program offerings vary each year and are subject to change. Program offerings are usually announced at the beginning of fall semester, for the following summer.
Summer program cost is a set program fee. 
UP scholarships and financial aid are not available.
Applications Due November 18th
Summer Programs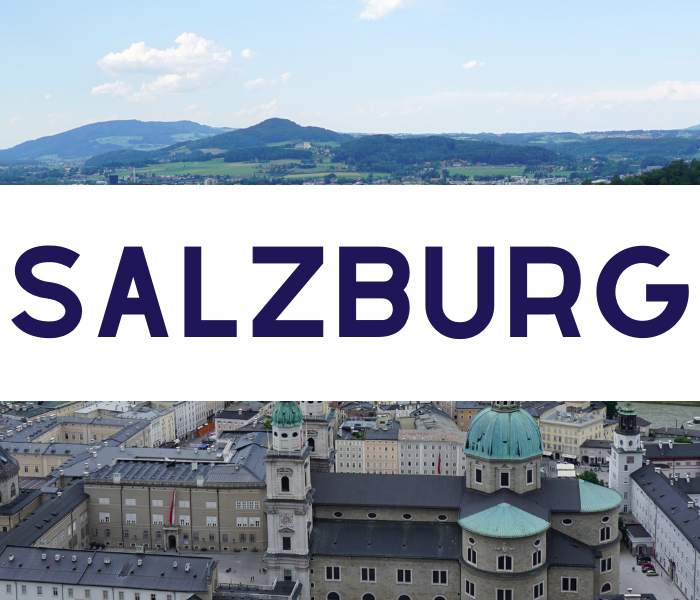 Salzburg, Austria
Surrounded by the Austrian Alps and home to the Salzburg Music Festival, Salzburg provides a unique and ideal location for students to earn credits in history, fine arts, philosophy, or other core subjects while experiencing the rich culture Austria has to offer. Students live together at UP's Salzburg campus, with classes and excursions led by UP faculty.
Quito, Ecuador
Language immersion program
Live with an Ecuadorian host family
Prerequisite: SPN 202
Tokyo, Japan
Study at Sophia University
3-week program
Scholarship funding may be available for students with a financial need
IES Abroad (Various Locations)
IES Abroad offers a variety of study abroad programs and internships during the summer. You would pay the program fee determined by IES directly to IES + a $400 administrative fee to UP, charged to your UP student account. UP scholarships and financial aid are not available, but IES offers scholarships, and other types of financial aid or external scholarships may be available.
Applications are due in November for the following summer- even if IES lists a later deadline, the UP Study Abroad deadline applies