Summer & Faculty-Led Programs
If you want to have an international experience with a shorter duration, we encourage you to explore summer, faculty-led and embedded program options! Short-term program cost is a set program fee and varies by program. Program fees may include housing, tuition, insurance, and excursions. Faculty-led and summer program offerings vary each year and are subject to change. Program offerings are usually announced at the beginning of fall semester, for the following summer. 
SUMMER vs. EMBEDDED
Summer
UP scholarships/grants do not apply. However, other types of funding, such as federal grants, federal direct loans (if eligible), institutional loans, study abroad scholarships or external scholarships, may be available. Reach out to the UP Financial Aid Office at finaid@up.edu for more information. Learn more about study abroad scholarships here.
Embedded
An embedded program is a fall or spring semester on-campus course at UP which includes a short-term UP faculty-led international travel component led by the UP faculty member(s) teaching the course. Students should talk with a UP Financial Aid Office counselor about their financial aid package as it relates to the program fee.
Summer Programs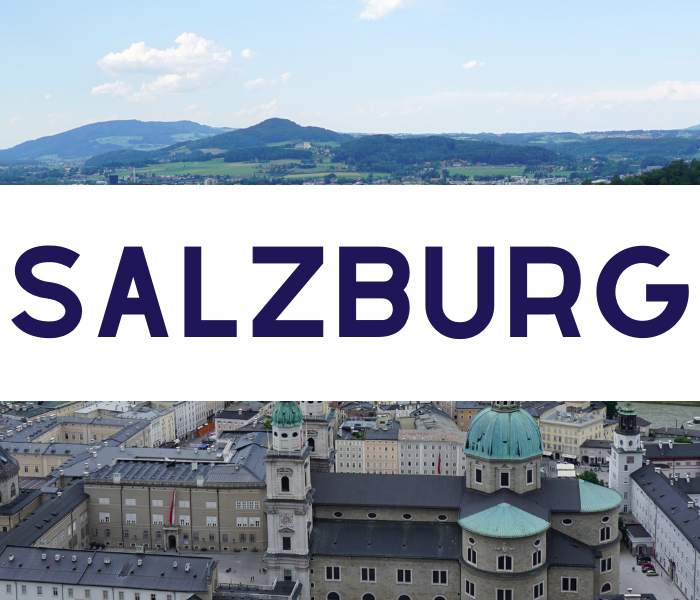 Salzburg, Austria
Surrounded by the Austrian Alps and home to the Salzburg Music Festival, Salzburg provides a unique and ideal location for students to earn credits in history, fine arts, philosophy, or other core subjects while experiencing the rich culture Austria has to offer. Students live together at UP's Salzburg campus, with classes and excursions led by UP faculty. Note: Coursework will be offered in Salzburg only for Summer 2024 Session II. Salzburg Summer 2024 Session I courses will not offered.
Summer 2024 Session II Coursework -
PHL 220 Engaging Ethics, taught by Dr. Alejandro Santana

HST

220 Search for Justice in the Western Tradition taught by Dr. Bradley Franco
Summer 2024 Anticipated Program Fee - $6,884
Quito, Ecuador
Take two courses in Spanish at the Andean Center for Latin American Studies
Live with an Ecuadorian host family
Get to know a few different parts of Ecuador through excursions
Prerequisite SPN 202 for intermediate level, SPN 301 & 302 or SPN 308 for advanced level
London Business
Take 6 credits, 2 classes from UP PSOB faculty -

BUS 391 (Global Legal Perspectives - fulfills BUS 250 requirement!) with Dr. Lisa Reed, and BUS 360 Cross-Cultural Organizational Behavior, with UP Faculty Montana Hisel-Cochran

Anticipated Program Fee $8,595
Anticipated Program Dates June 29 - August 3rd, 2024
Live in shared apartments with other UP students
Spend 6 weeks getting to know London and the surrounding area!
Tokyo, Japan
Study at Sophia University
3-week program
Scholarship funding may be available for students with a financial need
IES Abroad (Various Locations)
IES Abroad offers a variety of study abroad programs and internships during the summer. You would pay the program fee determined by IES directly to IES + a $400 administrative fee to UP, charged to your UP student account. UP scholarships/grants are not available, but IES offers scholarships, and other types of financial aid or external scholarships may be available.
Applications are due in November for the following summer- later deadlines may be listed on the IES website but the UP Study Abroad deadline applies!
Embedded Programs
Santiago, Dominican Republic: Engineering World Health
Take 

EGR 380 Medical Instrument Repair in the Developing World with Dr. Kathleen Bieryla during Spring 2024, then get onsite field experience in the Dominican Republic in Summer 2024

Anticipated Program Fee $5,000

This course introduces students to the field of biomedical engineering

Extended application deadline: November 13th, 2023
Learn More and Apply
British Theatre Experience
Anticipated Program Fee: $3,150
Spring 2024 course + Summer 2024 U.K. Travel Component (Anticipated Onsite Dates May 12-23rd, 2024)
Earlier Application Deadline: October 23rd, 2023

The purpose of this trip is for 10 UP theater students to create, rehearse and perform a production that they will tour in various locations in England. The production will be guided by a UP faculty: Gregory Pulver (other faculty will be asked to mentor as needed) and co-creator UP adjunct Bryan Willis.

Not limited to theater majors but is open to any student interested in creating a diverse showcase of 10-minute plays, most of which will be written in Playwriting. There is no prerequisite, but Acting I is highly recommended.
Malawi Nursing
This is a Spring 2024 On-Campus Course with a May 2024 International Component (with UP faculty)
Earlier application deadline: October 23rd, 2023

This elective course is designed to prepare UP students for ethical global health and work in low-income, low-resource areas. Specifically, work at St. Mary's Secondary School, in Karonga, Malawi, a boarding school that prepares girls holistically for college admission. Interdisciplinary UP students from nursing and engineering will experience facilitators and barriers to education for girls in Northern Malawi, reflect on their own privilege, and assess ways to use that privilege in service to others.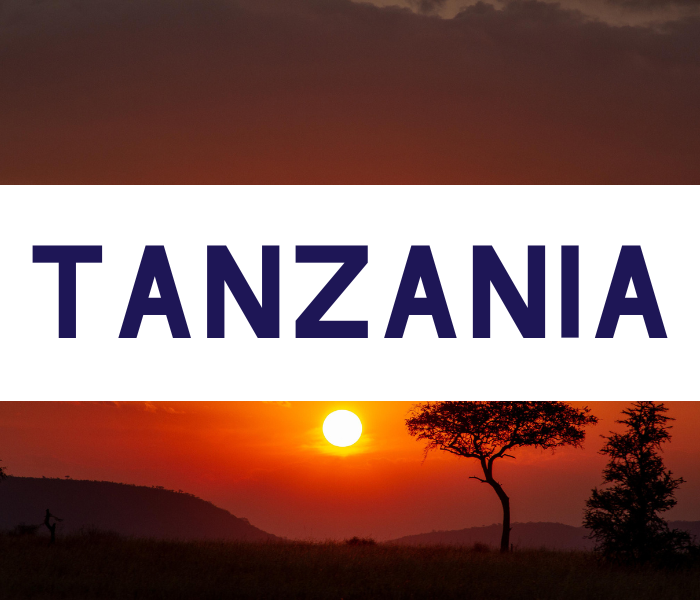 Tanzania Fall 2024
Stay tuned for more details about this anticipated Fall 2024 embedded course with a winter 2024 faculty-led travel component!