Summer Programs
Whether you are looking for a summer adventure, can't fit study abroad into the academic year, or both, UP's summer programs offer a unique way for students to earn credits toward their major or core-requirements while abroad. Our summer programs are designed to allow students to complete six credit hours of coursework in just five weeks. While some programs are specific to major requirements, others provide core credit in the areas of literature, art, history, theology, and philosophy, which apply to all UP students. Program fees include housing, tuition, insurance, and excursions. 
Program offerings vary by year. Please visit our Study Abroad Portal for a full list of current summer offerings.
Program Spotlights
Salzburg, Austria: Humanities
Surrounded by the Austrian Alps and home to the Salzburg Music Festival, Salzburg provides a unique and ideal location for students to earn credits in history, fine arts, philosophy, or other core subjects while experiencing the rich culture Austria has to offer. Students live together at UP's Salzburg campus, with classes and excursions led by UP faculty.
Quito, Ecuador
Make a difference in the lives of others while expanding your language skills as part of UP's summer program in Quito, Ecuador. Students have the opportunity to personalize their experience by choosing between two tracks: Social Work or intensive Spanish language and culture.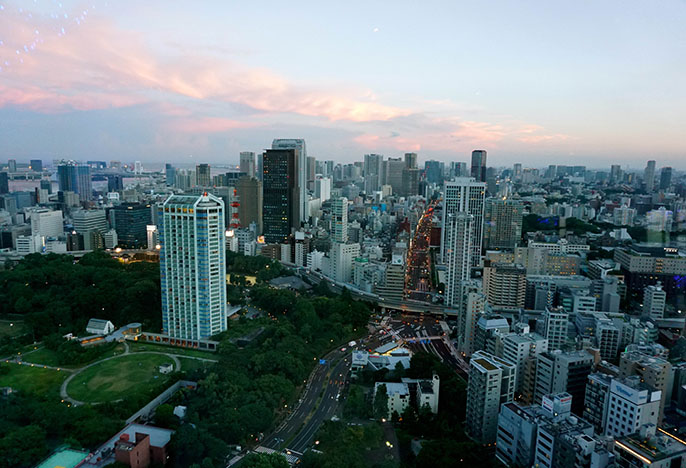 Tokyo, Japan
Based at one of the top private universities in Japan, the Tokyo program allows students to study and experience Japanese life and culture while earning credits that can be applied towards University core requirements or major requirements. Excursions and activities include a traditional Japanese tea ceremony and tours of various sites in and around Tokyo.