Pilot-for-a-Day Visit
Make the most of your time on campus with a personalized visit.  Take a campus tour, meet with an admissions counselor, sit in on a class, have lunch with a current student, meet with a professor, and more!
Fill out the registration form below to request a visit.  Please note that our Student Ambassadors need a minimum of two weeks to plan your visit.
Request a Pilot-for-a-Day Visit
Meet Our Student Ambassadors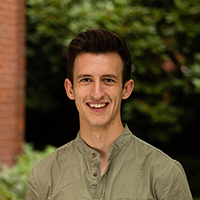 Sam Pasmann - Class of 2019
Mechanical Engineering
"I enrolled at UP because I wanted a smaller school with a good engineering program. After touring the campus, I fell in love with the school and the people."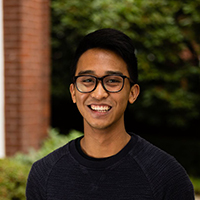 Kyle Dela Cruz - Class of 2019
Psychology
"I decided to enroll at UP because of the beautiful campus, small class sizes, and accessible faculty."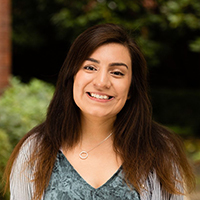 Aracely Mejia - Class of 2020
Mechanical Engineering
"I fell in love with the city of Portland and UP was the University that caught my eye. When I visited UP, I was hooked!"
Questions?
503.943.7147, visit@up.edu
Office of Admissions is open Monday-Friday, 8:30 a.m. to 4:30 p.m.